The five-day Autumn Glory Festival celebrates the beautiful colors of our local fall foliage for it's 52nd time this year. Beginning Wednesday, Oct. 9 and running through Sunday, Oct. 13, 2019, this popular festival brings more than 60,000 people to the local area.
Click here to download the official festival brochure.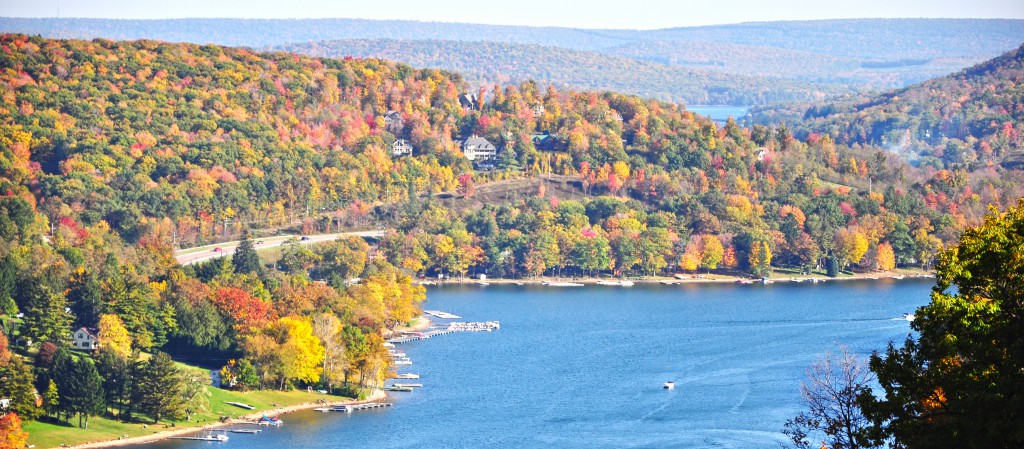 The Festival begins with a Kick-Off Dinner and Reception on Wednesday, at Wisp Resort. The evening features a cocktail hour with hors d'oeuvres and a full course dinner including assorted desserts. A presentation follows with an introduction of the Autumn Glory King & Queen, Sponsor Recognition Presentation, Golden Ambassador Presentation and a Commemorative Photo Auction. The evening ends with live music and dancing.
Turkey dinners are an important part of the Autumn Glory festival tradition. Before it became the event we know today, it started as a turkey grower's festival. The Turkey Trail lists the numerous local restaurants and churches that serve up delicious dinners.
The Oktoberfest Dinner and Celebration will take place from 4-7 p.m. at the Oakland Fire Hall on Thursday. Come enjoy plenty of German-style food and drink. Sponsored by the Oakland Volunteer Fire Dept. The Fireman's Parade starts at 7 p.m.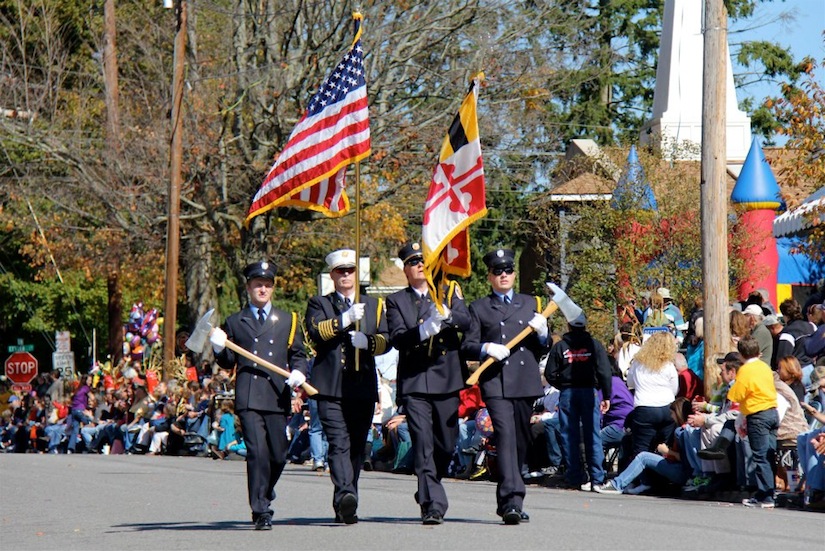 The Grand Feature Parade will be held Saturday beginning at 1 p.m. on Omar Street in downtown Oakland and travels the length of 2nd Street, rounding Alder Street and ending on 3rd Street near Fox's Pizza Den. Thousands of people will gather to enjoy regional bands, local professional and amateur floats, dance teams and dignitaries. Parade concessions will be available on Green Street located across from Naylor's Hardware. A children's tent and baby comfort station will be located at the B&O Station complete with children's crafts, popcorn and face painting.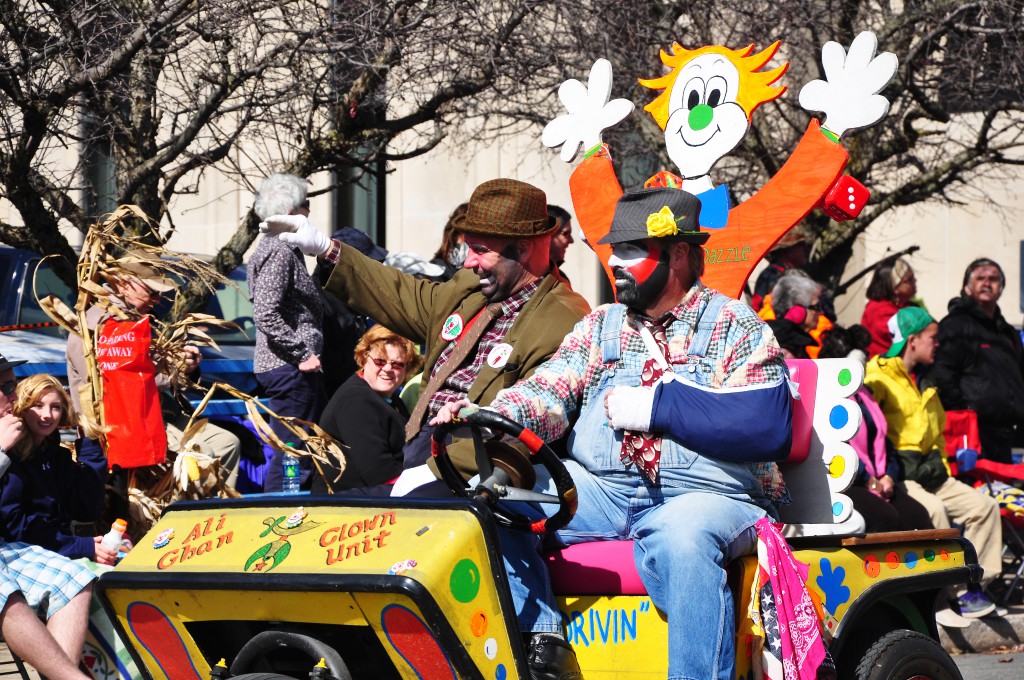 The old-fashioned Glorious Harvest Farmers Market & Craft Show will be held at Mt. Fresh Pavilion at 2nd St. and Town Park Lake in downtown Oakland. There will be handmade arts & crafts, homemade baked goods, lots of pumpkins, fall decorations, home grown fresh vegetables and fruits, jams and jellies, cheese, meats and more.
The Autumn Glory Craft & Gift Show will be held on Saturday and Sunday at the Garrett County Fairgrounds. Hours are 10 a.m. to 6 p.m. on Saturday and 10 a.m. to 4 p.m. on Sunday. Sixty craft vendors will be showcasing their handicraft items and gifts. Festival apparel will be available for purchase and includes t-shirts, sweatshirts and more. Admission and parking are free.
Additional events that are taking place over the five days include the following:
Antique Show
Autumn Glory Sale at Simon Pearce
Banjo & Mandolin Championship
Bear Creek Traders Autumn Glory Tent Sale
Bingo
Car Show
Fiddle Championship
Garrett College Alumni Homecoming
Historic Tours
Horseback Trail Rides
Ice Cream Eating Contest
Pumpkin Chucking
Pumpkin Festival
Quilt Show
Ski & Snowboard Swap
Southern Girls Basketball Spaghetti Dinner Fundraiser
Woodlake Tree Farm Autumn Glory Spectacular
Don't miss the Fall Foliage Heritage Short and Extended Driving Tours that take you throughout beautiful Garrett County. The fall foliage color begins in late September and peaks in mid-October so you can enjoy the best color during the time of the festival.
Search now to make your plans to be here for Autumn Glory weekend!