Warmer temperatures up here on the mountain this past week have been a pleasant surprise and are starting to entice the longing for true spring to arrive! Hard to believe that we are quickly approaching St. Patrick's Day, Spring Breaks, and of course the "Springing Ahead" with the time this weekend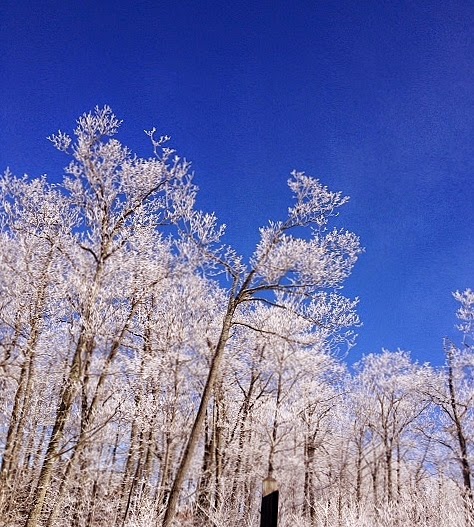 .
We are so excited that our kids and many of the kids in the surrounding cities and up and down the East Coast will get to enjoy a few extra days off for either Easter, Spring Break, or both this year. Although Jonas heaped a pile of snow on us, we had less snowfall this year than normal, hence less makeup snow days. If you haven't made your family plans, you should definitely consider a Deep Creek Lake weekend getaways.
Are you wondering what there is do at Deep Creek Lake in the spring? First, it's the perfect time to get back outside, embrace Mother Nature, and explore our many state parks. Swallow Falls State Park is always a favorite choice and the #1 recommended "Must See" spots in Garrett County as it houses numerous waterfalls and nice walking trails. However, Deep Creek State Park and Herrington Manor also have nice hiking and mountain biking trails.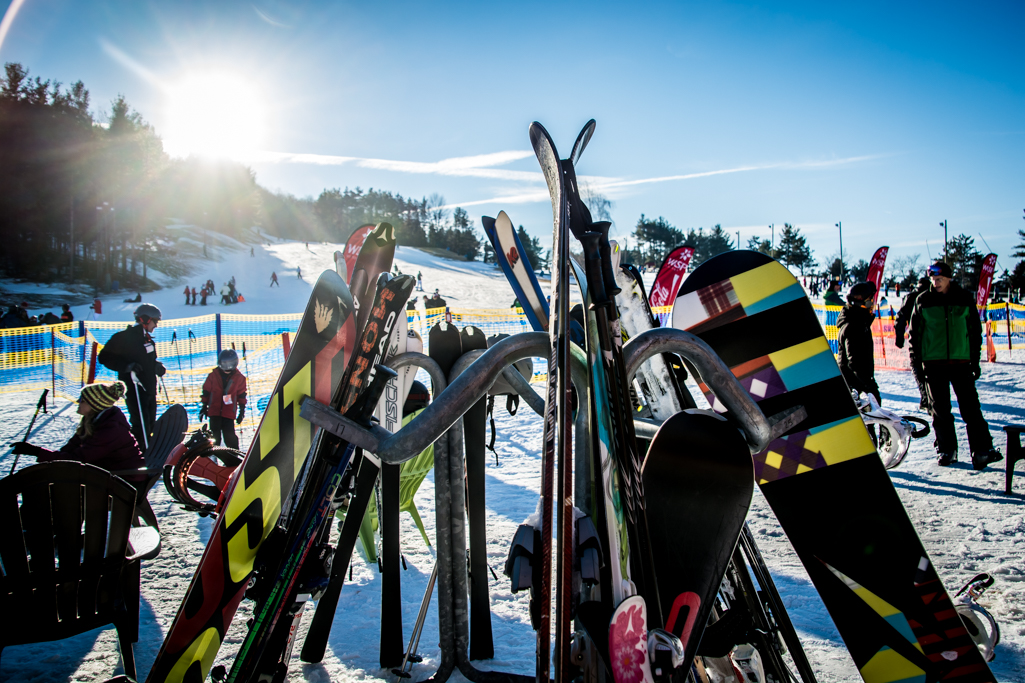 Wisp Resort is still offering some skiing options as well as the snow tubing park, ice skating rink, and the mountain coaster! All of which are enjoyable for kids of all ages as well as adults. Smiley's Fun Zone has an awesome indoor arcade which includes laser tag, bowling, and a variety of arcade type games. They also offer Smiley's Fun Value Cards which gives you bonus cash which can be used to save on food and the arcade.
Of course, there is also the many different shopping and dining establishments that we encourage you to patronage but we also do our best to find you the perfect vacation home so you have plenty to do whether you choose to head out and seek adventure or spend a casual afternoon at home bonding with friends and family.
We are currently offering some fantastic last minute specials and have even put together a "Family Fun Spring Package"! For only $85, this package includes a free night's stay (3 day minimum), a free Early Check In or Late Check Out (a $35 value), 4 movie tickets, 4 CARC passes to our local Aquatic Center, and a $25 Cash card to Smiley's with $25 Bonus cash added on! A fantastic deal that gives you and your family plenty of options of fun activities to do while visiting us here at Deep Creek Lake! Our location in Western Maryland makes us an easy destination for weekend getaways near Pittsburgh or the Baltimore/Washington, DC area.