Garrett Trails' "Best of Garrett Weekend" kicks-off the summer season at Deep Creek Lake with lots of fun events in addition to the Garrett County Gran Fondo on June 25th.  Taylor-Made is excited to be a lodging sponsor of the big race this year!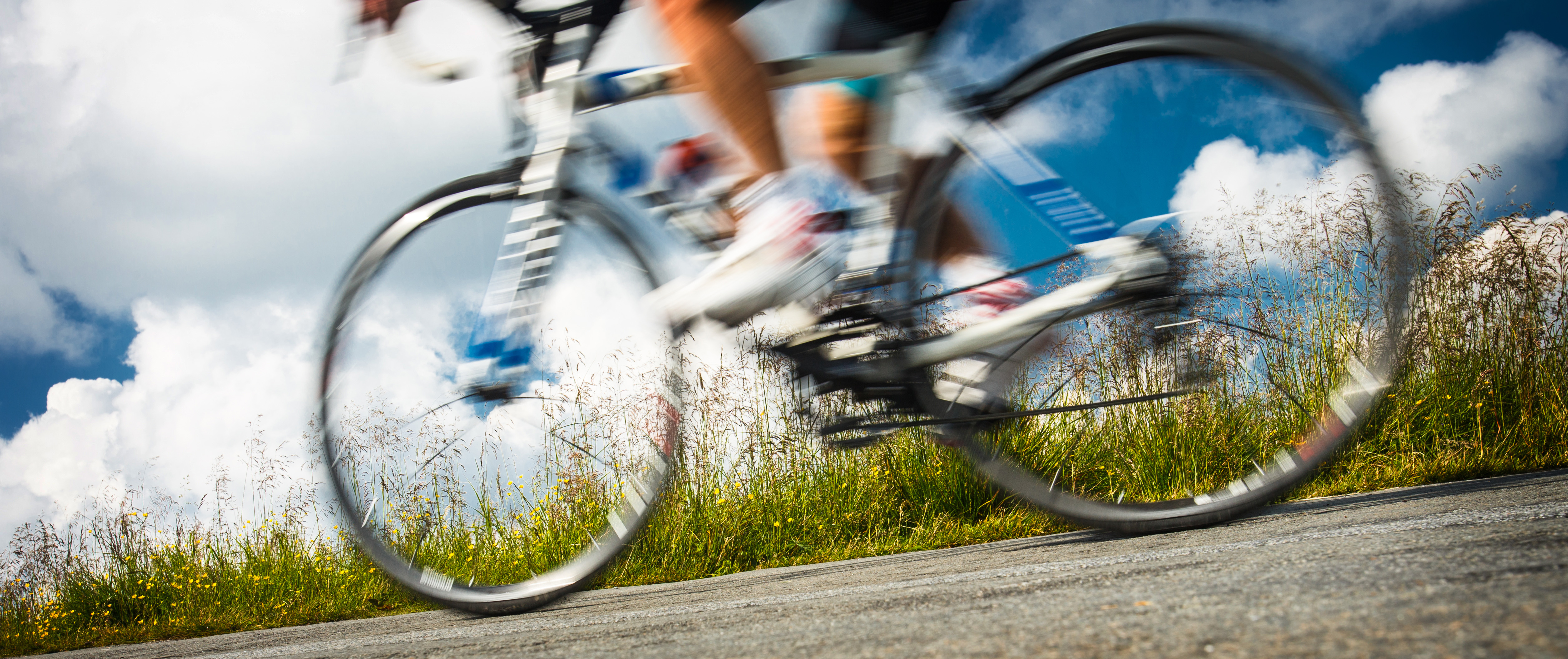 Here's the breakdown of events that are favorites for locals and visitors:
GARRETT COUNTY GRAN FONDO – SATURDAY, JUNE 25
With routes with names like the "Masochistic Metric" and the "Diabolical Double", it's no wonder the Garrett County Gran Fondo is known as the toughest one-day ride in the country! Beautiful views and rural mountain roads combine to make it an attractive course for bike racers from across the country.
There are big changes for this year's race and one of them is the location of the start/finish venue.  It will begin and end at Garrett College where there is ample parking along with locker rooms and showers.  The new location offers an added bonus – a beer truck is now permitted at the finish line!  It also will impact all of the routes.  Check the Gran Fondo website for specifics.
5th ANNUAL SING FLEA MARKET – SATURDAY, JUNE 25
Families and friends of race participants can shop for treasures at the SING Flea Market when they are not cheering on their rider.  The flea market will take place in the Garrett College Special Events center from 9AM-3PM and benefits the Students In Need Group (SING).  Affordable crafts, antiques, household items, sports equipment and much more will be available along with food concessions.  This event is free and open to the public.
TASTE OF GARRETT & THE RACE UP THE FACE – SUNDAY, JUNE 26
One of my all-time favorite events of the year, the Taste of Garrett 2016 begins with the Race Up the Face at Wisp Resort.  At 5PM, runners and walkers of all ages climb their way to the top of Wisp's 600' vertical ski slope.  Winners of all ages get bragging rights for the year.
After the race, is the Taste of Garrett where Deep Creek Lake restaurants and you can sample their best dishes.  In its 14th year, this is a major fundraiser for Garrett Trails with 100% of the proceeds going toward various projects including new hiking and biking trails at Fork Run Recreation Area.
Tickets are $30 for adults, and $15 for kids 12 and under.  The food is worth every penny, and you leave with a good feeling knowing that you supported local businesses and an outstanding organization.
JUNE DEEP CREEK LAKE VACATIONS

If you haven't made your summer vacation plans, the week of June 25th is filling up fast!  Check availability now to be sure you get your favorite Deep Creek vacation rental.