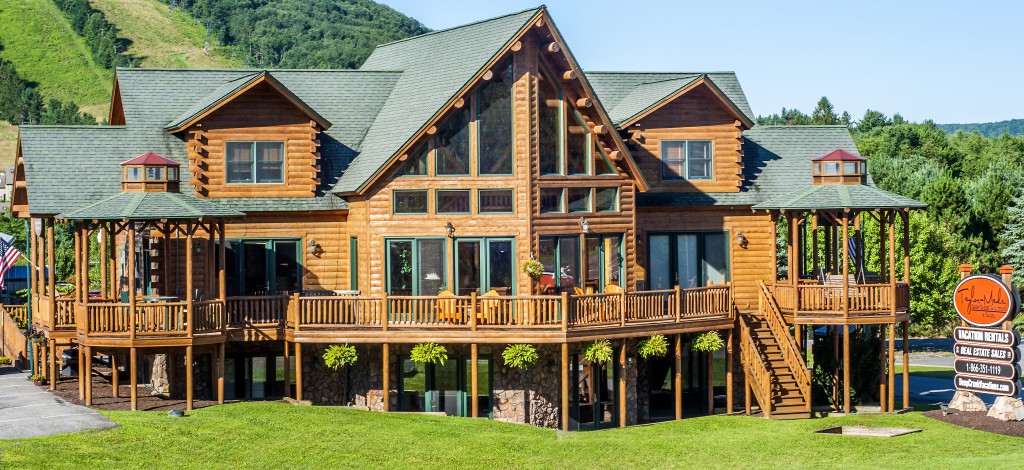 We are pleased to announce that Taylor-Made recently acquired the Long & Foster Vacation Rentals & Real Estate at Deep Creek Lake. This will increase the number of professionally managed vacation rentals that we represent to over 350 along with adding numerous Deep Creek real estate listings.
Long & Foster's Deep Creek branch has a long history in Deep Creek real estate and rentals. Their commitment to excellence in all aspects of their business, as well as their service to the local community, made them an excellent fit with the Taylor-Made family.
"It is an exciting time at Taylor-Made! We now have a larger selection of vacation homes to offer our guests, and this is also a great boost for our growing real estate division," stated Jodi Taylor Refosco, Owner of Taylor-Made Deep Creek Vacations & Sales. "Our team is happy to welcome new home owners, employees, guests, and clients."
Adding the strengths of the knowledgeable Long & Foster team puts Taylor-Made in an excellent position for future growth. The acquisition gives our team the inventory and resources to better serve all of our customers.