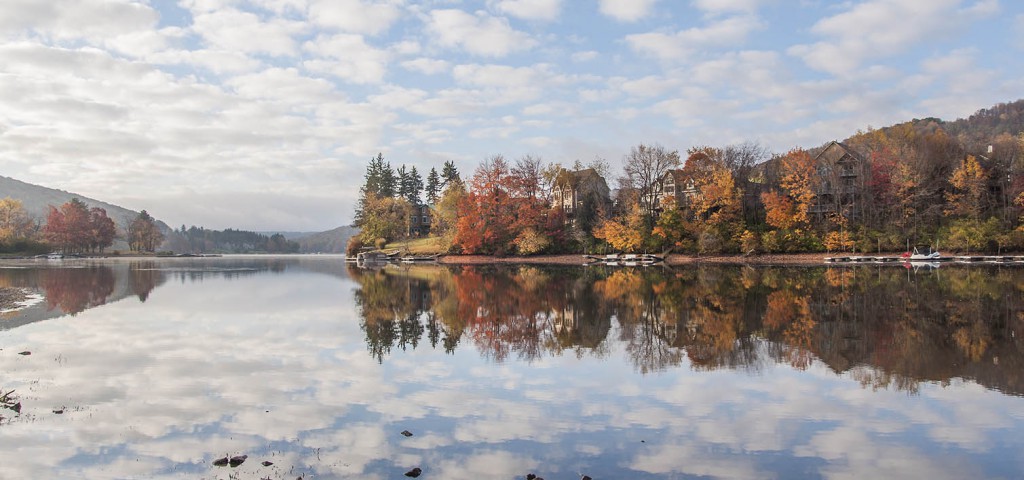 Summer and winter vacations at Deep Creek Lake are well known for their recreational opportunities. Deep Creek offers tons of on-the-water fun when the weather is warm, and the slopes at Wisp Resort are winter playground when the snowflakes start to fly.
If you haven't visited us in the fall, allow me to present 5 Reasons for a Fall Deep Creek Getaway. Savvy travelers know that autumn is a great time to experience the best of Deep Creek Lake activities.
1. Fall presents an exceptional value. By taking advantage of some of the best rates of the year at Deep Creek Lake vacation rentals, you can get a prime location or extra amenities without breaking the bank.
Off-season specials from local businesses. Save money like a local with great discounts from places like Brenda's Pizzeria, where half-price pizza every Monday is a tradition in the spring and fall. Many other restaurants and shops have great deals too. Continue reading 5 Reasons for a Fall Deep Creek Getaway