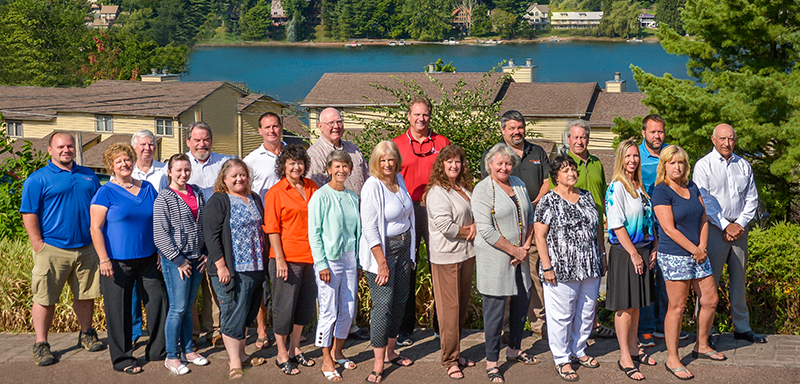 Taylor-Made's acquisition of Long & Foster's Deep Creek branch brought big changes to the Deep Creek Lake real estate landscape. It made our company the largest Deep Creek vacation rental provider and the second largest real estate office in Garrett County.
With our Deep Creek Lake real estate team having grown overnight through the acquisition, it is an exiting time as the agents transition to the new company. Taylor-Made offers agents new and innovative marketing tools as well as a very large marketing budget to attract buyers to their client's homes. This has created a positive and exciting environment for the agents and staff.
The Taylor-Made brand is very recognizable in the area and with more than 350 rental signs and 280 real estate signs throughout the county, it is easily seen by 1000s of potential clients.
MARKET UPDATE
August and September have started off well for the transition and the real estate inquiries continue to roll into the offices.
-We closed $32 million worth of real estate for the first couple of months.
-August sales were up 20% over last year and September is looking strong as well.
-Our agents had a 94% list to sale ratio for their sellers.
What does that mean to you?
They priced it pretty close to what the market would bear. Overpriced listings will sit for a very long time and end up losing money in the long run. Don't let an agent "buy" your listing by telling you it's worth a higher price than what the market will bring you. Call us at 301-387-4700 for a fair competitive market analysis or to find your perfect home.