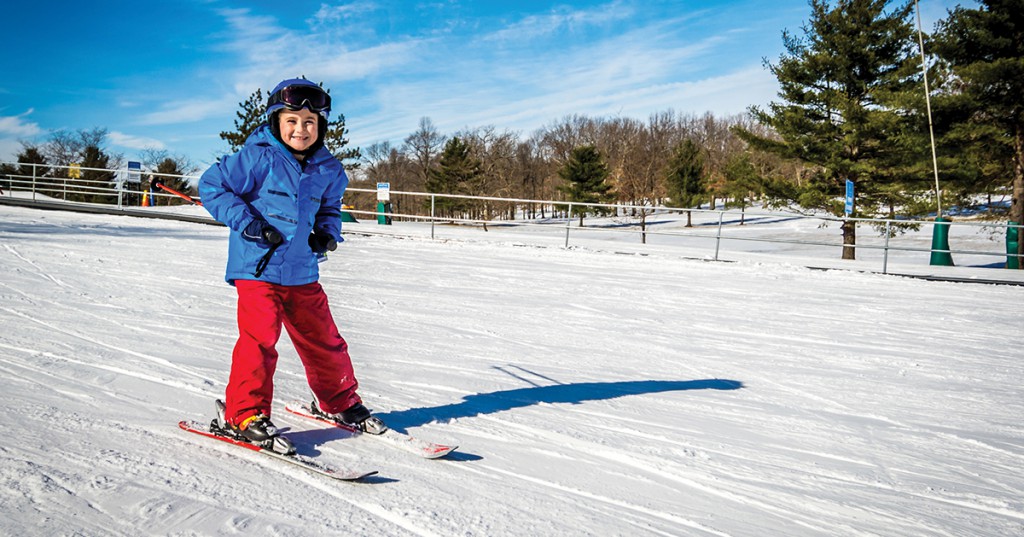 It's time to start thinking about Deep Creek winter getaways with family and friends. As we now from last year, winter weather can be a bit unpredictable.
To give you peace of mind when you make reservations for Deep Creek winter getaways, we offer Red Sky Travel Insurance. It provides coverage when you purchase it more than 21 days prior to your departure date and 50% of the slopes at Wisp Resort are closed due to lack of snow. (December 15-March 30)
So go ahead and book with confidence! We've got you covered!
If you want to be here for popular times like New Year's, MLK weekend, President's Day or the Deep Creek Dunk, don't wait to find your perfect vacation rental. We have many ski in/ski out properties, but they are the first to fill up.
The non-skiers in your group can look forward to trying some of the many other winter activities available in the Deep Creek Lake area. Snow tubing, ice skating, snow shoeing and mountain coaster rides are just a few ways that they can fill their days. Relaxing in the hot tub or by a crackling fire are also favorite pastimes.
Our travel insurance also provides coverage for a variety of other situations including stolen ski equipment or lift tickets (police report must be filed), state issued travel advisories, or trip interruption due to weather related circumstances, illness or injury.
If you have questions about the travel insurance, don't hesitate to call us at 866-351-1119. A reservationist can provide answers and help you plan your Deep Creek winter getaways.