When you visit Deep Creek Lake, the scenic beauty and endless activities will draw you back year-after-year. Summer is one of the most popular times for families and friends to gather at a Deep Creek vacation rental to make "mountain memories".
Here are a few of our favorite photos that we hope will inspire your first visit or a return trip to visit Deep Creek: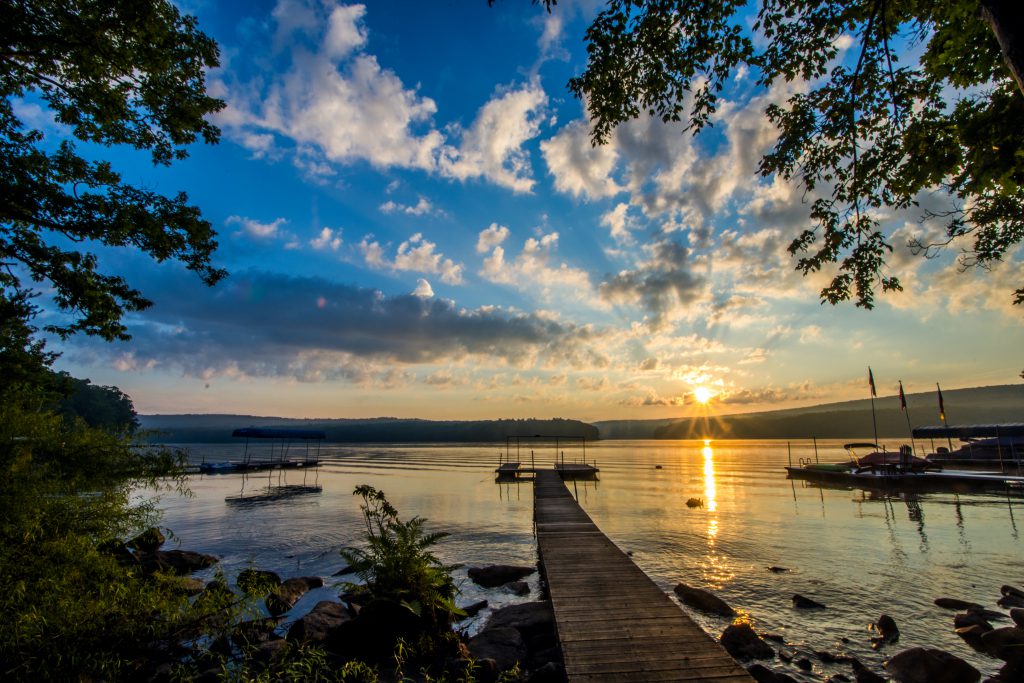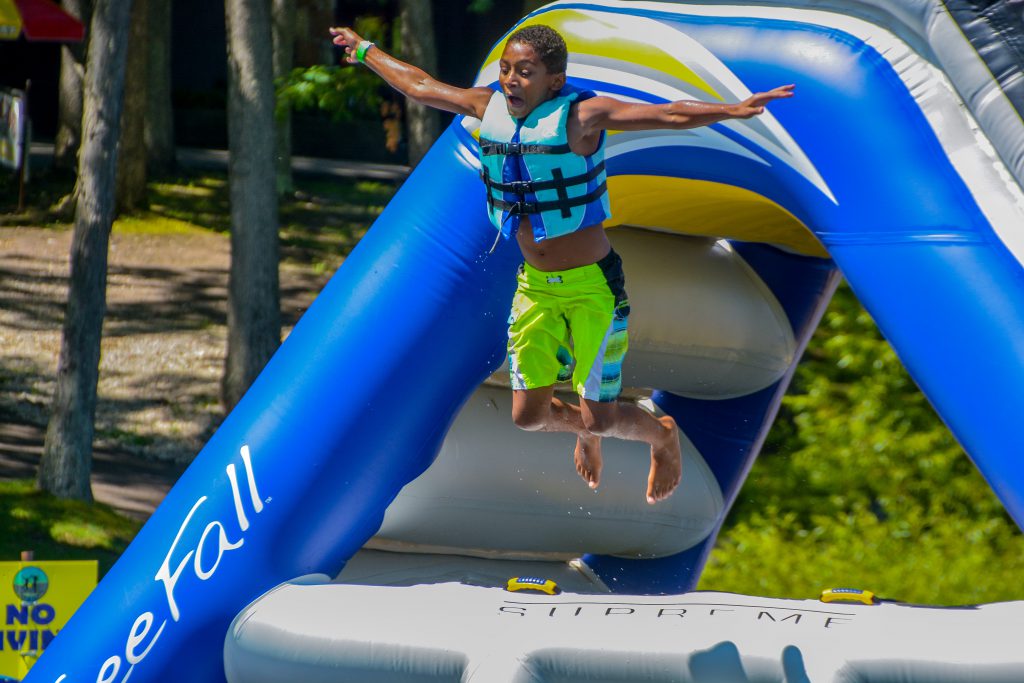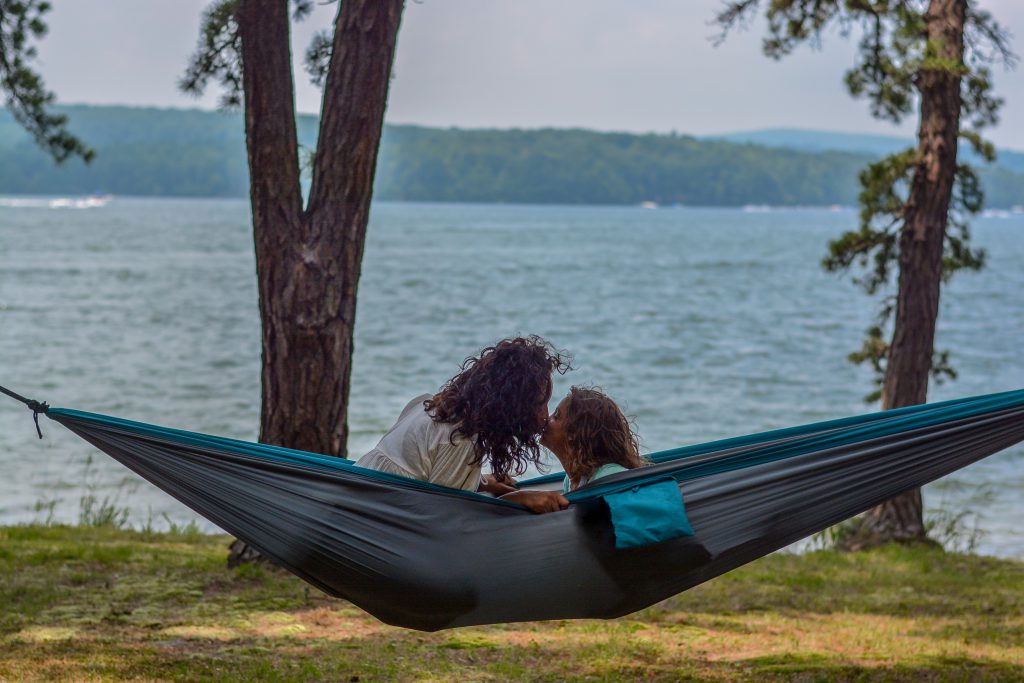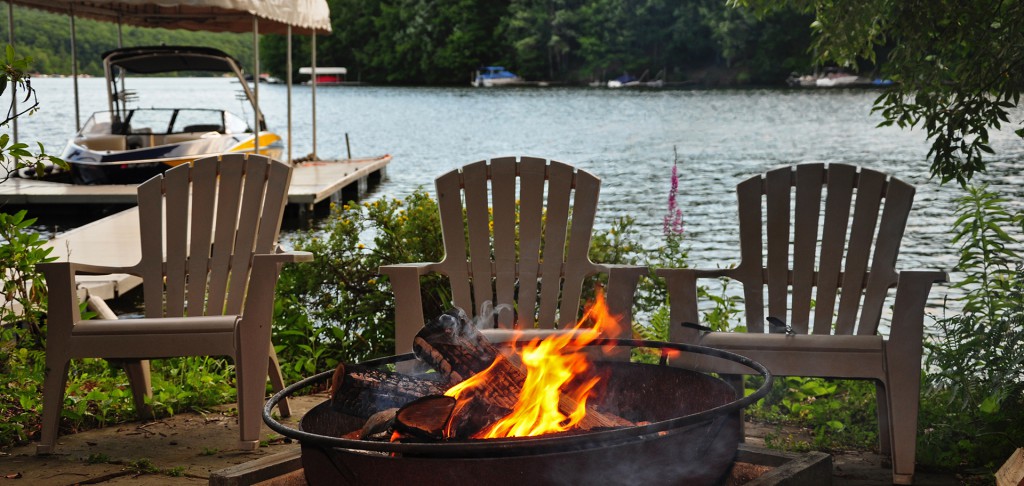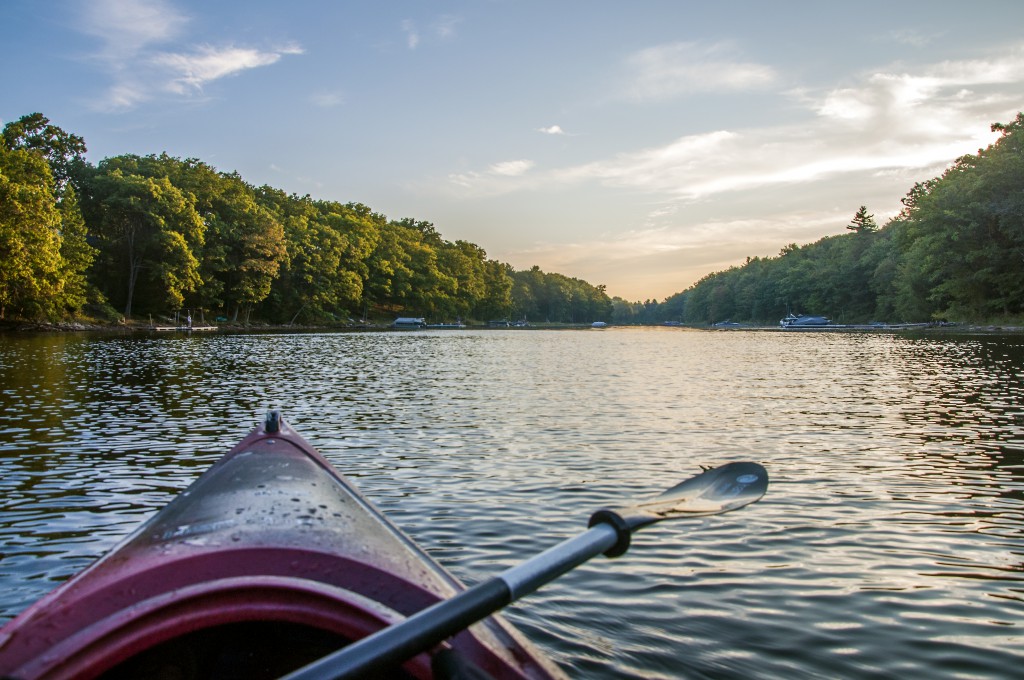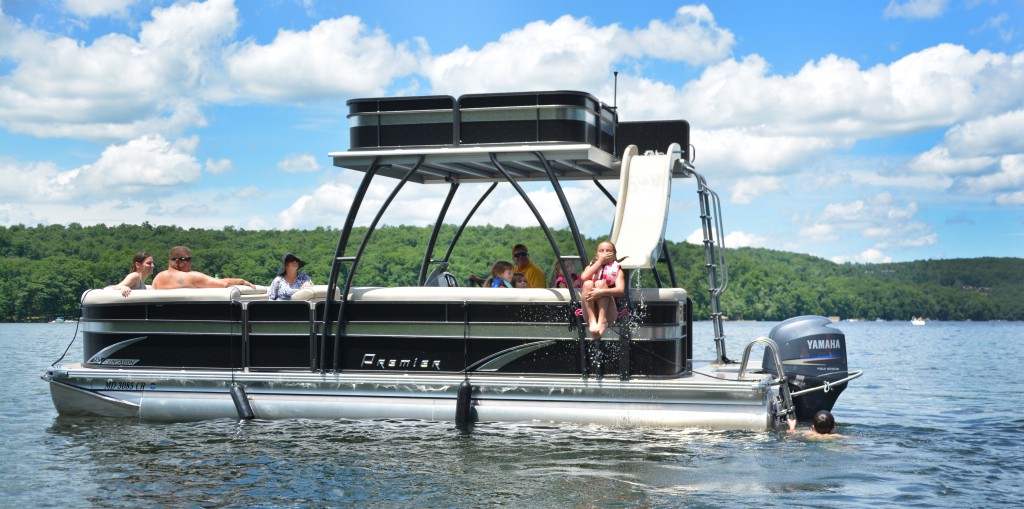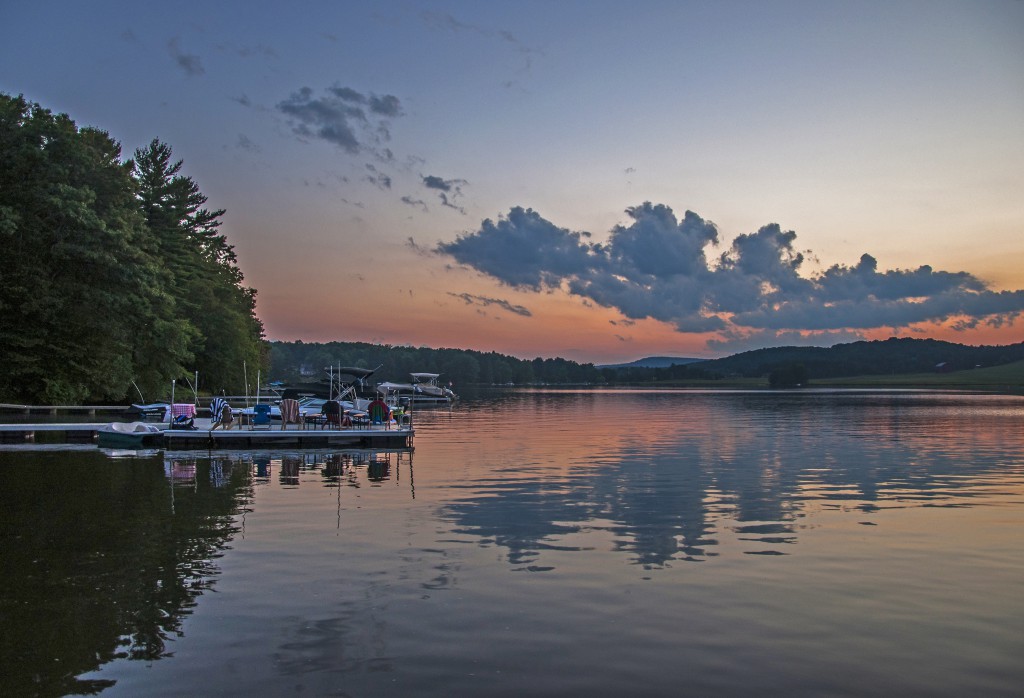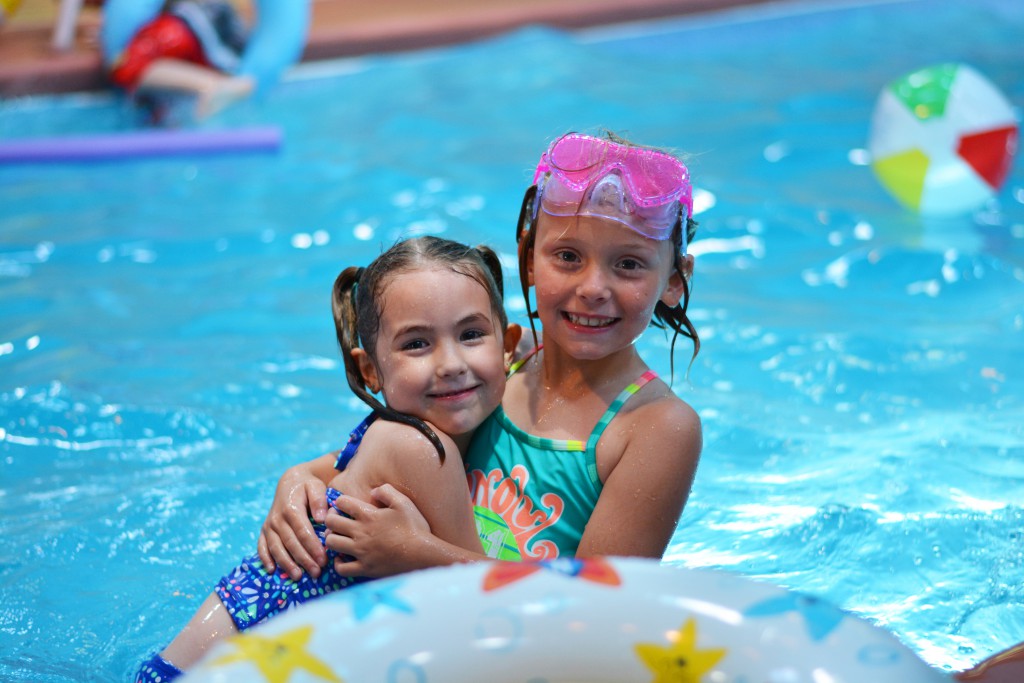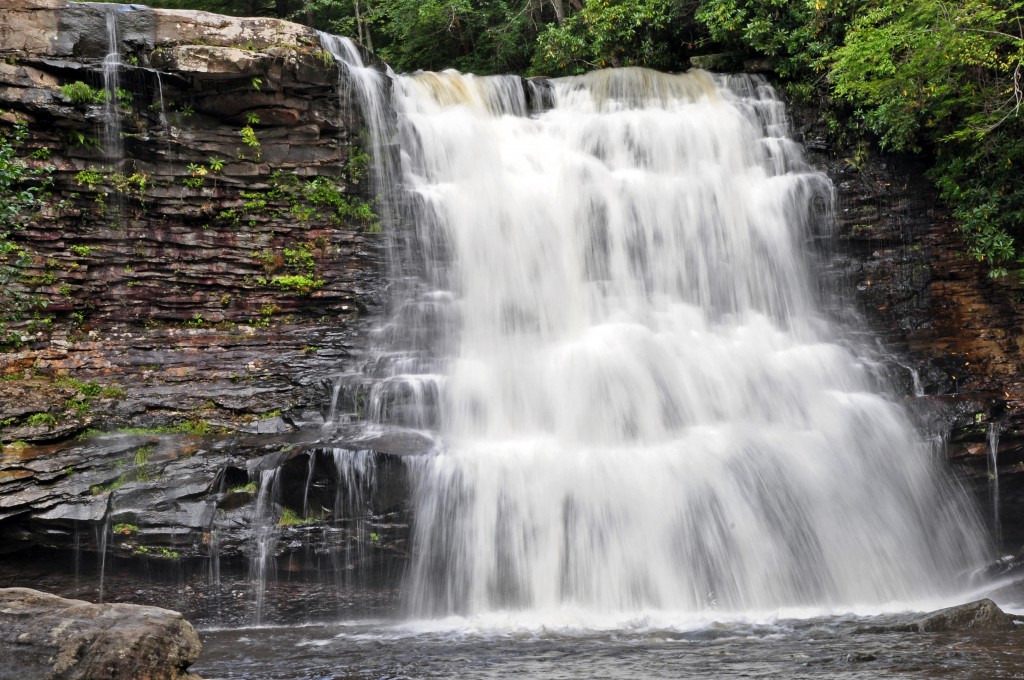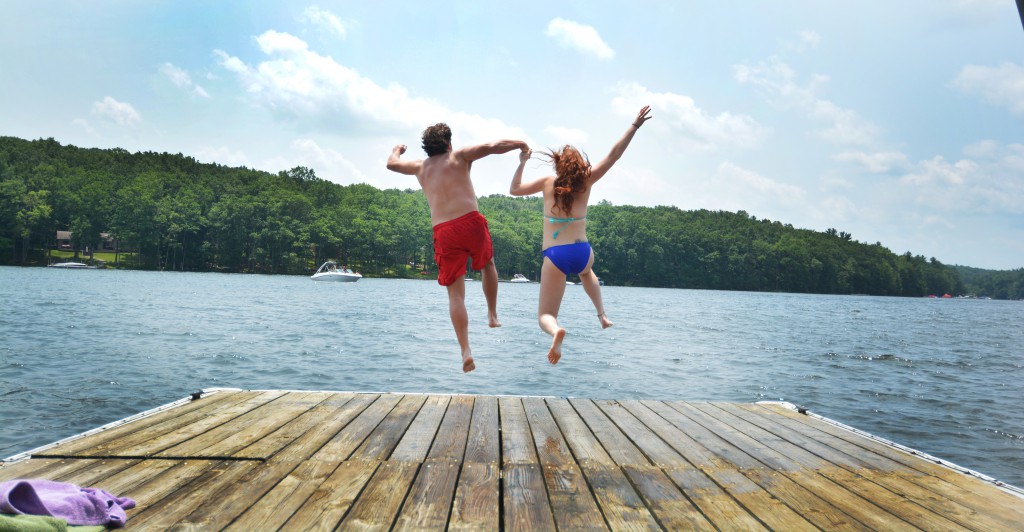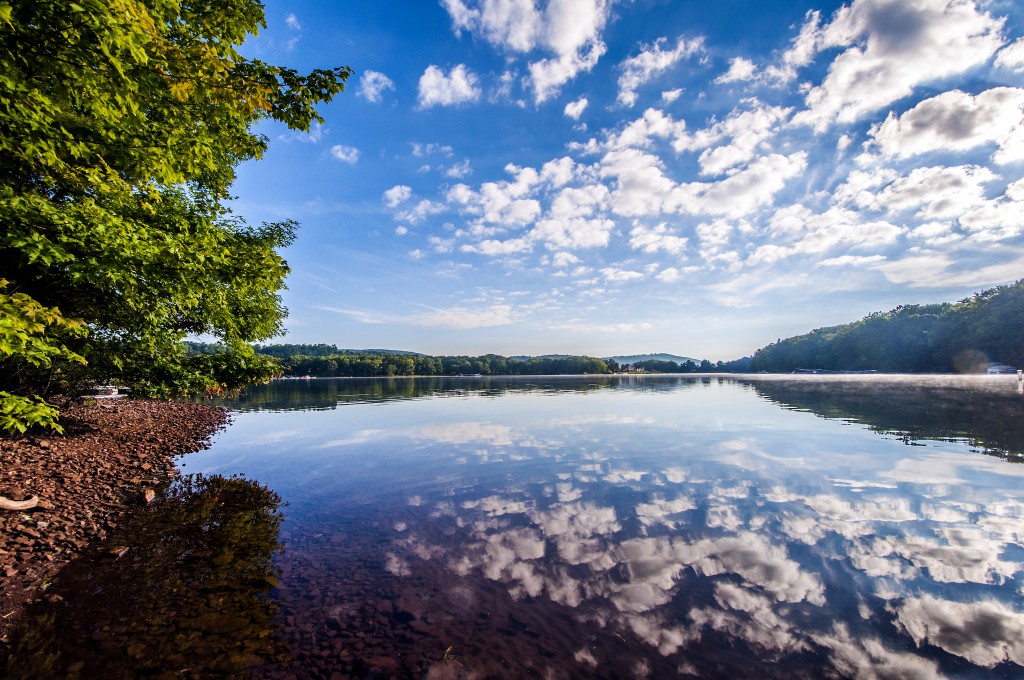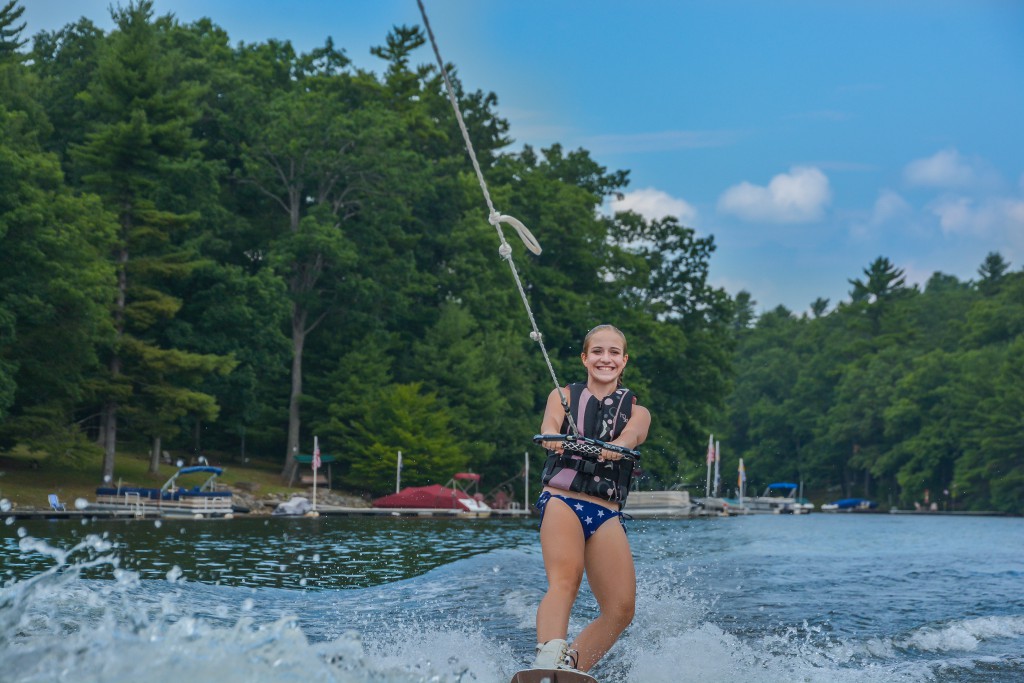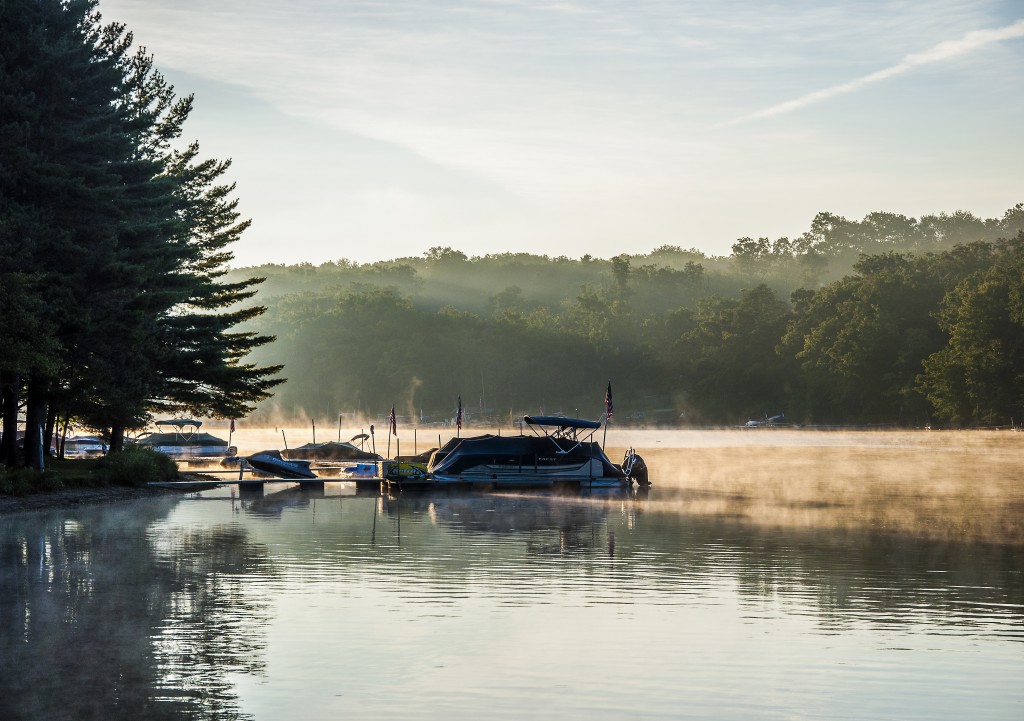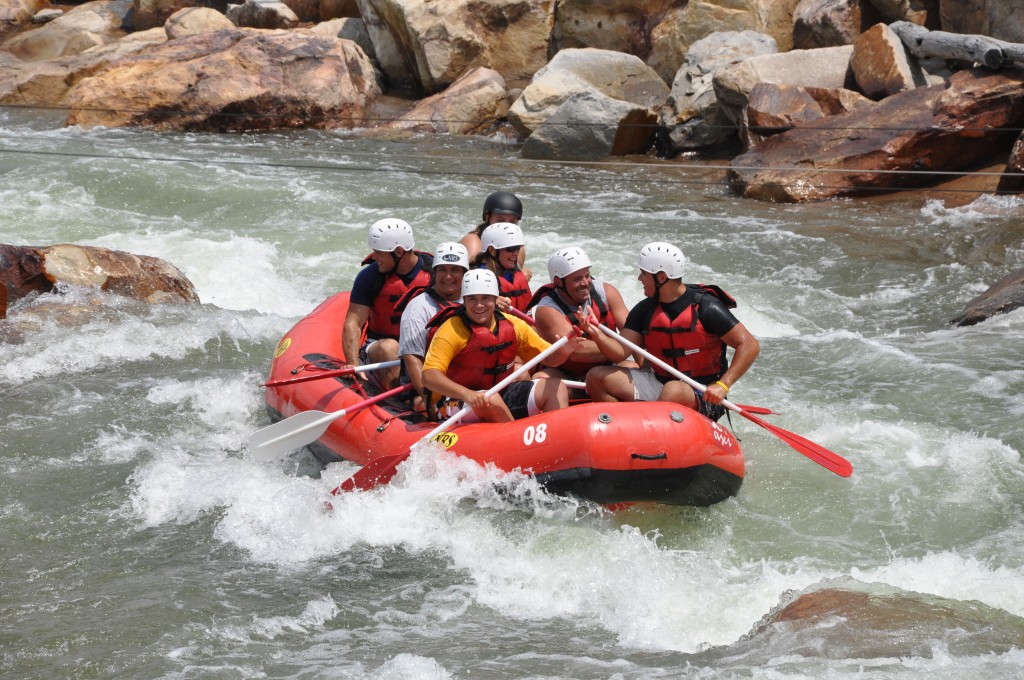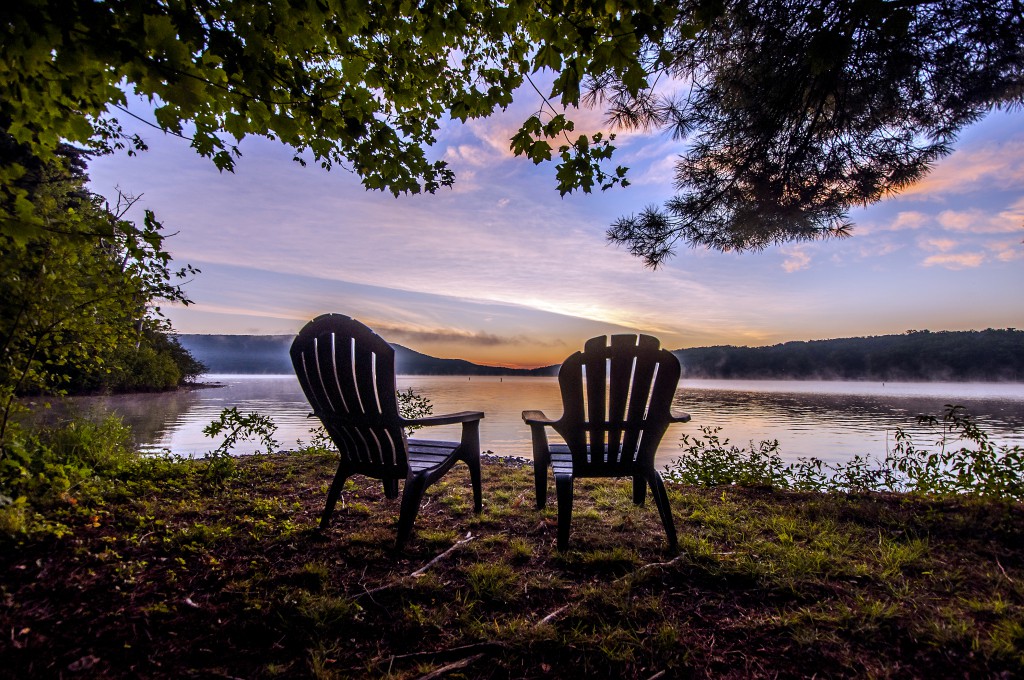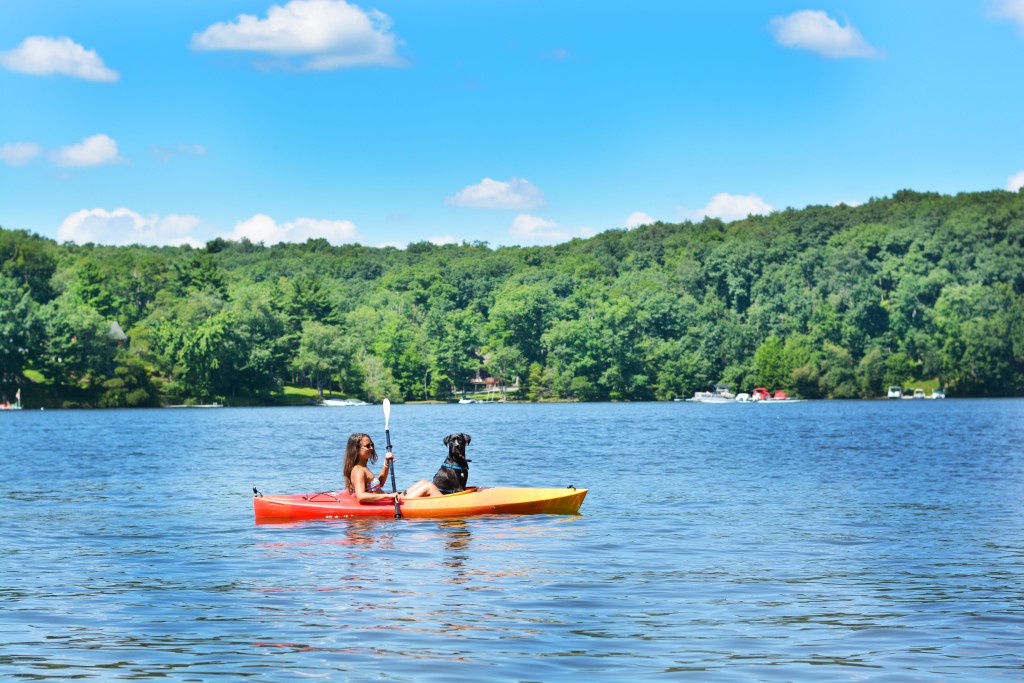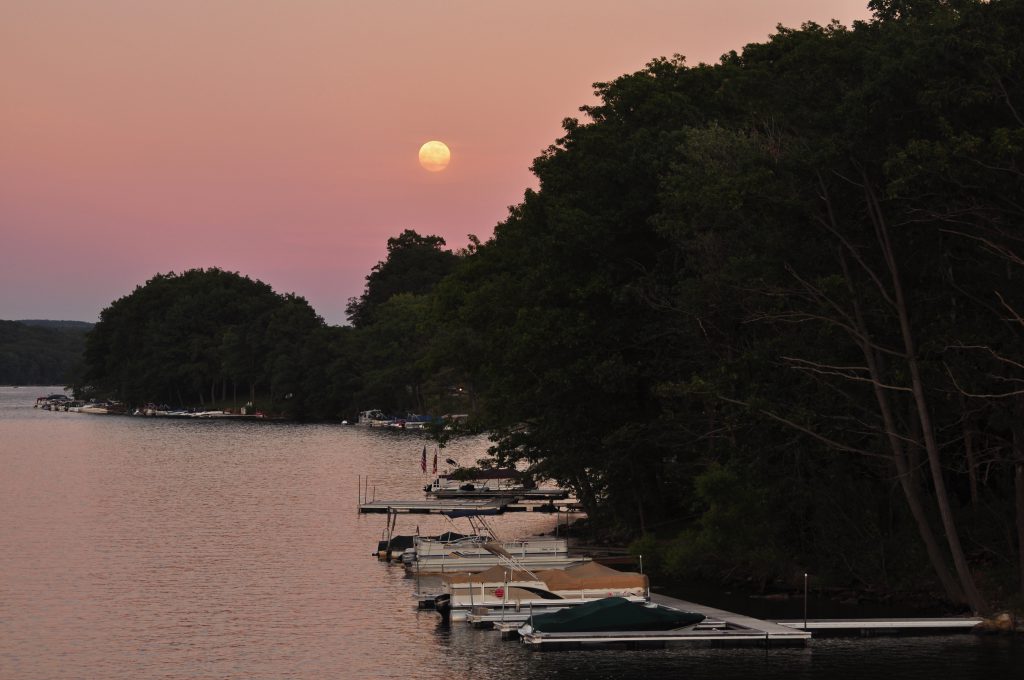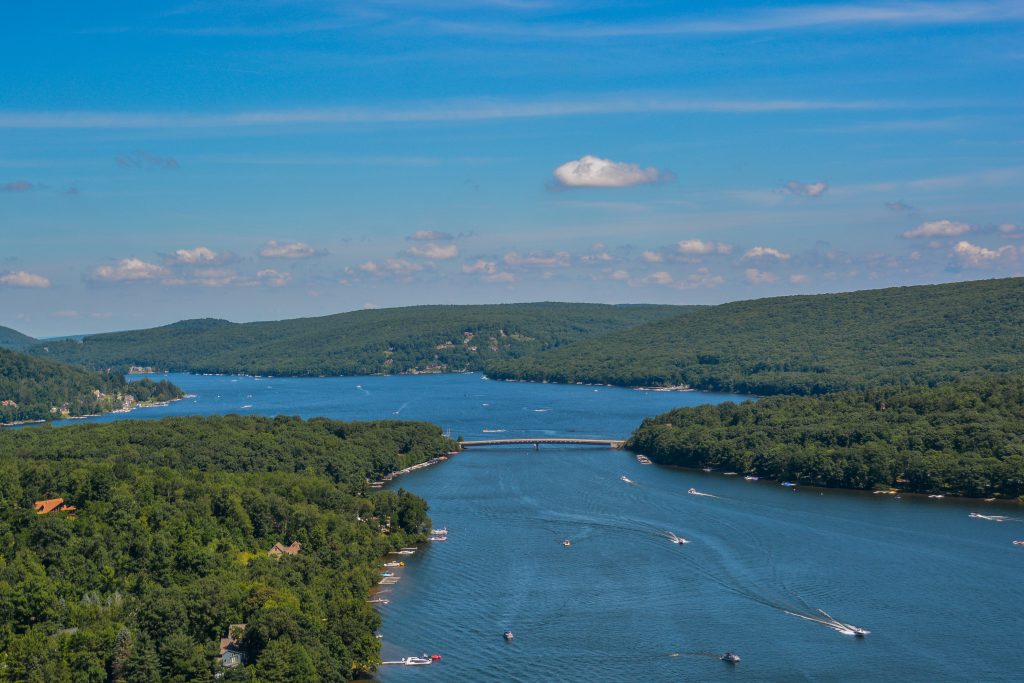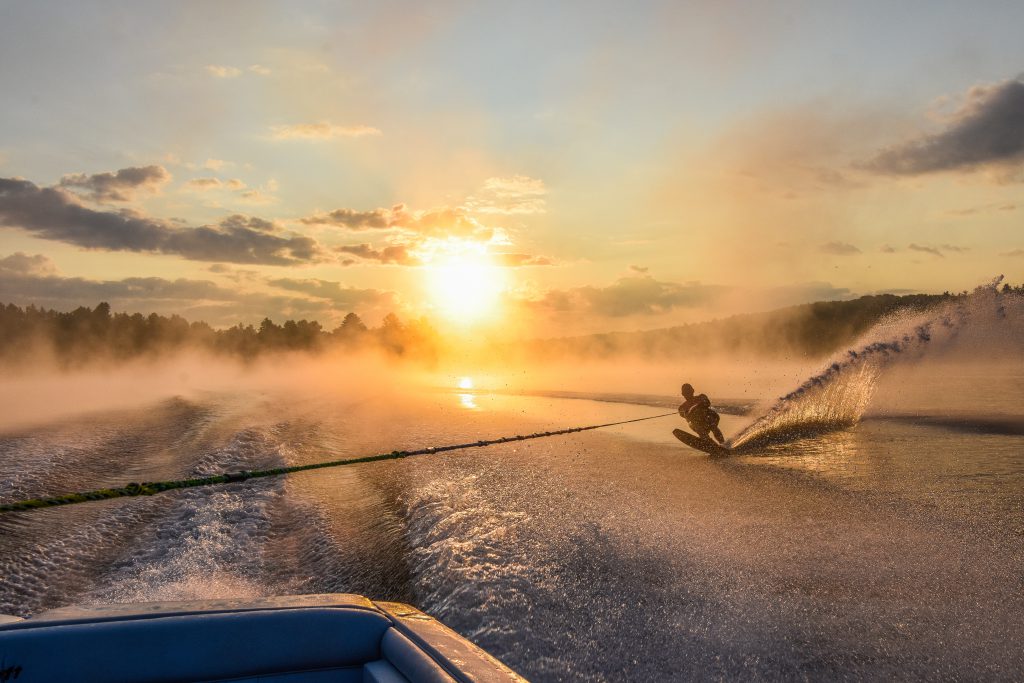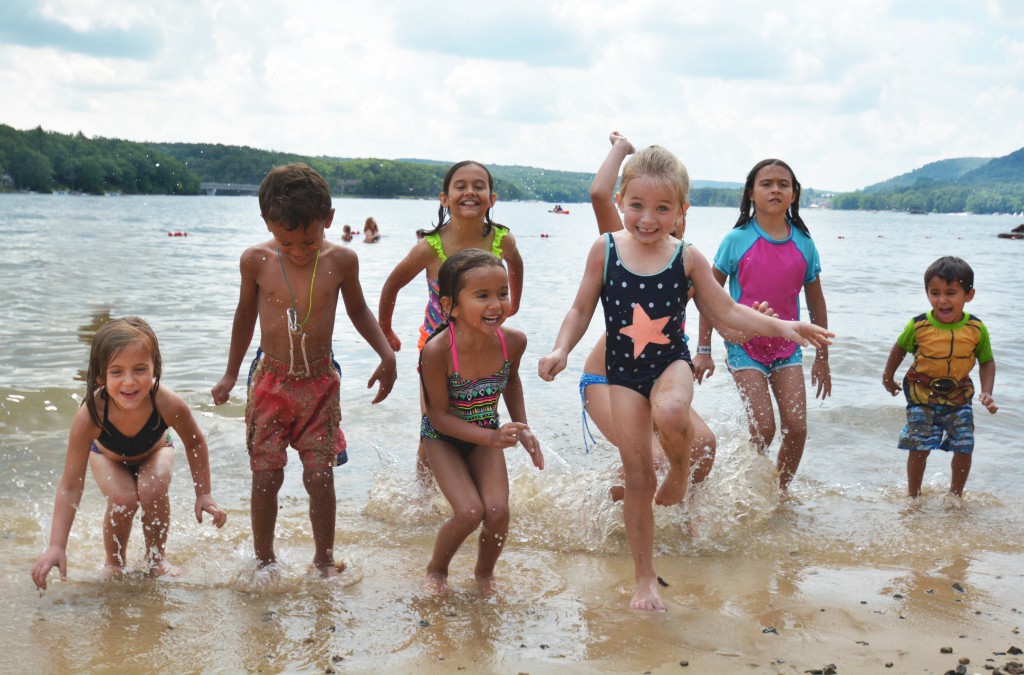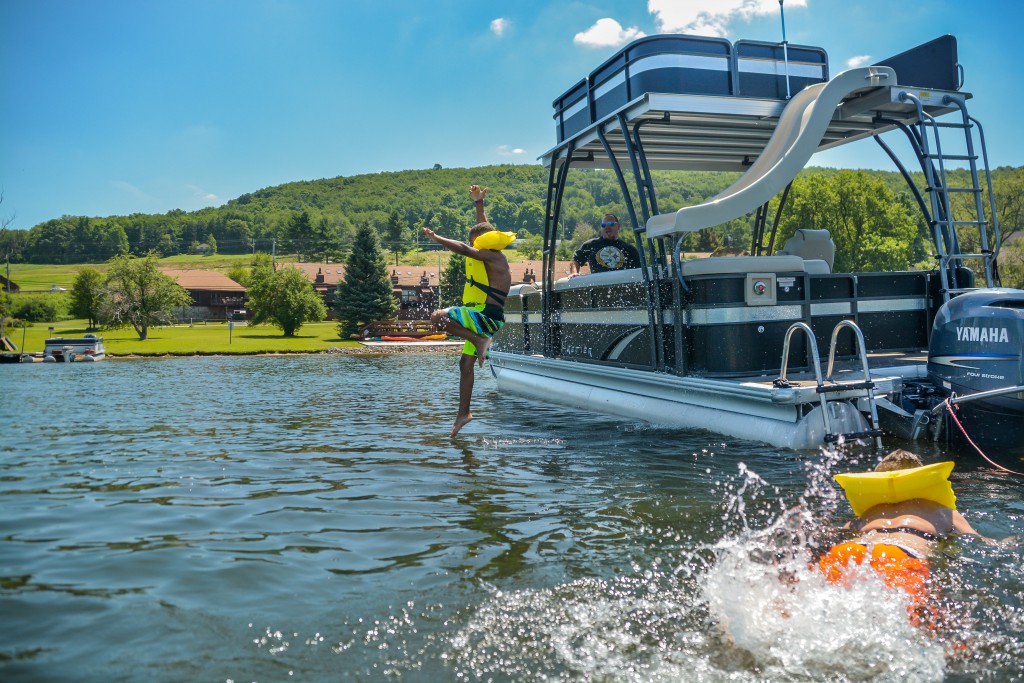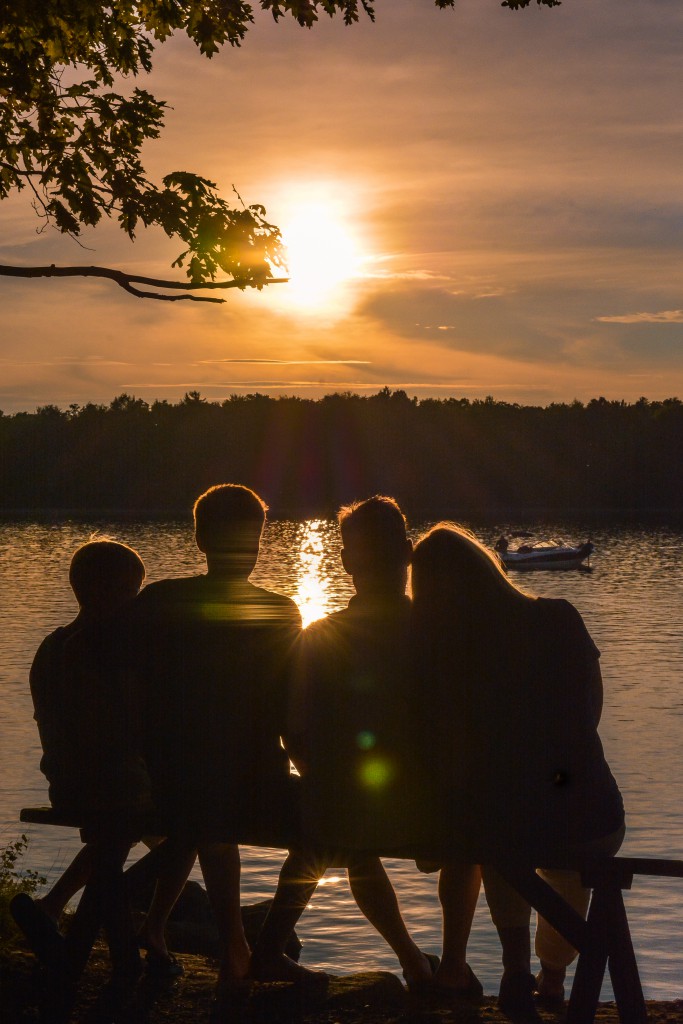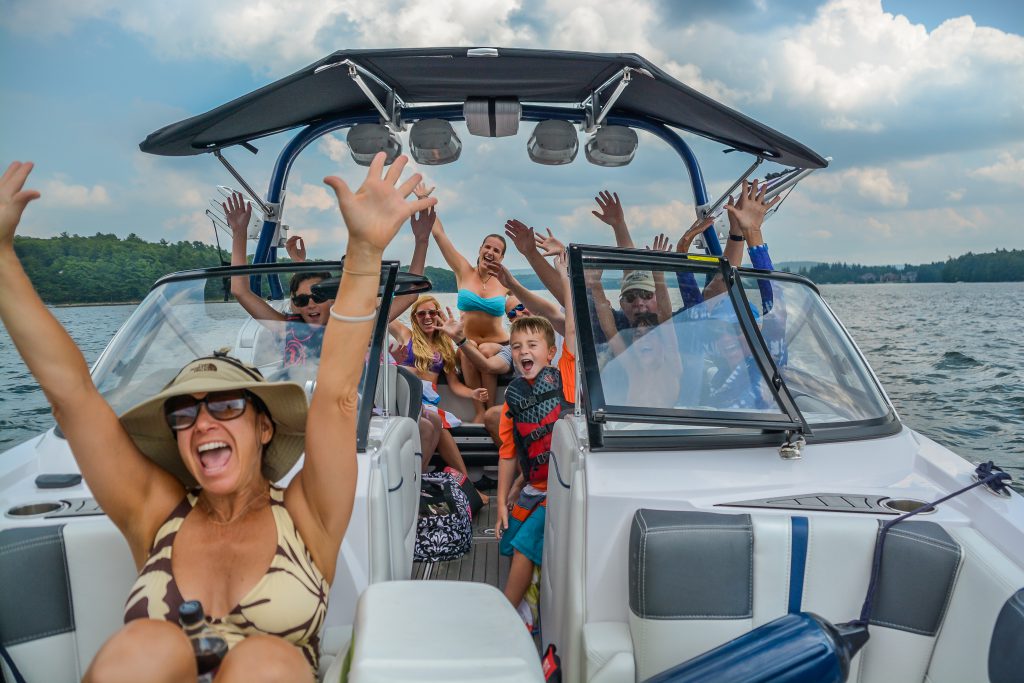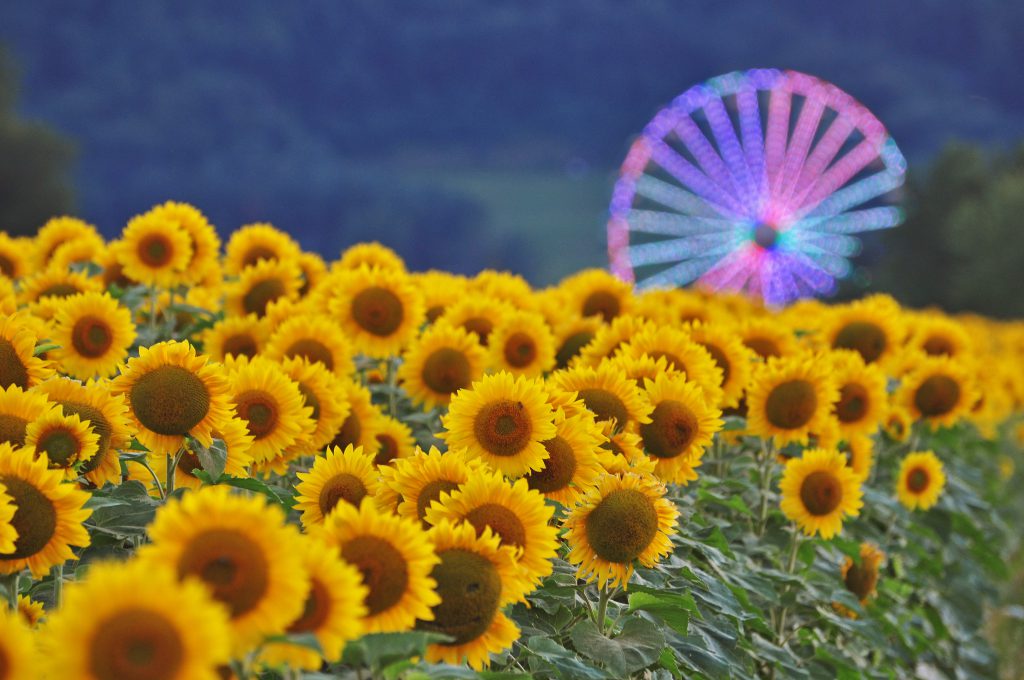 Are you ready to start your vacation countdown?