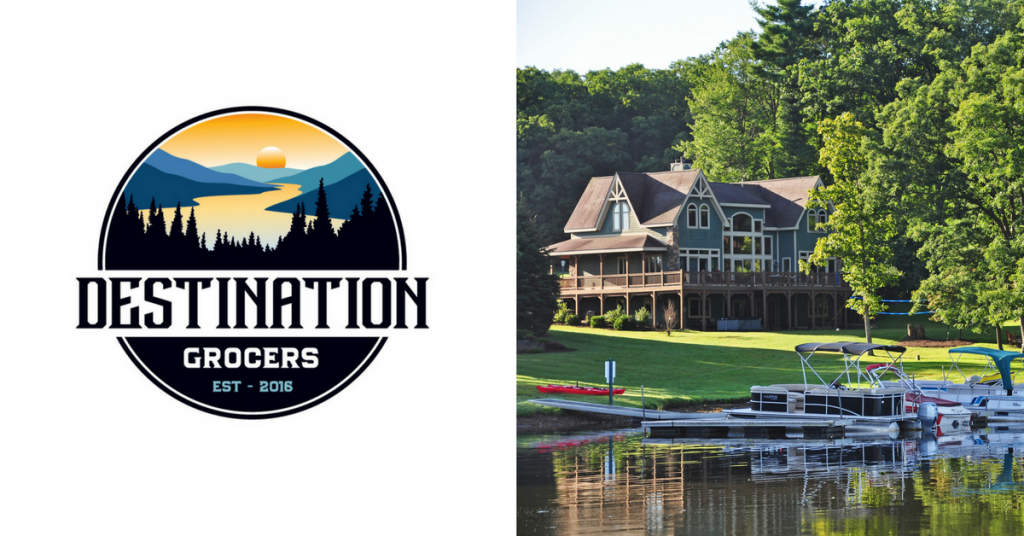 We are excited to announce that Deep Creek grocery delivery is now available! It is exclusively for guests staying with Taylor-Made.
Locally owned and operated, Destination Grocers allows you to order your grocery items online. They will deliver them to your vacation rental on arrival day. You can let them do the shopping so that you can enjoy more of your vacation time.
In addition to individual items, packages are also available. For example, you can order a Full Breakfast Package so that you have everything you need for your morning meal. They partnered with Deep Creek Lake favorites Telli's Deli and Deep Creek Pizza to offer unique options with a local flair.
They also offer farm fresh eggs, organic milk and meats from Working H Meats!
Now is the time to find the perfect home for your Deep Creek Lake summer vacation. Be sure you get the right location and the amenities that your family wants.
Check out their website, and start planning your next trip to Deep Creek!