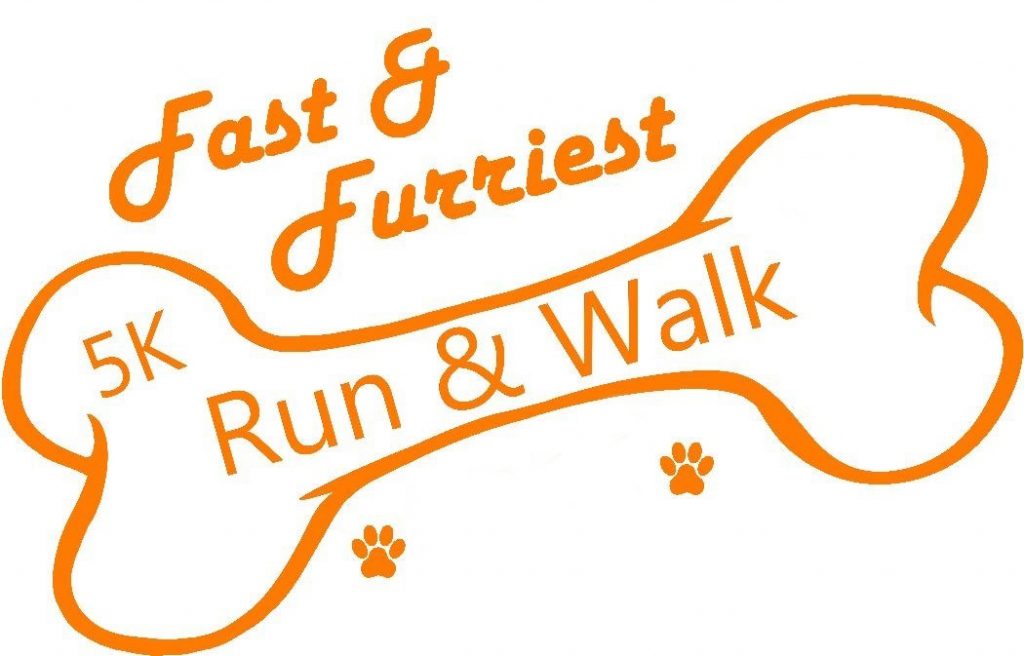 Our Deep Creek event spotlight focuses on the first annual Fast & Furriest 5K Run/1KWalk. Taylor-Made is excited to be a sponsor of this fun event that combines our love of the outdoors with our passion for supporting HART for Animals.
Bring your friends (four-legged and two-legged) to the Lions Club Dog Park next to HART for Animals (1265 Bumble Bee Road, Accident, MD) on Saturday, June 30th. Registration starts at 7:30 AM with a cost of $35 for the 5K run and $25 for the 1M walk. Kids under 10 are free! The race officially starts at 8:30 with a reception and prizes afterwards. If you bring your pup, be sure they are on a leach (non-retractable only) and are up to date on all vaccinations.
HART for Animals is near and dear to our hearts for the important work they do in our community. Their adoption center places hundreds of dogs and cats with loving, forever homes. Additionally, they offer grooming, training and boarding services.
Don't miss this dog friendly Deep Creek event!