The Vacation Rental Management Association (VRMA) has a new President-Elect – our very own Jodi Taylor Refosco!
Jodi started Taylor-Made Deep Creek Vacations & Sales in 2008 with her husband, Joe, and her brother, Chad. Since then, we have added a real estate division and have become the largest vacation rental manager at Deep Creek Lake.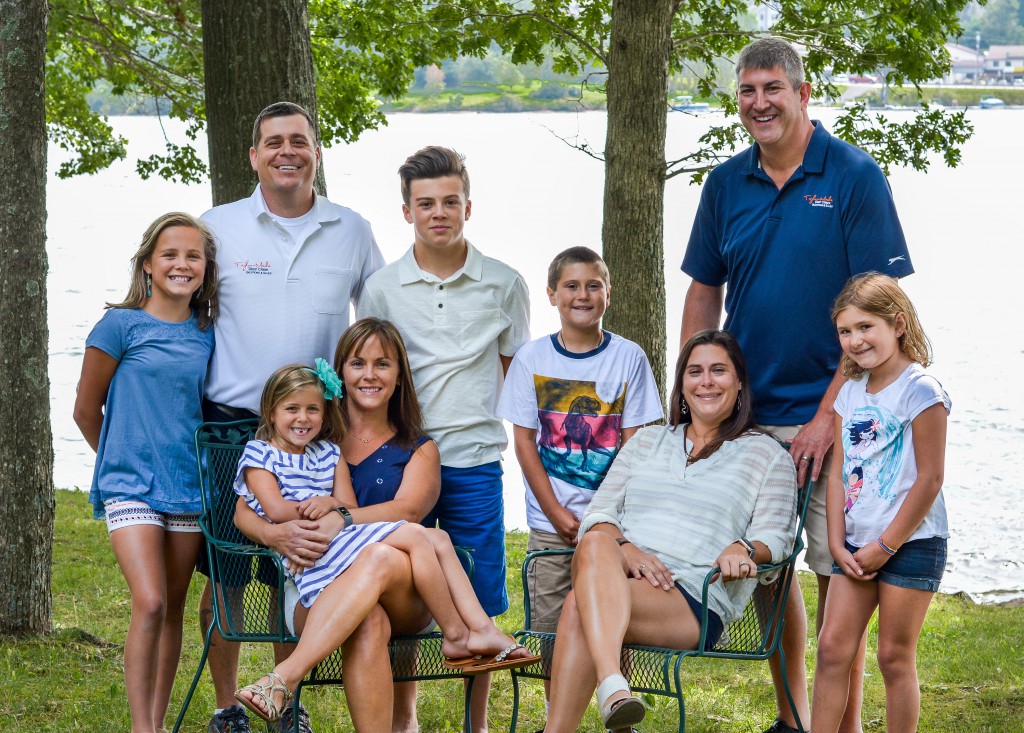 With twenty years of experience, she knows the vacation rental industry inside and out. Currently, she supervises the reservations, owner relations and marketing departments along with bringing on new home owners.
Jodi has been actively involved with VRMA for more than ten years as a presenter as well as holding the office of Secretary of the Board of Directors for four terms.
The goal of VRMA is to provide education, networking, research and advocacy to members in order to strengthen their businesses and create better experiences for guests and homeowners.
Taylor-Made employees regularly attend regional and national VRMA conferences in order to connect with their peers and stay up-to-date on the latest industry trends.