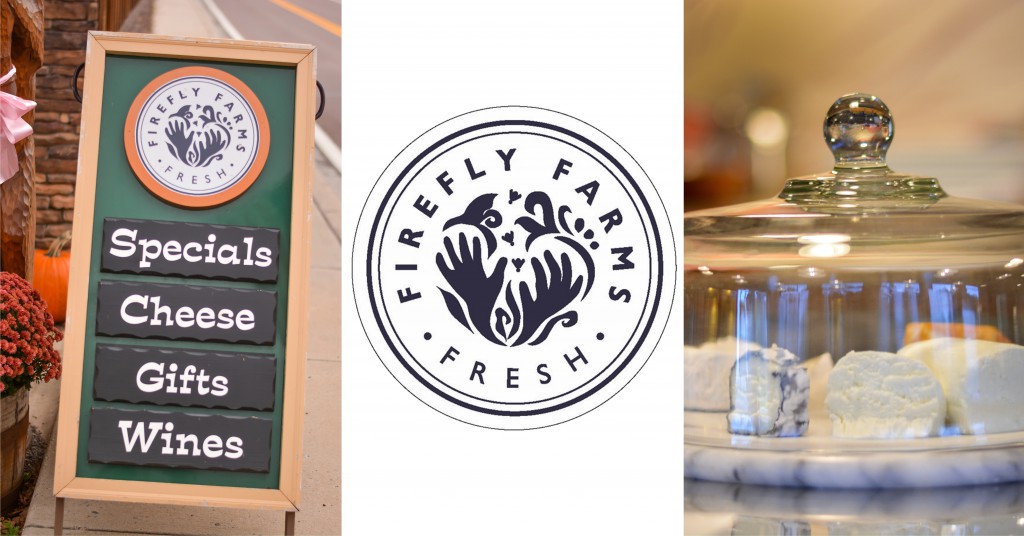 Romantic Deep Creek Lake getaways just got better! We are excited to announce that we have partnered with local favorite Firefly Farms to offer their MountainTop Bleu cheese in our romance and honeymoon packages!
Founded in 2000, Firefly Farms has become Maryland's most-awarded cheese maker. They produce artisan goat cheeses using sustainably-produced, locally‐sourced fresh goat's milk and traditional methods of cheese making.
When you are in the Deep Creek Lake area, a stop at the Firefly Farms market is a must! It is located on Main Street in Accident, Maryland. Along with delicious cheeses, they offer a variety of specialty food and drink items. Viewing windows give you a glimpse of the cheesemaking process. For a more immersive experience, make a pairing reservation to sample cheese and wine pairings. You can also call them to order cheese and charcuterie platters for in-store pick-up that you can take back to your Deep Creek Lake vacation rental.
The Firefly Farms family of cheeses also includes: Allegheny Chèvre, Merry Goat Round, Merry Goat Round Spruce Reserve, Cabra Lamancha and Black & Blue.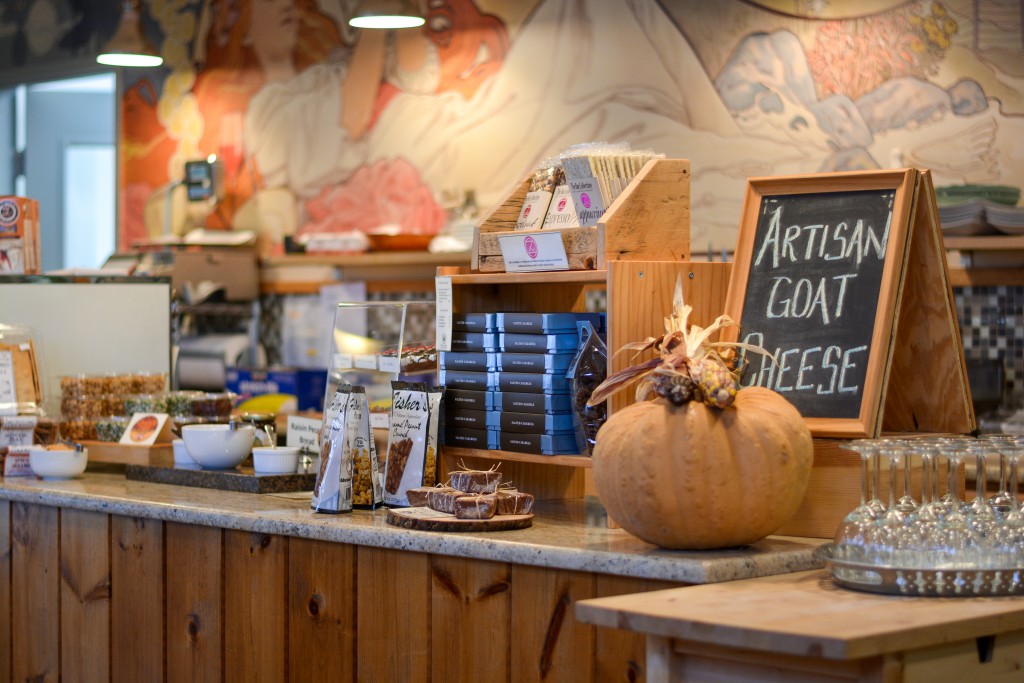 Offering a delicate flavor and a creamy texture, MountainTop is the most highly awarded cheese in their product line. It is perfect for cooking but pairs just as well with crackers or a baguette. Each romance or honeymoon package purchased by a Taylor-Made guest will receive a 6 oz. pyramid of Firefly Farms MoutainTop Bleu along with a gift certificate to a local restaurant, two souvenir wine glasses and more depending on which package you choose.
Sharing time with your favorite person at Deep Creek Lake is a great way to create lasting memories and new traditions. Find your perfect cabin at the lake and look forward to a fun and relaxing mountain escape.