See Deep Creek Lake on HGTV as Jay Ferguson, Broker & Co-Owner of the real estate division, helps buyers choose the perfect Deep Creek Lake home!
Deep Creek Lake on HGTV
Jay was chosen to be featured on HGTV's brand new series "Lake House Hunters". It is a spin-off of the wildly popular "House Hunters" series. If you haven't seen the original show, a real estate agent takes buyers to three different properties that meet their criteria. It gives you an inside glimpse at the decisions and emotions that are part of the home buying process. The show ends with them choosing the right home to meets their needs.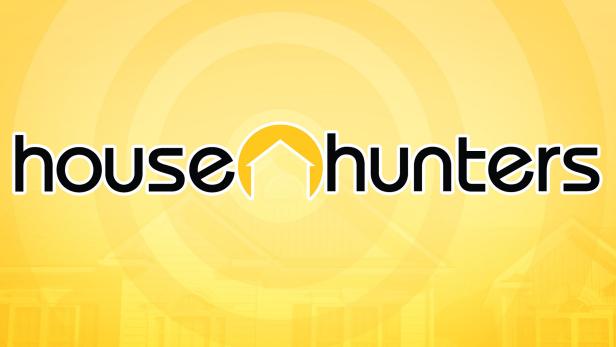 Premiering January 1, 2018 at 6PM EST (check local listings to confirm), the Deep Creek Lake episode follows Ferguson and the Du Plessis family as they search for a lakefront property at Deep Creek Lake. Continue reading Check Out Taylor-Made's Jay Ferguson & Deep Creek Lake on HGTV!