See Deep Creek Lake on HGTV as Jay Ferguson, Broker & Co-Owner of the real estate division, helps buyers choose the perfect Deep Creek Lake home!
Deep Creek Lake on HGTV
Jay was chosen to be featured on HGTV's brand new series "Lake House Hunters". It is a spin-off of the wildly popular "House Hunters" series. If you haven't seen the original show, a real estate agent takes buyers to three different properties that meet their criteria. It gives you an inside glimpse at the decisions and emotions that are part of the home buying process. The show ends with them choosing the right home to meets their needs.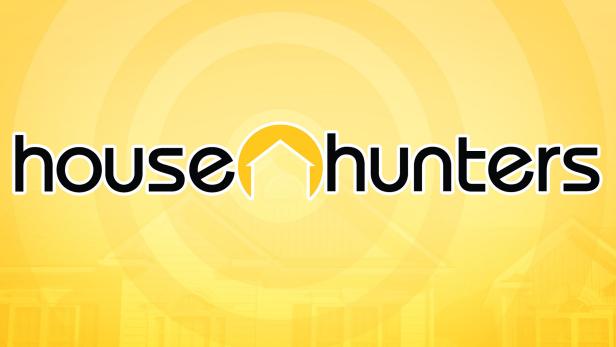 Premiering January 1, 2018 at 6PM EST (check local listings to confirm), the Deep Creek Lake episode follows Ferguson and the Du Plessis family as they search for a lakefront property at Deep Creek Lake.
"It was a fun experience," said Ferguson. "To be able to expose a national audience to Deep Creek Lake and its distinctive real estate was an amazing opportunity."
About Jay Ferguson
A lifelong resident of the Deep Creek Lake area, Jay is a top-producing agent who started his real estate career in 2000. He became co-owner of the Taylor-Made real estate company in 2014. His extensive knowledge and dedication to client relationships have bolstered his reputation as a Deep Creek Lake real estate expert. Jay and his wife Jessica have two children, Noah & Kayleah, who both attend local schools. They participate in a variety of community service activities including various ministries through their church, the Loch Lynn Church of God.
Start Your Own Lake House Hunt
You can start your own lake front house hunt when you search for your favorite home online. From second homes to investment properties, our sales team can help you live the #lakelife!
Be sure to tune in on New Year's day to catch Deep Creek Lake on HGTV!