Buying a home in the winter has its pros and cons. In this article, I'll explain both sides to help you make an informed decision when you are browsing Deep Creek Lake real estate.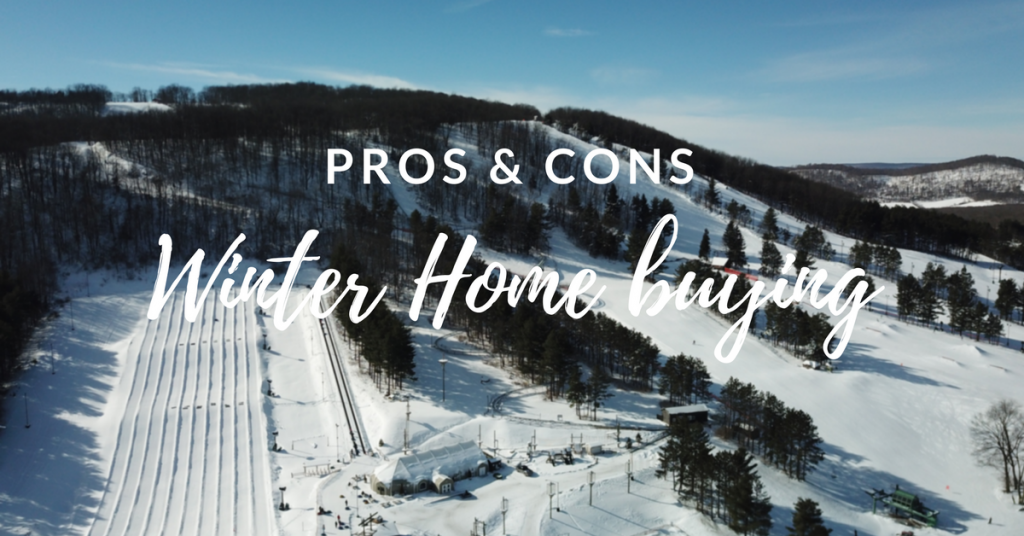 Some people to think that the summer is the best time to buy or sell. A ski in/ski out townhome might not have any issues selling in the winter. Meanwhile, a lakefront home at Deep Creek Lake may have more appeal in the summer. It depends on the specifics of the deal.
Pros of Buying a Home in the Winter
Motivated sellers.  Agents often advise clients to wait until the spring to list their home.  A seller who lists in winter likely really needs to sell. This can work to a buyer's advantage. It can give you leverage when negotiating the price.
Less competition from other buyers. With fewer people shopping for homes, you may be able to take more time putting in your offer. During the summer, you might feel more rushed to make your decision. Continue reading Pros & Cons: Buying A Home In the Winter