Everyone at Taylor-Made Deep Creek Vacations & Sales was excited to see two of our homes on HGTV recently!
The popular network launched a new series called "Lake House Hunters". In the very first episode, the Deep Creek Lake area was featured. One of our agents and a co-owner of our real estate company, Jay Ferguson, helped the DuPlessis Family find their dream home.
About the Show
If you're not familiar with the House Hunters format, buyers tour three properties and choose the right one for their needs and budget. A real estate agent guides them through the process.
The DuPlessis Family was looking for lakefront homes with great outdoor space. They also wanted something that would work well for their growing, active family.
About the Homes
The first home they toured was Lake Escape. Amazing lake and ski slope views are a highlight of this property and make it a popular spot for Deep Creek vacations.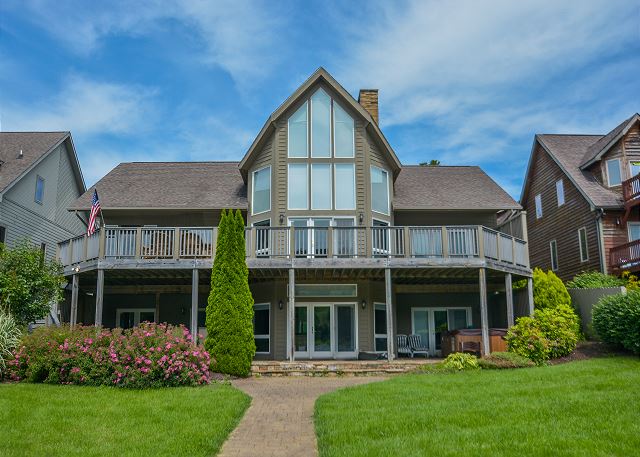 It offers 5 bedrooms and 4.5 baths. The spacious interior gives families lots of room to spread out. Outside, you can grill on the expansive deck or lounge on the private dock. Check availability at Lake Escape.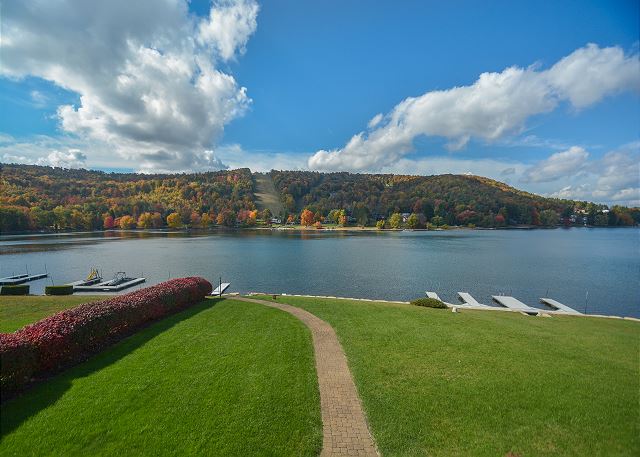 The home that the DuPlessis Family chose to buy is now a Deep Creek vacations rental known as Lake Stone Manor.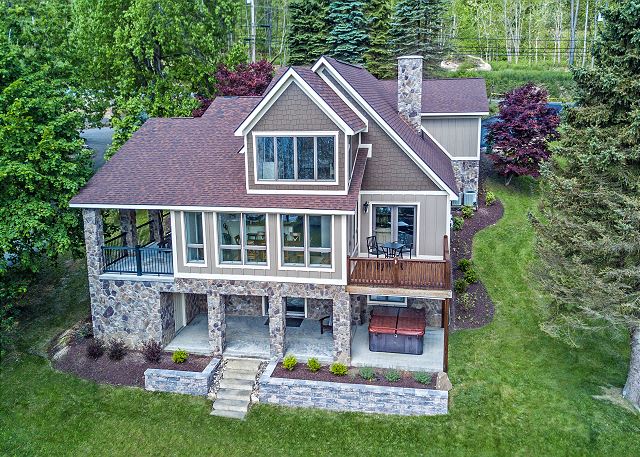 When you stay at Lake Stone Manor, you will love the well-appointed interior and high-end finishes. The large master suite with lake views was one of the big selling points, and it is ideal for vacationers too. A large grassy lawn and private dock make this a fun spot in the summertime. The home is just down the street from Wisp Resort, so it is ideal for winter getaways as well. Check availability at Lake Stone Manor.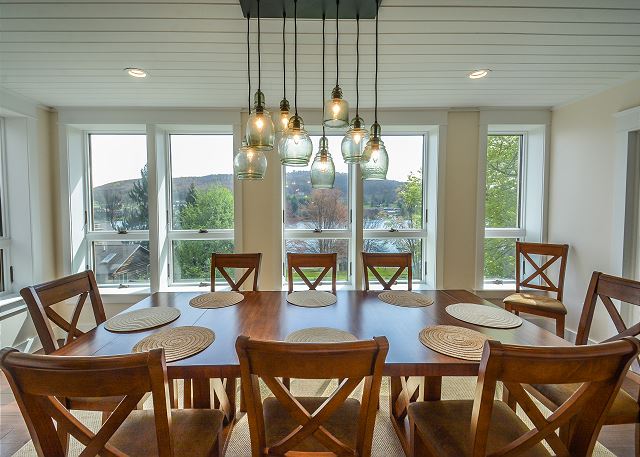 House Hunt with Taylor-MAde Deep Creek Vacations & Sales
If you are thinking about your own "Lake House Hunt", browse Deep Creek Lake real estate now. You can see everything from lake front homes to ski in/ski out properties. Plus, our experts can talk to you about off-setting costs by entering our vacation rental program.
Start your lake house hunt today!