Deep Creek Lake upcoming events for spring offer something for all ages and interests. May and June weekends are ideal for enjoying the lake and the great small towns that surround it.
We put together a list of some of the Deep Creek Lake upcoming events that you don't want to miss!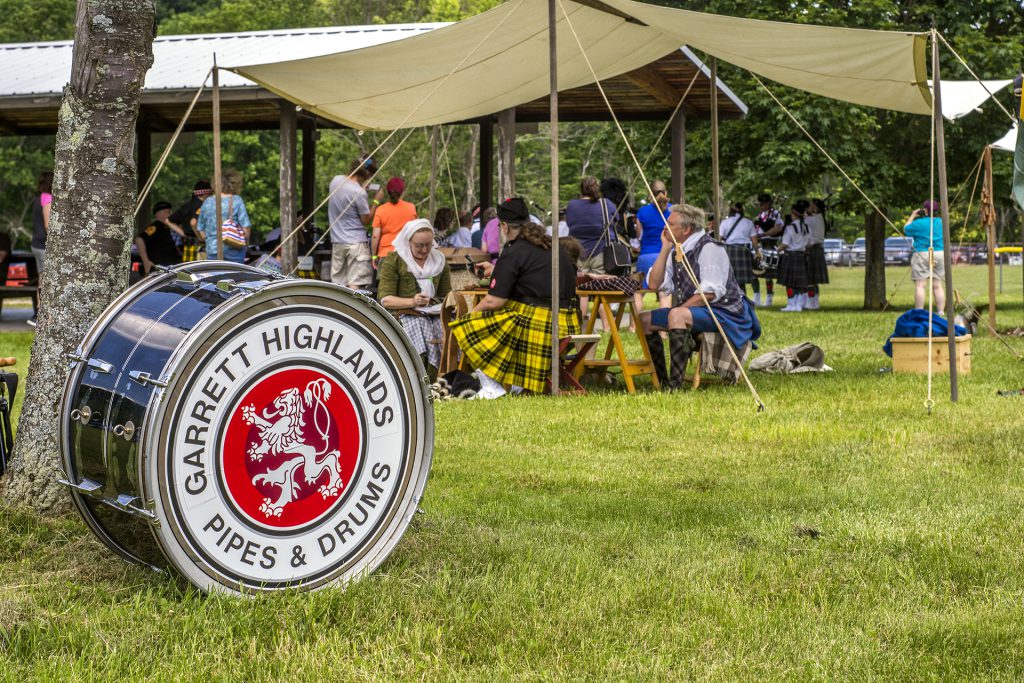 Deep Creek Lake upcoming events
Opening Weekend!
May 19 & 20, Adventure Sports Center International
Weather permitting, you can take a thrilling ride on the man-made white water rafting course. MORE INFO
Little Crossings Festival Artisan & Epicurean Faire
May 19, 11AM-6PM, Little Crossings Festival Ground in Grantsville
This annual event features numerous local artisans as well as lots of specialty foods. There is a beer and wine tent along with beverage tastings. Area musicians will provide live entertainment on the shores of the scenic Casselman River. MORE INFO
4TH Annual Kendall Trail 5K Run/3K Walk
May 26, Registration begins at 8AM, Friendsville
This fun and invigorating morning along the Upper Yough benefits the Friendsville Library. 5K run or 3K walk, you choose. Coffee, water and refreshments provided. MORE INFO
CASH PRIZES FOR RUNNERS – 5K RUN OVERALL
MALE AND FEMALE RUNNERS EACH RECEIVE
1ST $100
2ND $75
3RD $50
Special prize for fastest youth under 18. Prize for oldest and youngest entrants!
Garrett County Celtic Festival
June 2, 10:30AM-6PM, Friendsville
The Garrett County Celtic Festival celebrates the heritage, art, and culture of Scotland, Ireland, Wales, and Brittany. You can enjoy live music, Irish dancing, Highland athletic games, children's crafts and more! The day-long festival is a fun event for the whole family MORE INFO
Garrett County Gran Fondo
June 23
The Garrett County Gran Fondo has a ride for everyone from the recreational cyclist to seasoned professionals. The area's terrain offers a scenic and challenging experience. MORE INFO
Fast & Furriest 5K Run/1K Walk
June 30, Registration Starts at 7:30AM, HART for Animals
Bring your furry friend and come out for this fun event that benefits HART for Animals. MORE INFO
Come to Deep Creek Lake!
Take advantage of vacation specials, and join us in the mountains of Western Maryland!