Vacation rental design can have a big impact on your bottom line. Whether you are furnishing a new home or refreshing your current rental property, it can be a challenging task to tackle on your own.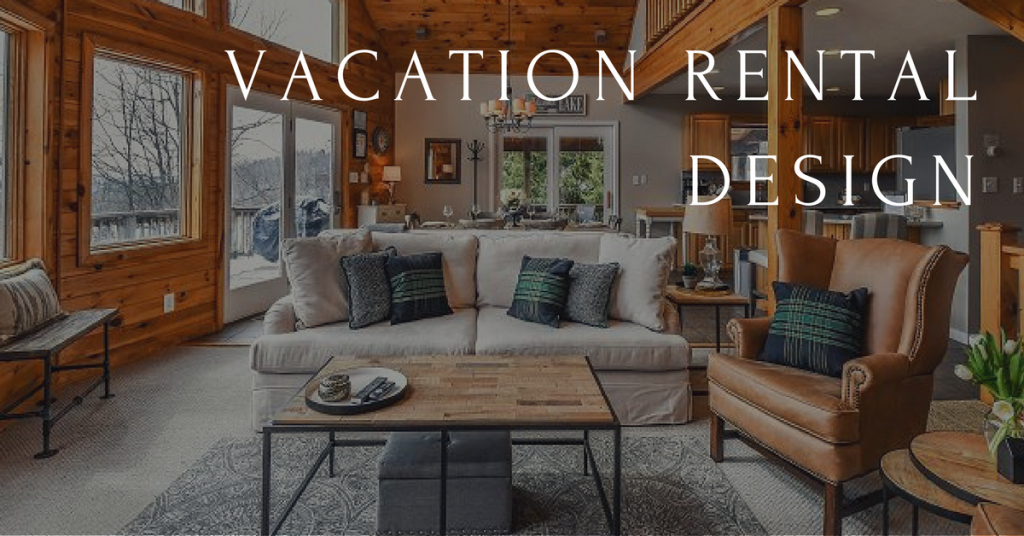 Vacation rental design Guide
We put together this vacation rental design guide to give you a good understanding of how to get the most "bang for your buck". Smart investments in your home can put you on the right track to get more reservations and guests who return year-after-year.
Even if you think of yourself as someone with good taste, it is always good to get another point of view. Our team can help you make good choices. You can also enlist a friend to give you an objective opinion or suggestions.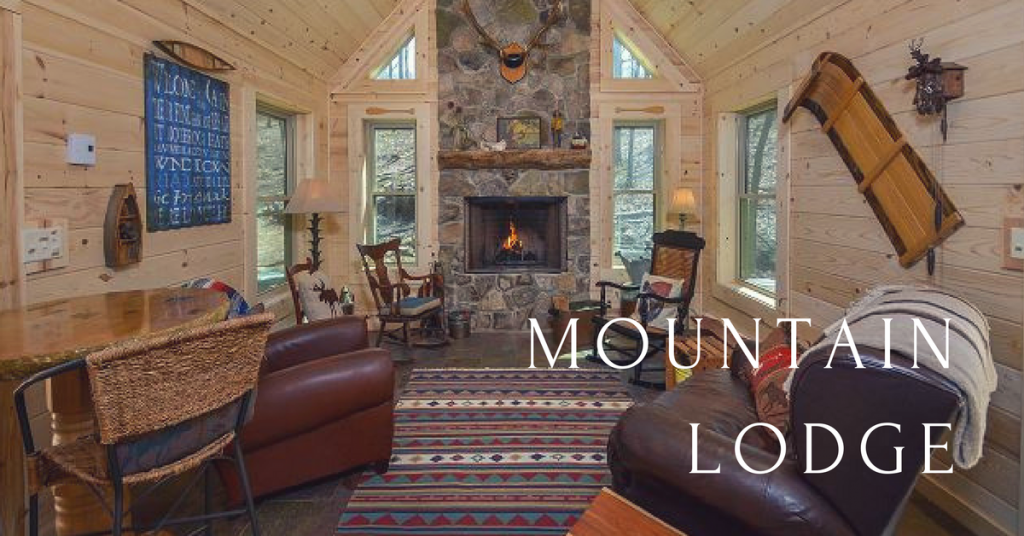 Durability is Key
Because Deep Creek Lake is a four-season resort, vacation homes can see a lot of wear and tear. Hardwood floors are recommended as carpet can be difficult to keep clean. When purchasing furniture, think high quality. It may cost more, but it will last longer. It also gives you the opportunity to stand out with more unique pieces. A few items from Ikea are fine when you are watching your budget, but it may not hold up over time and can have a "cookie-cutter" look that might be similar to your competition.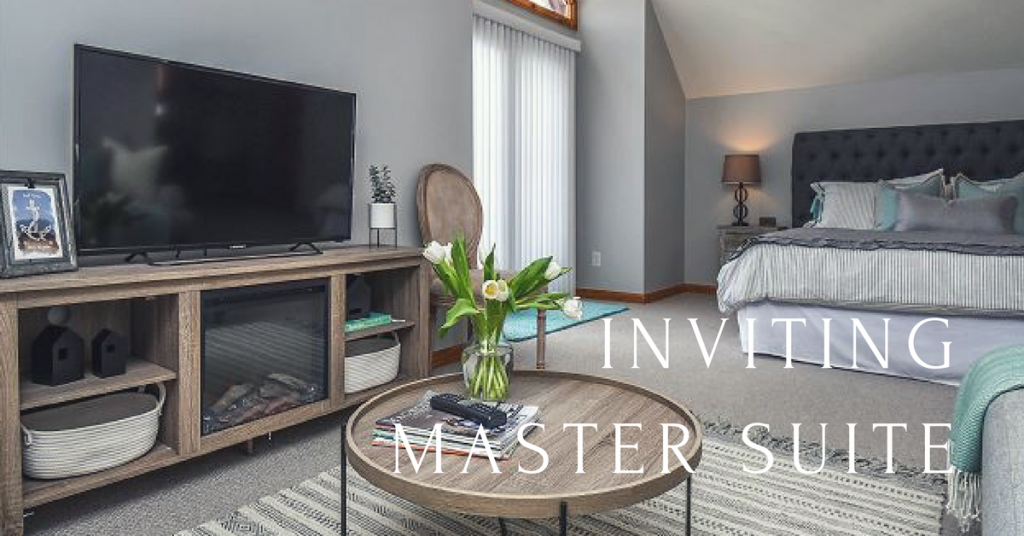 Speaking of Standing Out…
Vacation rental design gives you an opportunity to be more adventurous in your choices. That doesn't mean you have to go wild, but you can be a little bolder than you would be at your own home. Vintage items and colorful accent pieces compliment traditional furnishings. Keep it simple and stylish but make it memorable. Try to achieve an uncluttered yet homey balance.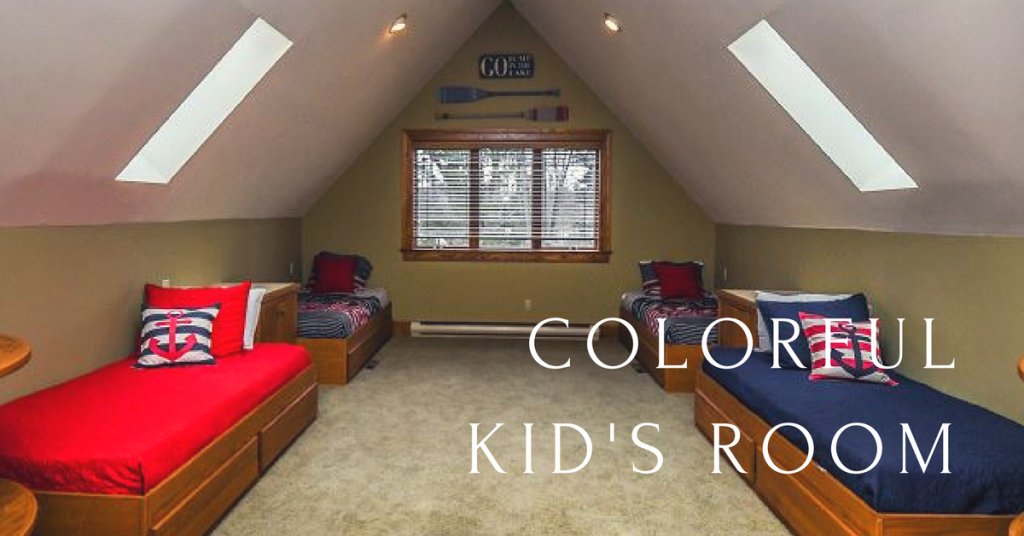 When arranging and choosing furnishings, consider how guests will be using a space. What do people want when they go on vacation? Relaxation, fun, happiness, romance, memories. Your choices should evoke a certain feeling or vibe. It will come across in photos of the space too and could influence someone to make a reservation. Does your loft look cozy? Does the master suite look like a private retreat? Does the deck look like a place where you could unwind?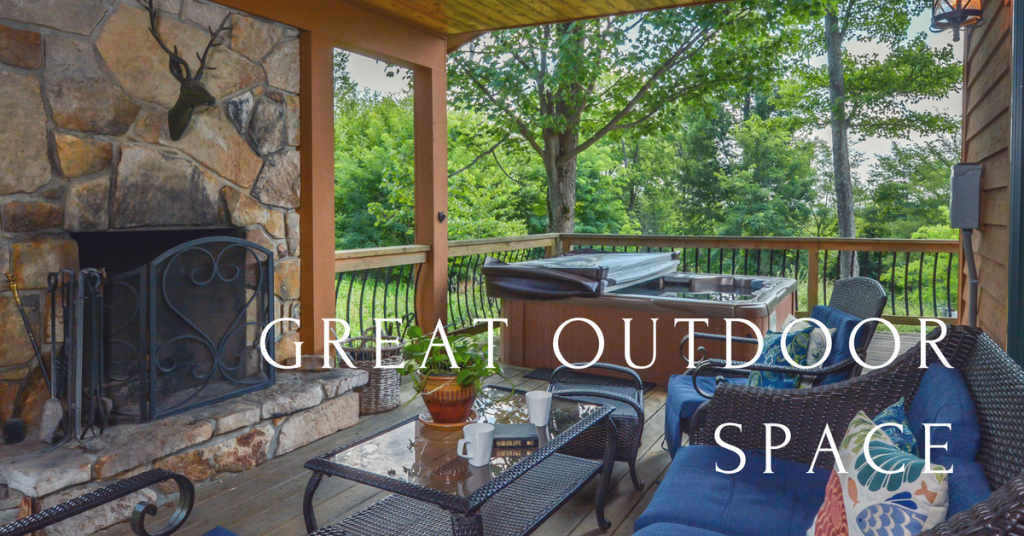 Kitchens are Key
The kitchen is an important feature of any vacation home. Sharing meals together makes vacations more memorable. Seating at your kitchen island or breakfast bar not only gives folks a place to sit at mealtime, but it also allows them to enjoy conversation with the cook while the food is being prepared. Expandable dining tables gives guests flexibility. Stock up on all of the necessary utensils and small appliances.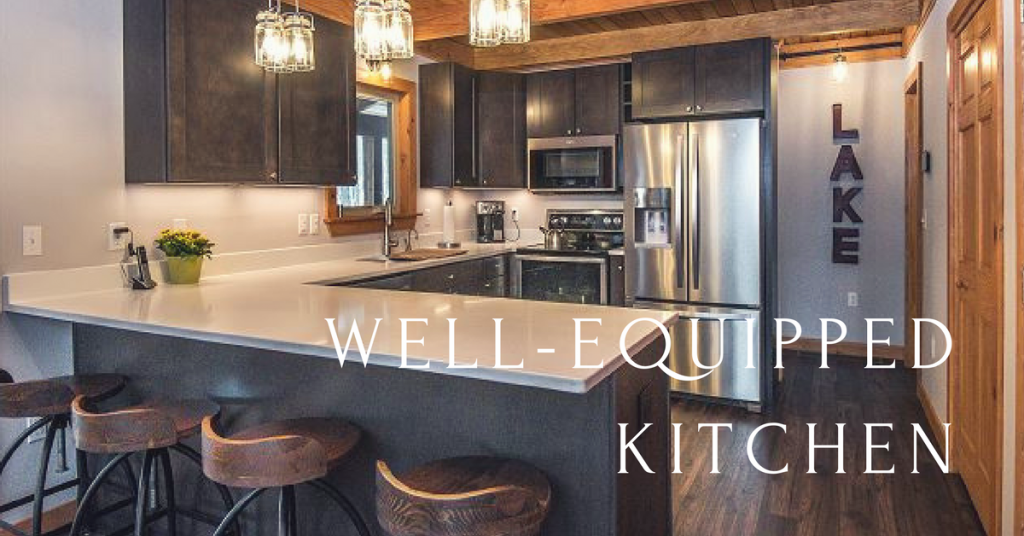 Think Local
Highlight the beauty of the Deep Creek Lake area. You can purchase photos from local photographers or take some of your own and have them framed. Area landmarks like Swallow Falls, the Casselman Bridge and the Youghiogheny River are perfect subjects.
Guest enjoy learning out the area. Stock your shelves books on the local history, environment or recipes.
Amenities Matter
In a previous blog, we get into the nuts and bolts of vacation rental amenities. We encourage you to check it out. A few quick tips include:
-Most guests are searching for homes with a hot tub, pool table or air conditioning
-Outdoor fire pits area desirable amenity that don't have to break the bank
-Wifi is a necessity
-Invest in 55"+ TVs for living areas
-Small items like board games, cards and books add to the vacation experience
-Bigger bed sizes are always better
Most of our guests are from the Pittsburgh, DC or Baltimore areas. They are looking for quality of furnishings and amenities that are equal to or better than what they have hat home.
In Conclusion
Our team has great insight when it comes to vacation rental design. We can point you in the right direction and can suggest local vendors, interior designers and resources that provide great value and service. Ultimately, what will make your home truly special is your own personal touch.
If you have questions, contact Jodi@DeepCreekVacations.com for more information.