The summer Real Estate market at Deep Creek Lake has been hot, hot, hot!
Deep Creek Lake Real Estate News
Our sales team has been BUSY this month! We've listed 26 Garrett County homes (that's a 37% increase over the same time period in 2017!). Our team has also helped more of our clients get contracts and closings this month than this same time last year. In addition to working hard listing and selling, our agents have been ROCKING open houses. This month alone, they have held 16 open houses! Their hard work is definitely paying off…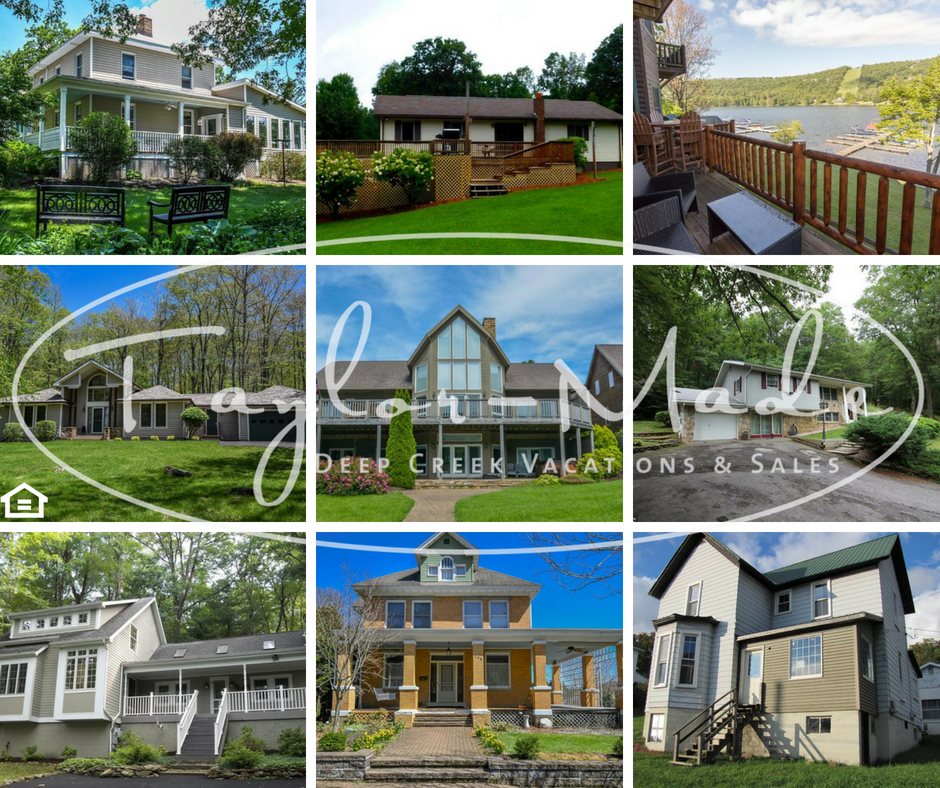 Deep Creek Lake Real Estate Market Update
Even through our busy summer months, inventory continues to be at low across the 5 year average. With less than 500 homes on the market for buyers to choose from, buyers feel an increased sense of urgency, and sellers are seeing fewer days on market and closer margins between listing and selling price. *Homes sold in 2018 have closed an average of 46 days faster than the same time period in 2017!*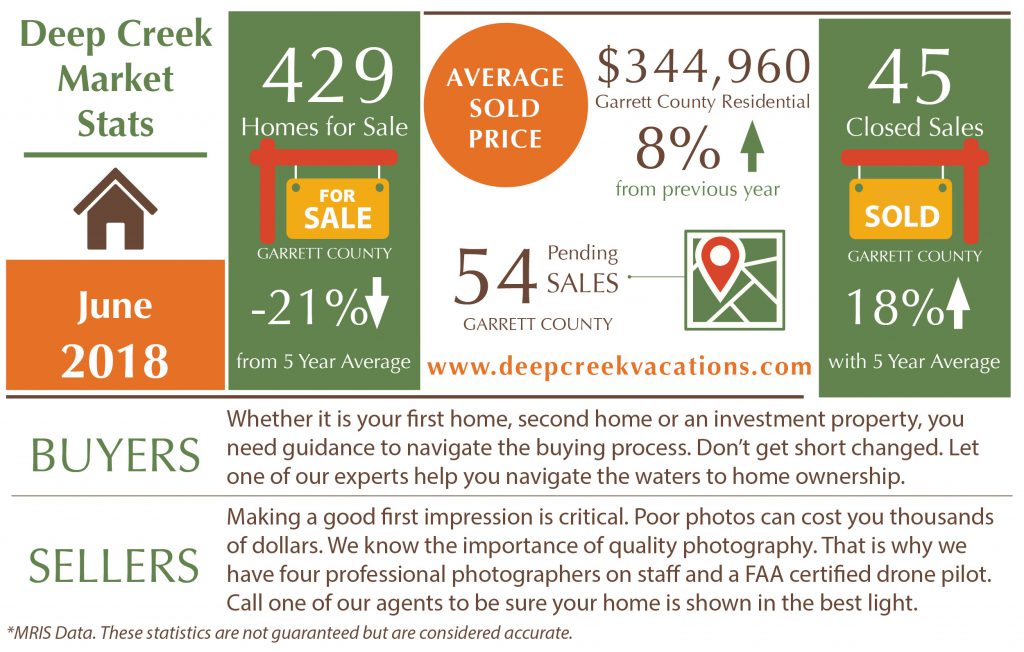 We have about 473 active listings for the county and of that is 225 Lake Area homes. This trend will shift the paradigm for the sellers who will have a little more control of pricing and contract negotiations.
If you need any advice about a new second home investment here at Deep Creek, please don't hesitate to contact one of our fine agents.