We are thrilled to announce that Taylor-Made owner, Jodi Taylor Refosco, was named President of the Board of Directors for the Vacation Rental Management Association (VRMA). The gavel was officially passed at the International Conference that was held in Las Vegas.
About VRMA
The Vacation Rental Management Association is an organization of vacation rental professionals and vendors. Members have educational and networking opportunities that strengthen their businesses and the industry as a whole. VRMA is the voice for vacation rental managers with thousands of members around the world.
Jodi was first introduced to VRMA by her parents over twenty years ago. She has  held leadership roles that include serving as Secretary and Vice President of the board. Additionally, she was part of the conference planning and education committees.
Taylor-Made employees regularly attend VRMA events in order to connect with their peers and stay up-to-date on the latest industry trends. By taking advantage of these opportunities, both the company and the staff are elevated in their ability to assist travelers and home owners. It keeps them on top of the latest trends, products and processes.
About Jodi
Jodi started Taylor-Made Deep Creek Vacations & Sales, in 2008 with her husband, Joe, and her brother, Chad Taylor. Their inventory numbers over 400 vacation rental homes along with property services for 150 non-renting homes. For over a decade, their employees have provided exceptional service to guests and owners. A growing real estate division caters to Deep Creek Lake area buyers and sellers as well.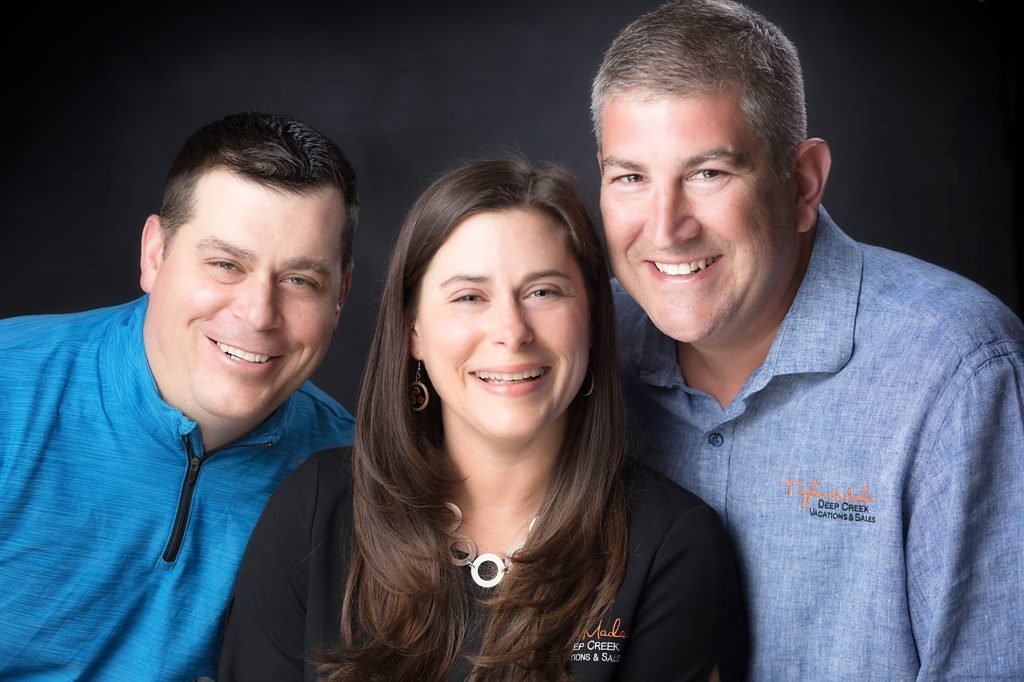 "I am honored to serve as President of this incredible organization that has been instrumental in the growth of our industry," said Jodi Taylor Refosco. "I have great respect for those who have held this seat before me and look forward to upholding their legacy."