Setting the Right Price for your Deep Creek Lake area home is the most crucial step to real estate success. Determining the right price for your home is a difficult task.  By setting your price too high, your home may become stagnate on the market. If your home is priced too low, you may lose out on thousands of dollars!
Use Your Resources – Your Agent!
What you need is someone who works in the market everyday – and that person is your agent. No one can offer you a better opinion of pricing and sales. Once your agent is familiar with your home, he or she can prepare a CMA and propose a price.
No Home is an Island …
Real estate moves in cycles. While home prices have usually risen over time, the path is unpredictable. What you will get for your home – and the time it will take to get it – depend on the overall market.
No Tears.
Be objective about your home when determining price. Remember, it is not relevant what you paid, how long you lived there, or how much you adore the property. The important consideration is what it will do in the market.
Is Your Home Overbuilt?
Generally, nicer homes yield higher sales prices. However, the closer you get to the top of the market, that theory may change. Overbuilt homes rarely sell within the price range it appears that they should. Buyers in the price range of the overbuilt home are generally interested in more upscale communities, while the typical buyer for the area cannot afford to pay a significantly higher price. Unfortunately, sellers with homes that are overbuilt will end up accepting less than they think they should.
The Deep Creek Market
Your Taylor-Made Deep Creek Vacations & Sales real estate agent is here to help you! Helping you reach your goal is their number #1 objective. In order to do that, your home MUST be priced properly. **Here's an interesting fact, over the past year in Deep Creek Lake, homes with lower days on market sold for an average of 95% of list price. Homes with longer days on market only got an average of 90% of list price. What are the obvious takeaways? If your home is priced at or slightly below market value, you will sell faster and for more money! If your home is over-priced, it will take longer to sell and you will not get as much at closing. The average sales price for Deep Creek Lake homes is $500,000. Based on our list to close calculations, if you price this home incorrectly, you may lose as much at $50,000 in negotiations! No one wants that. When you're ready to list your home, schedule an in depth consultation with a Taylor-Made Deep Creek Vacations & Sales agent, they will guide you through the pricing process and make sure that you get the most money possible for your home!
**Data from BrightMLS – deemed to be accurate but not guaranteed
Special thanks to Beverly Everett, guest contributor!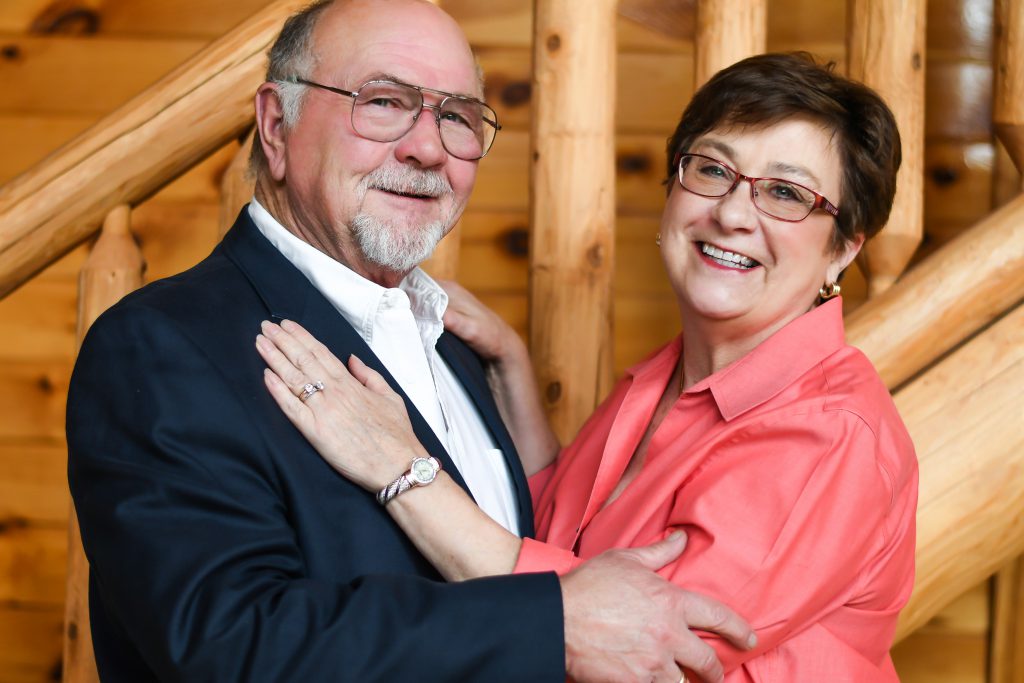 Beverly Everett
Email: Beverly@DeepCreekVacations.com
Phone: 301-387-4700
Cell: 301-616-4805
Most people recognize Bob and Beverly Everett from simply hearing them utter a single word. Their deep Southern drawl is as unmistakable as their down-home hospitality and charming friendliness. Not only does this respected local business team with over 15 years experience in real estate speak with a unique accent – it's simple in the Everett's nature to accentuate the positive. One way they do this is by making the most of the great life they've discovered here.