Southern Garrett Boys Basketball team finished second in the Maryland 1A state championship, but according to much of Garrett County, they will be forever #1.  Our community in Garrett County always bands together and it was very evident at the State playoffs in College Park, MD with the sea of red and white in the stands.  Also, the Southern Garrett Wrestling Squad won the State Championship again this year going undefeated!   Garrett County Schools produce many successful programs.  It starts from the commitment from the students, the parents, the teachers, administrators, and our wonderful community.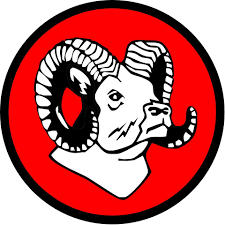 As the saying goes, winners are made in the off season, and after playing over 100 games this past summer through recreational ball and AAU ball, the  Southern Boys basketball team was ready to face their 2018-2019 season with confidence.  They went into the region finals ranked # 1,  and went to the state playoffs beating Crisfield high school to enter the finals against Lake Clifton. Lake Clifton ended up being dominant and beat Southern 64-46, ending their run 23-3.
Taylor-Made would like to congratulate the Southern Garrett Boys Basketball team as well as the undefeated state champions Southern Wrestling Squad on their incredible seasons.