Plan the perfect Deep Creek Lake Memorial Day getaway for your crew! The holiday weekend is the ideal time to enjoy a little R&R at the lake. You can kick-off the unofficial start to summer making fun memories with family and friends.
Relaxation Starts at DCL
Treat yourself to some rest and relaxation with your feet up as you enjoy views of Deep Creek Lake. We have the best selection of homes with top-of-the-line amenities and convenient locations. It is easy to de-stress at one of our beautiful Deep Creek Lake vacation rentals.
Smaller groups might want to consider staying in a townhome community. Many of them have shared amenities like indoor pools, tennis courts and lake access areas.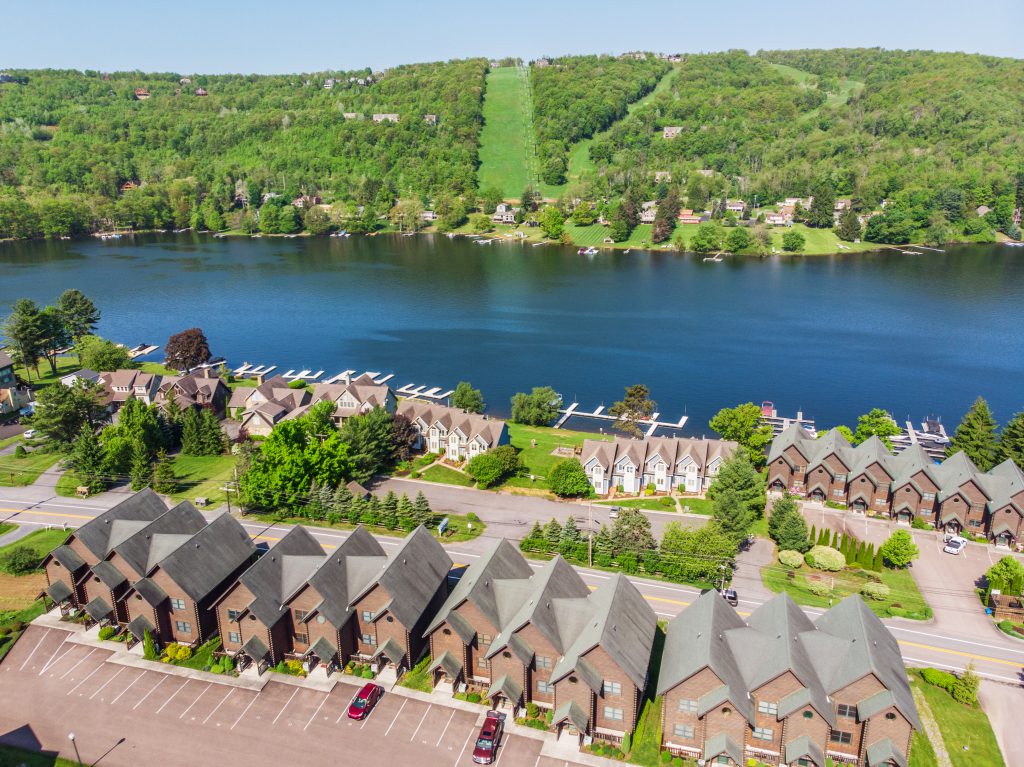 If you are looking for something on a larger scale, we have that too. Our homes range from 1-10 bedrooms. There are options that meet just about every need so that you are completely comfortable.
Check availability for your Deep Creek Lake Memorial Day getaway early! You can get that perfect lake front location, a panoramic lake view or a home packed with games for the kids.
Get to Know Deep Creek Lake
The Deep Creek Lake area has plenty to experience and explore! There are charming small towns, seven state parks and endless options for recreation.
Challenge yourself to an adventure like the Flying Squirrel Canopy Tour at Wisp Resort or white water rafting on the Youghiogheny River. There is no shortage of ways to get your adrenaline pumping!
For something with a more leisurely pace, visit at least one of the area's state parks. There are sandy beaches, miles of hiking trails, abundant wildlife and amazing views. One of the most "instagrammable" spots is Swallow Falls State Park. There are three stunning waterfalls that provide the perfect backdrop.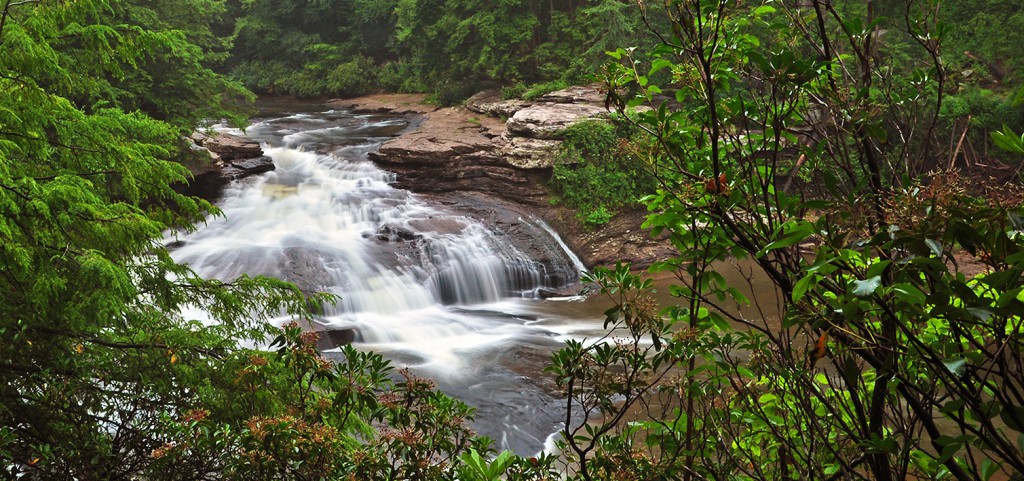 Deep Creek Lake is also known as a spot where you can completely relax. Whether you are taking a cruise or napping in a hammock, there is nothing like a lake breeze to leave you feeling rejuvenated.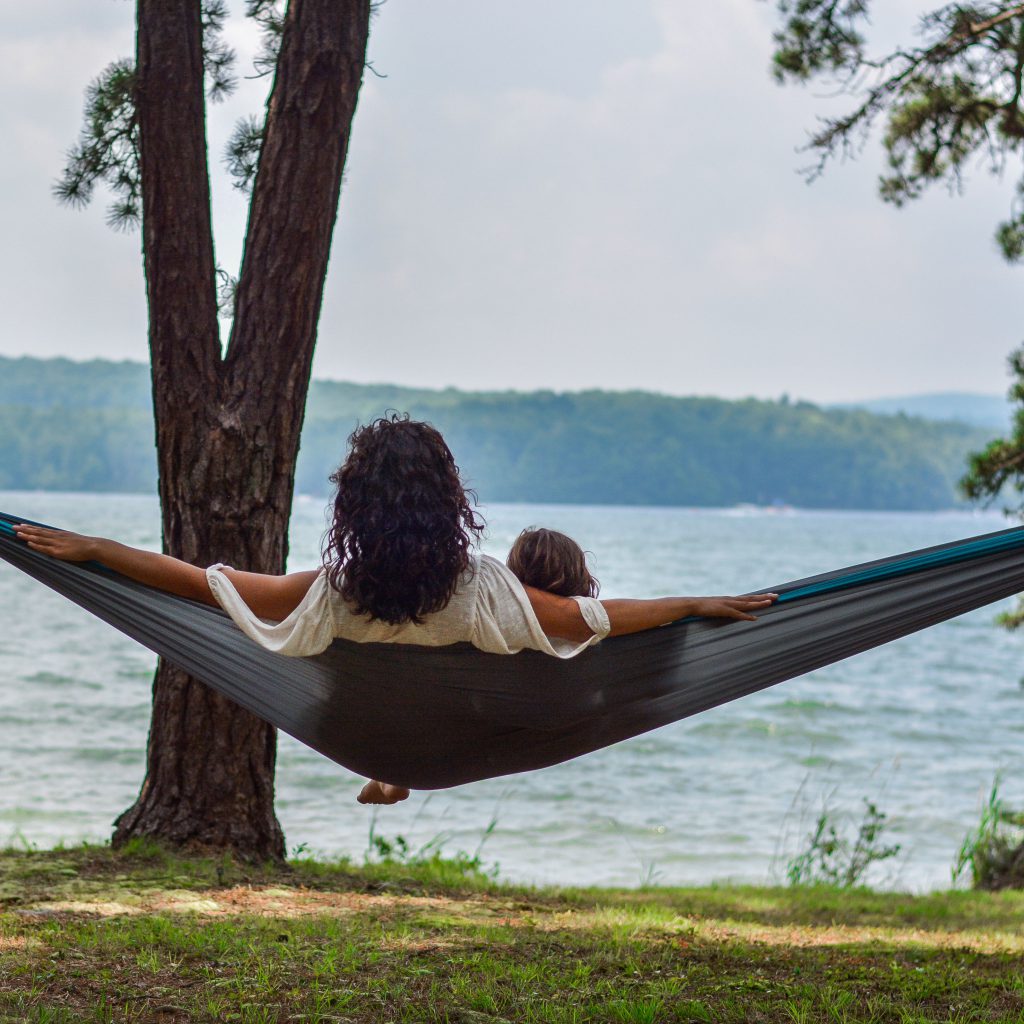 Treat Yourself!
Indulge in delicious food while you are enjoying your Deep Creek Lake Memorial Day getaway! If you are in the mood for pizza, there are tons of options ranging from Chicago Deep Dish to New York Style. You can dine with a lake view as well. Ace's Run Restaurant & Pub, Dutch's at Silver Tree and Uno's Chicago Grill all overlook the water. Check out a complete list of Deep Creek Lake restaurants.
Other options for yummy treats include artisan cheeses at Firefly Farms, fresh seafood from Trout's House and homemade ice cream from Lakeside Creamery.
Book your deep creek lake memorial day getaway today
Memorial Day weekend doesn't have to be another "staycation" where you stay home and do chores. Turn it into an opportunity to do something special for yourself as well as your family and friends by reserving your perfect vacation rental today!