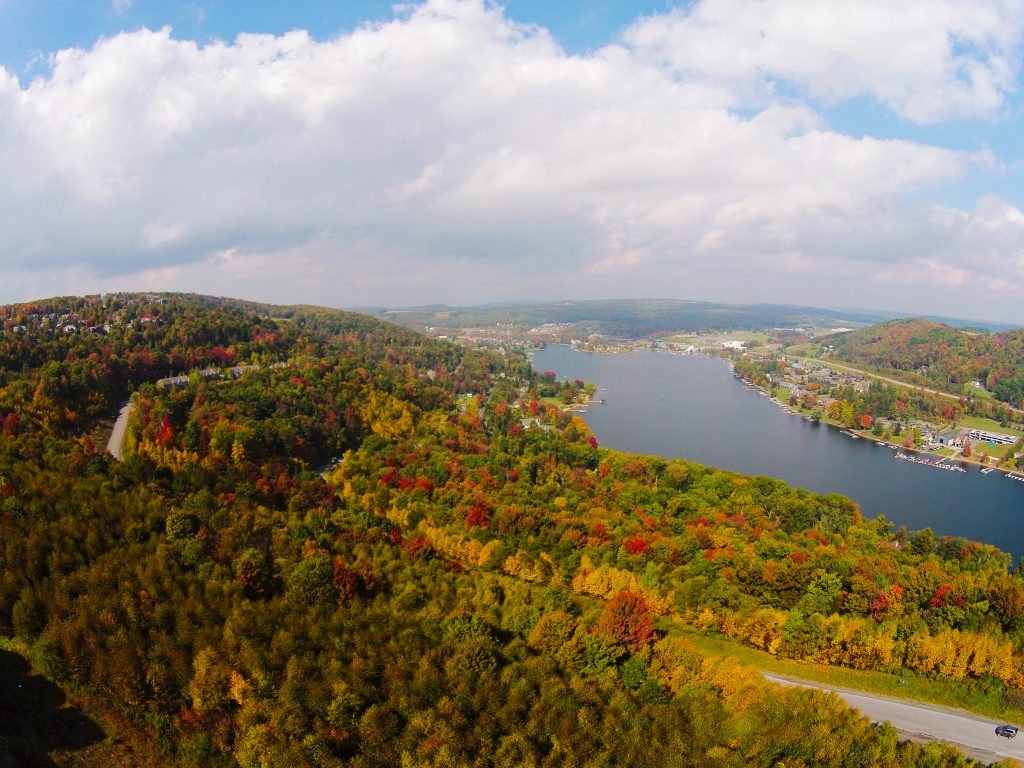 Favorite Deep Creek Fall events happen during this quieter time of year when leaf-peepers flock to the area to enjoy the beauty of autumn. I put together a list of the upcoming festivities. If you are interested in buying or selling real estate in the area, you can contact me, Betsy Spiker Holcomb, at betsy@deepcreekvacations.com or 301-616-5022.
Deep Creek Lake Lion's Bark in the Park 5K
September 28, 8AM-10AM
In its fifth year, the "Bark in the Park" 5k race supports the off-leash dog park at the Deep Creek Lake Lion's Club park on Bumble Bee Rd. The race is off-road and pet friendly. It starts and ends from the park.
Fall Festival at Friend's Store
September 28, 10AM-3PM
Head to 3735 Sang Run Road to the historic Friend's Store for classic fall fun for all ages. Pumpkin carving, cider pressing, monarch tagging and sack races are just a few of the highlights.
Springs Folk Festival
October 4 & 4
Nearby Springs, PA is home to this celebration of the arts, skills and labors of our forefathers. With bluegrass music in the background, you can check out basket weaving and bread making or shop for treasures made by local and regional artisans.
Annual Autumn Glory Festival
October 9-13
This five day fall celebration is nationally known and not to be missed! From oom-pah bands and traditional German feasts to elaborate parades and live music, there is something for everyone.
Oktoberfest
October 19, Noon-6PM
Celebrate Oktoberfest with an Artisan Village, crafts for the kids, giant goblets of craft beer, face painting, Hammer-Schlagen, lederhosen contest, May Pole dance, pretzel twisting demonstration, and much more! Visit www.wispresort.com for more information. Tickets TBA
Deep Creek Fall events are not to be missed! Great rates and last minute specials make this the perfect time to visit if you are searching for the perfect Deep Creek Lake area home.