Deep Creek Lake celebrates its 95th anniversary of existence in 2020! Maryland's largest freshwater lake is loved by many and has an interesting history. Deep Creek Lake encompasses about 3900 acres with ~65 miles of shoreline. This man-made lake got its start in 1925 as the result of an effort undertaken by the Youghiogheny Hydro Electric Corporation to harness the power of the Youghiogheny River. A 1300-foot-long impoundment dam was constructed to stem the flow of water. Thousands upon thousands of trees were removed from the area to be flooded and 15 miles of primary and secondary roads were relocated. It was estimated that it would take close to 6 months to fill the new reservoir, but heavy rains and snowfall quickened the process to only a couple of months.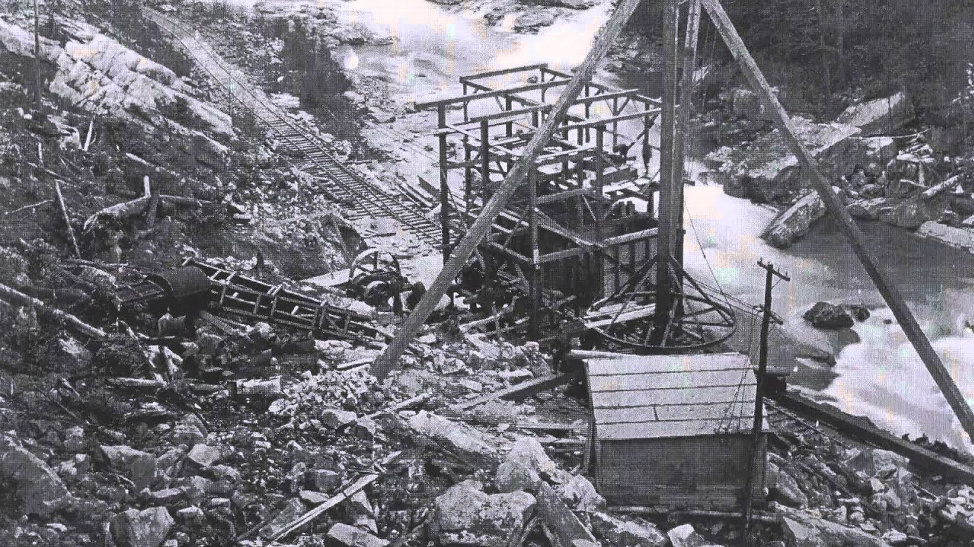 On May 26th, 1925, the hydroelectric plant kicked into service with water from the lake transported to a Powerhouse through a 7000-foot tunnel, a remarkable feat at the time. Although the lake was constructed originally to harness energy, it has become Maryland's favorite recreational lake for fishing, boating and plane 'ole relaxing. The lake is responsible for transforming the economy and quality of life here to all Garrett County residents and the many thousands of visitors and homeowners who call this place home. The lake is an economic engine for Garrett County spurring growth in the tourism industry and generating millions in property tax revenue. In the heat of summer, it is estimated that we see half a million visitors that enjoy the area. Through its many personalities of the past, Deep Creek Lake has evolved into a place where families create and retain lifetimes of memories.
 If you are interested in buying or selling real estate in the area, you can contact Betsy Spiker Holcomb, at betsy@deepcreekvacations.comor 301-616-5022.