How has COVID-19 changed the landscape for conducting real estate activities? 
REALTORS®️ are using a variety of tactics to connect buyers and sellers during the COVID-19 era. Real estate is a very personal, interactive and relationship built business. Our team is committed to keeping everyone safe and healthy. We are finding ways to continue to work hard for our clients while offering great service in a time of social distancing.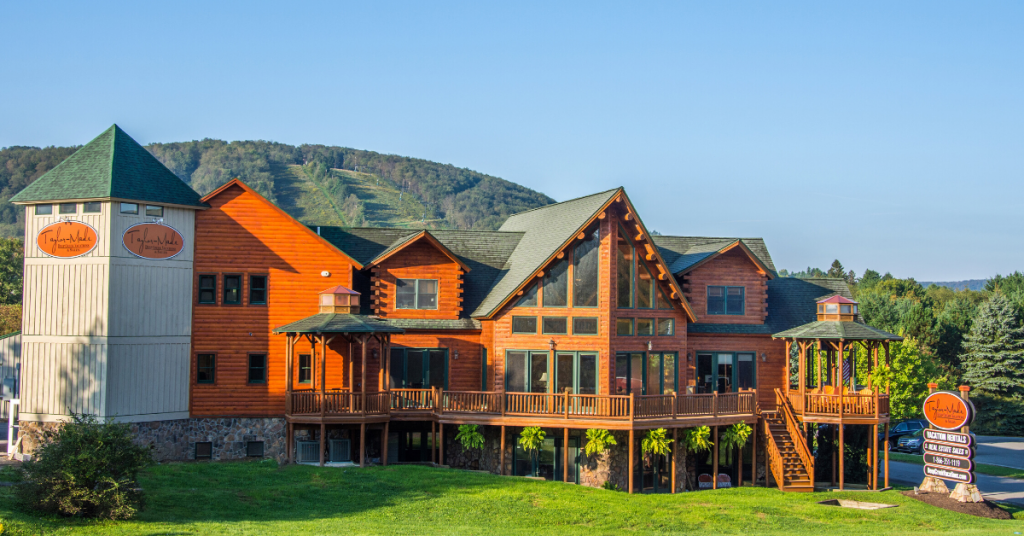 Staying Connected with Technology
Taylor-Made real estate agents are working remotely during our stay-home orders. There are lots of ways that we can communicate with clients virtually. 
-Agents have been doing home tours and open houses with platforms like Facebook Live or YouTube to show a newly listed properties. Buyers can post their questions about the property and make plans to view it at a later date.
-Another way to stay in touch with our clients is through educational posts on social media. Buyers and Sellers are wanting to know how things are in our area, what we are seeing with the market, if business has been affected and so on. Keeping open lines of communication and daily updates will alleviate some stress to those that own here or are seeking a second home at the lake.
-Many Taylor-Made listings have 3D tours and videos that offer a more in-depth look. That is a benefit for both buyers and sellers.   
-Buyers that are already under contract to purchase a home, might be concerned about closing being delayed. The good news is that closings can take place, but they are minimizing the number of people attending the closing (buyer, seller and closing agent), or recommending remote or virtual closings with Facetime or Zoom.  
-Of course, the tried and true methods of communicating are still in play. Good old fashioned phone calls and emails keep us in touch with clients as well.
In Conclusion
These are new waters for us to navigate. I think what we will realize, after the dust settles, is that we can successfully conduct business through means of advanced technology. It is anticipated that our late summer/fall season will be more robust than ever with the pent up desire of buyers looking for an escape at Deep Creek Lake.
If you are interested in buying or selling real estate in the area, you can contact Betsy Spiker Holcomb, at betsy@deepcreekvacations.comor 301-616-5022.