Summer vacations are something that families look forward to throughout the year. They give you an opportunity to press the pause button on your everyday life and truly enjoy your favorite people. Memories are made and traditions are started.
Now more than ever, we need a chance to decompress. The recent crisis has us all on edge. As we begin to see the light at the end of the tunnel, many are starting to think about planning safe summer vacations. Choosing a professionally managed vacation rental is by far the best vacation choice at the moment. Discover below why Deep Creek Lake is the perfect option for a safe and healthy summer trip.
If you decide you are interested in Deep Creek Lake real estate while you are here, contact Betsy Holcomb at 301-616-5022 or email betsy@deepcreekvacations.com.
3 Reasons for Deep Creek Lake Summer Vacations
A Safe Vacation within Driving Distance
After all the recent uncertainty, you likely feel hesitant to plan a trip that air travel or public transportation. It is normal that you will still have concerns about venturing out into the world. Deep Creek Lake is within two hours from Pittsburgh and less than three hours from Baltimore and Washington, DC. A trip to the lake will give you a much needed change of scenery that is still close to home.
Deep Creek Lake vacation rentals offer the same privacy you experience in your own house… just with a better view! Unlike a hotel, you won't have to deal with shared spaces. Vacation rentals give you peace of mind that the only contact you and your family have is with each other. Your can make meals in your own kitchen and recreation is available right outside your door. Your vacation rental is exclusive to your family.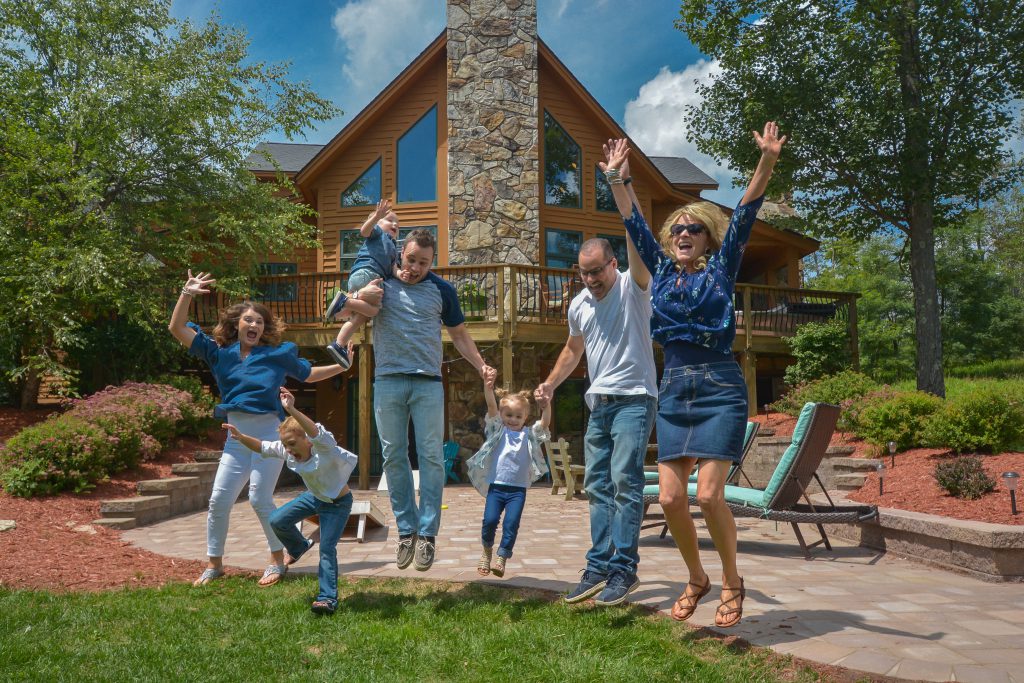 Deep Creek Lake has Plenty of Room for Social Distancing
With nearly 90,000 acres of public lands, there is room to roam at a safe social distance. Eight state parks offer miles of trails for hiking, biking, cross country skiing and ATVs (permit required). From swimming and fishing to kayaking and canoeing, there is plenty of on-the-water fun too. Our wide open spaces offer a family-friendly experience at a relaxed pace. Spring and fall are quieter times of year when you can feel like you have the whole place to yourself.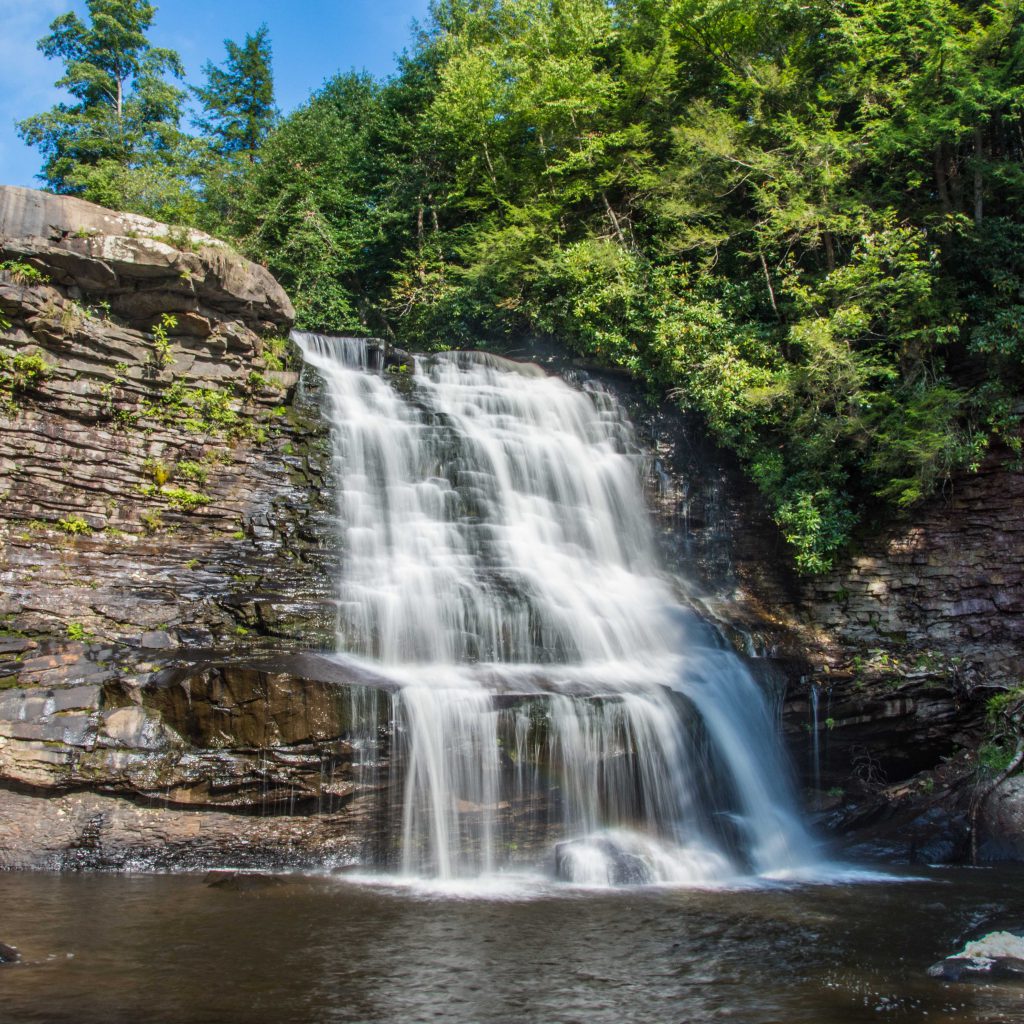 Deep Creek Lake Businesses Need Your Support
As we weather these challenging times, it's crucial to support small town economies, local stores, and mom-and-pop shops that are really hurting right now. The Deep Creek Lake area is primarily made up of local businesses. They are the families and friends who own and run the shops, restaurants, and activities that visitor's have grown to love.
Spending your first vacation post-quarantine at Deep Creek Lake would be truly meaningful to our local business owners. Whether you enjoy the giant pizzas at Brenda's Pizzeria or order take out from MoonShadow, any support means the world to these places. You can help the places that are part of your Deep Creek Lake vacation memories.
Final Thoughts
After months spent safe at home, there's nothing like fresh mountain air and sunshine to start anew. Ease yourself back into life by treating your family to a classic summer vacation at Deep Creek Lake. Our vacation rental homes offer the same privacy as your own home. Check summer availability online now. If you can't decide which property to choose, call our office at 301-387-5999 and a reservationist will be happy to help!