Deep Creek Lake fall getaways give you the change to keep up with "real world" responsibilities and treat your family to a change of scenery.
Working remotely? Virtual school for the kids? Experience the joys of mountain life at Deep Creek Lake. You can stay connected as much – or as little – as you like. Plus, there are lessons around every corner for the kids that make learning a little more fun. We know that homeschooling can be a challenge, and a new environment can help keep you kids engaged.
There are lots of reasons that fall is a favorite season here. Below we highlight some "must-see" spots. Be sure to confirm hours of operation with any of the locations mentioned.
Leaf Peepers Paradise
The vibrant colors of fall that decorate our mountainsides and surround the lake are some of the best in the country. You can take a relaxing scenic drive on quiet backroads. The Barn Quilt Trail is a favorite tour that you can take by car. It celebrates our farms, barns, & quilting culture in our beautiful Appalachian mountains.
While you are out and about, you can throw in some fun facts for the kids explaining why leaves change color.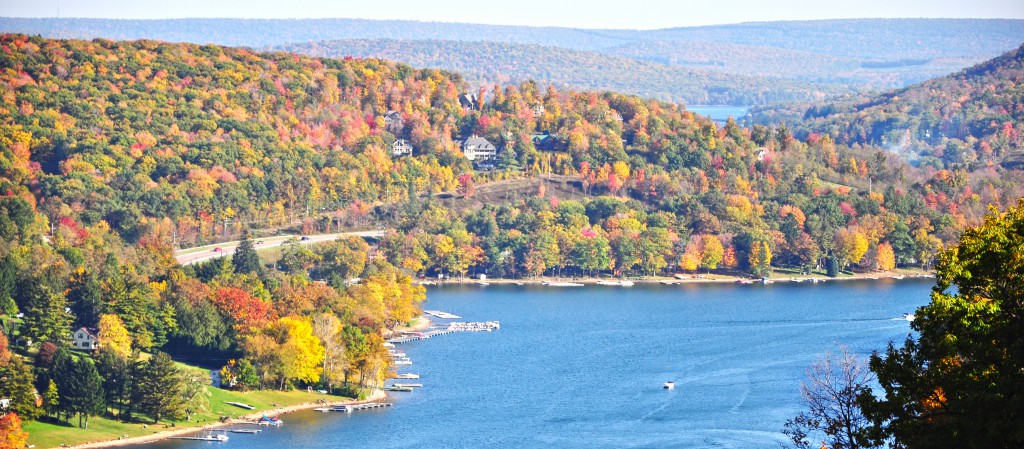 Eight State Parks
When you need to stretch your legs and have some fun, look no further than our eight state parks. You can explore the outdoors and cover lots of bases for learning.
Miles of hiking trails lead you through pristine forests. that put science lessons at your fingertips. Rivers and lakes are ideal for fishing and they are filled with a wide range of species. The kids can enjoy "hands on" learning about the local environment.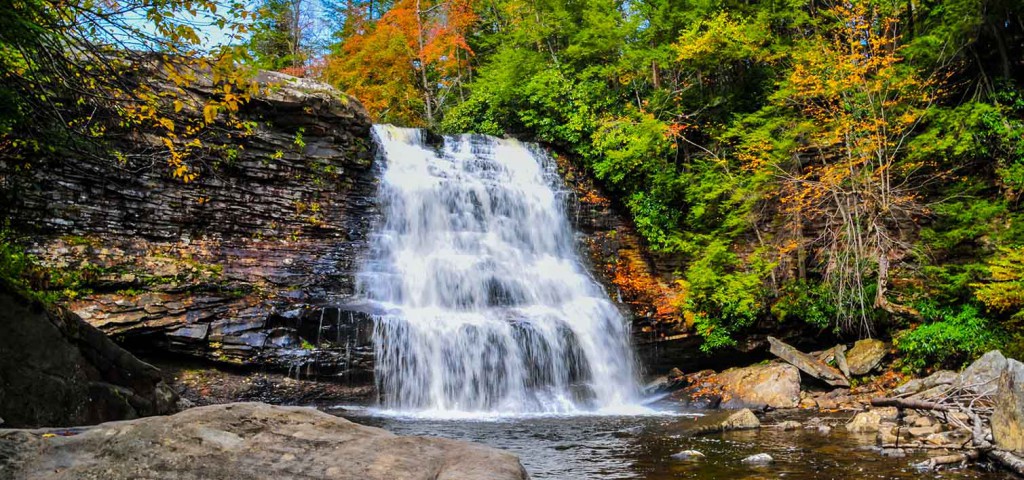 Plus, many have historic interest as well. Casselman River Bridge State Park was originally named "Little Crossings" by George Washington when he served under General Braddock in 1755. In 1813, an 80-foot span single arch stone bridge was built across the river. It was the largest of its kind in the United States at that time, and it still stands today. 
Local History Comes Alive
The small towns surrounding Deep Creek Lake are rich in local history. A visit to nearby Accident is a chance to see the oldest standing structure in Garrett County. The Drane House is a log home that represents early life in the mountains of Western Maryland.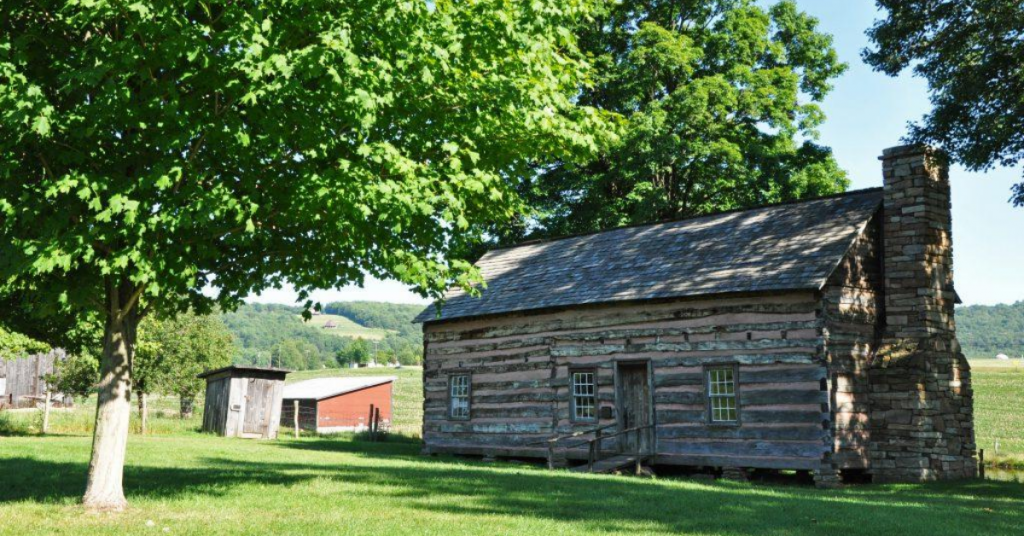 There are lots of reasons to visit Downtown Oakland. In addition to shops and eateries, there are three museums to explore. The B&O Railroad Museum is located in the historic, Queen Anne style train station. You can enjoy the stunning architecture outside along with a real steam locomotive, train car, and caboose.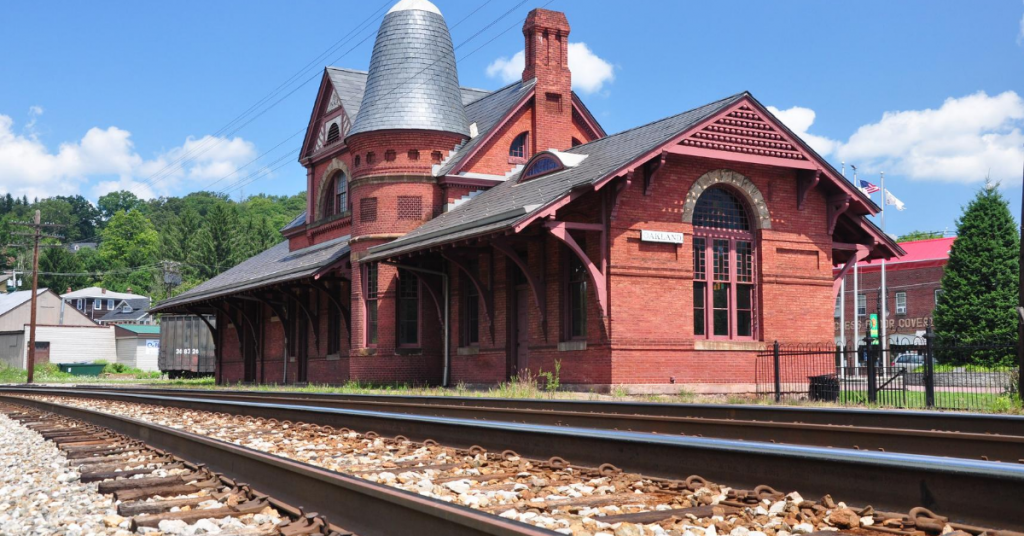 The Garrett County Historical Museum highlights the area's past. Each room in the museum is dedicated to a different topic. They include pioneer life, industry, military service, the Victorian era, and early tourism in Garrett County.
Unique Ecosystems
The Cranesville Swamp is owned and managed by The Nature Conservancy. This unique ecosystem is home to species that are more typically found much further north. It is a sub-arctic swamp that was formed more than 15,000 years ago. There are five trails that include a boardwalk that winds through the preserve.
It is an easy walk and a chance to check out a truly special place. There are plaques along with walking trails that explain how the "frost pocket" was formed, why it is unique to this area, and the plant and animal species that call it home.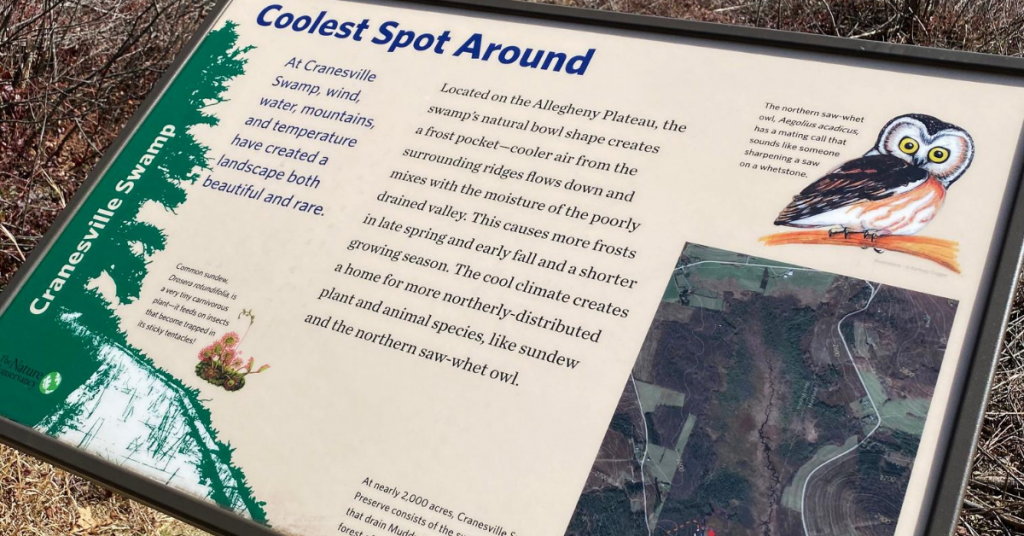 Youghiogheny Wild River
The Youghiogheny River has shaped the landscape and is central to life in the Deep Creek Lake area. Used by Native Americans for transportation and food, it now provides abundant recreation in addition to stunning scenery.
One of the best places to check out the beauty and power of the "Yough" is at Swallow Falls State Park. It flows along the park's borders, passing through shaded rocky gorges and creating rippling rapids.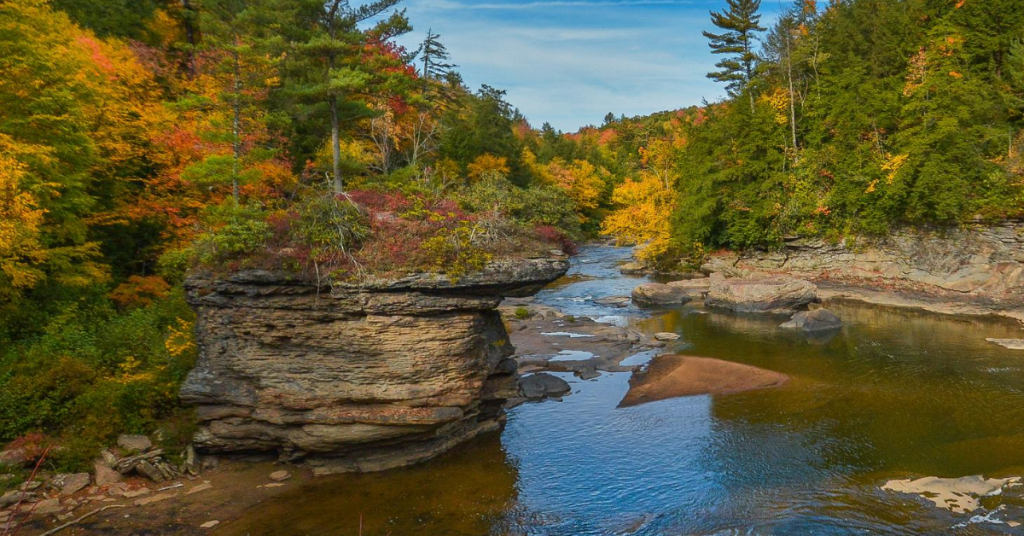 It is important to note that that harnessing the Yough's power for the production of electricity led to the creation of Deep Creek Lake. More than 95 years ago, an earth and rock fill dam was constructed. It is about 1,340 feet long and crosses Deep Creek about 1.75 miles upstream from its confluence with the Yough. Water from the lake goes to a powerhouse that can produce about 18 megawatts of electric power. The 3900 acre lake that resulted had a significant impact on the economy of Garrett County, making it a tourism center for the surrounding urban areas. 
Vacation Homes Where You Can Stay Connected
Almost all of our homes have WiFi*, so everyone can stay connected. You will love working with a lake or mountain view in the background.
It's not all about staying connected with online obligations though. Deep Creek Lake fall getaways give you the opportunity to connect with each other. You can make memories and share experiences that will build family bonds. Fun amenities like private pools and game tables will keep everyone entertained. Look forward to crisp fall nights by the fire pit making s'mores and counting the stars with your favorite people.
Final Thoughts
Search now for the best selection of homes for your travel dates. Stay for a weekend, a week, or even longer!
*Just like at your own home, WiFi outages can occur. If you have questions about connectivity at a particular property, call us at 301-387-5999.