Downtown Oakland is a great place to spend the day for a variety of reasons. All ages can find something to enjoy in the great small town.
There are three museums that are popular stops for history buffs. Each highlights unique aspects of Garrett County's rich history. These family friendly venues are well-worth a stop when you're out and about in downtown Oakland.
Please keep in mind, each one is staffed by volunteers. Hours may vary and it is recommended to call before planning a visit.
Downtown Oakland Museums
B&O Railroad Museum
This local landmark is a must-see when visiting Oakland! The museum is inside the train station that was built in 1884. It is a Queen Anne style building that was built with the help of county founder John Garrett.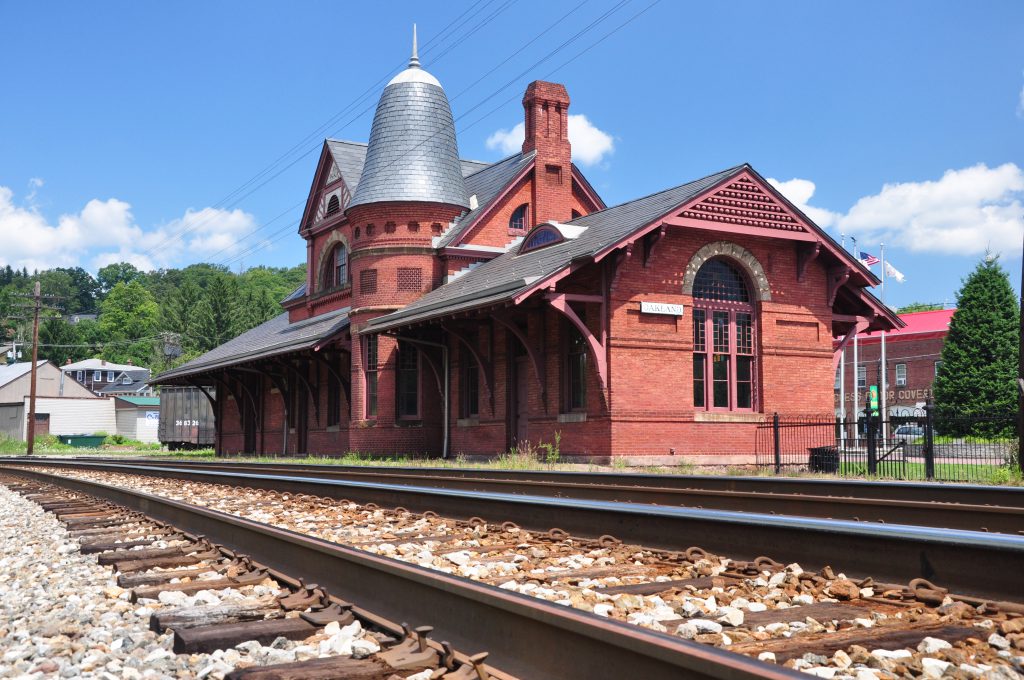 It was built in conjunction with a resort hotel that was also owned by the B&O Railroad. The station welcomed visitors to the resort town. It played an important role in the economic development of the region.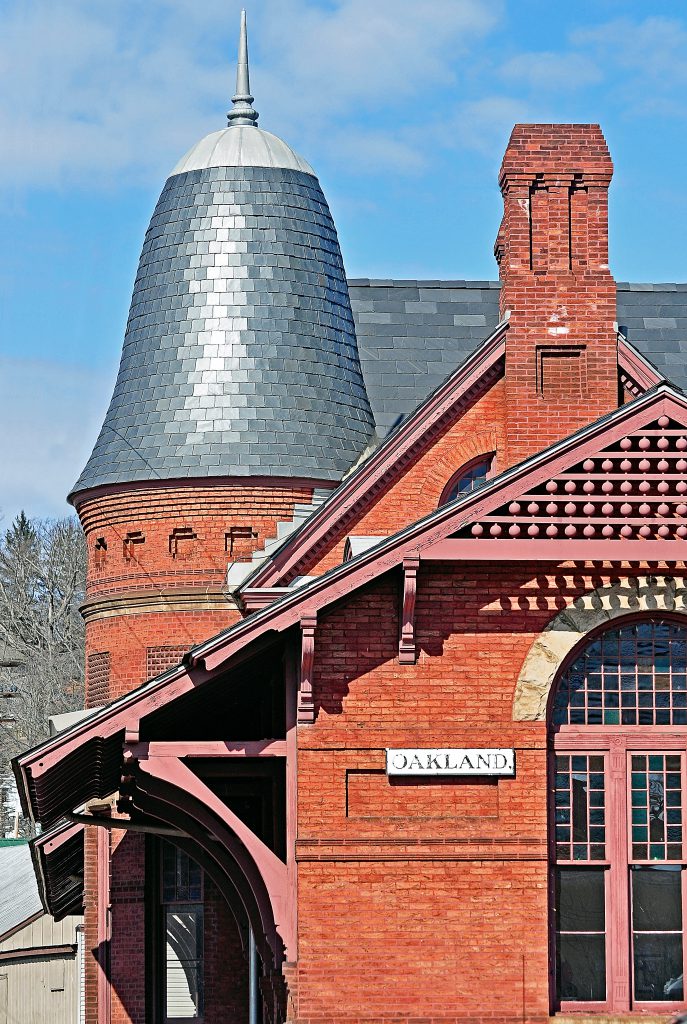 In 1974, it added to the Register of Historic Places in 1974. Local citizens worked together to restore the building and take over its management in the 1990s.
In 2018, a Baldwin Steam locomotive was added to the courtyard. There is also a caboose available for touring and a restored boxcar.
You can visit free of charge (donations are appreciated). There are a variety of exhibits inside. If the museum happens to be closed when you're in Oakland, you can enjoy the architecture and outdoor exhibits.
Garrett County Historical Museum
This museum is home to a variety of treasures related to the founding of the county, the history of the land, and the way of life. It is divided into different rooms each of which has a different focus. The Cabin Room is a favorite. It is set up to depict a mid 19th century log cabin complete with a kitchen and bedroom. The other rooms highlight life in the Victorian era, the B&O Railroad, the county's military history, and local industry. There are lots of artifacts that transport you back in time.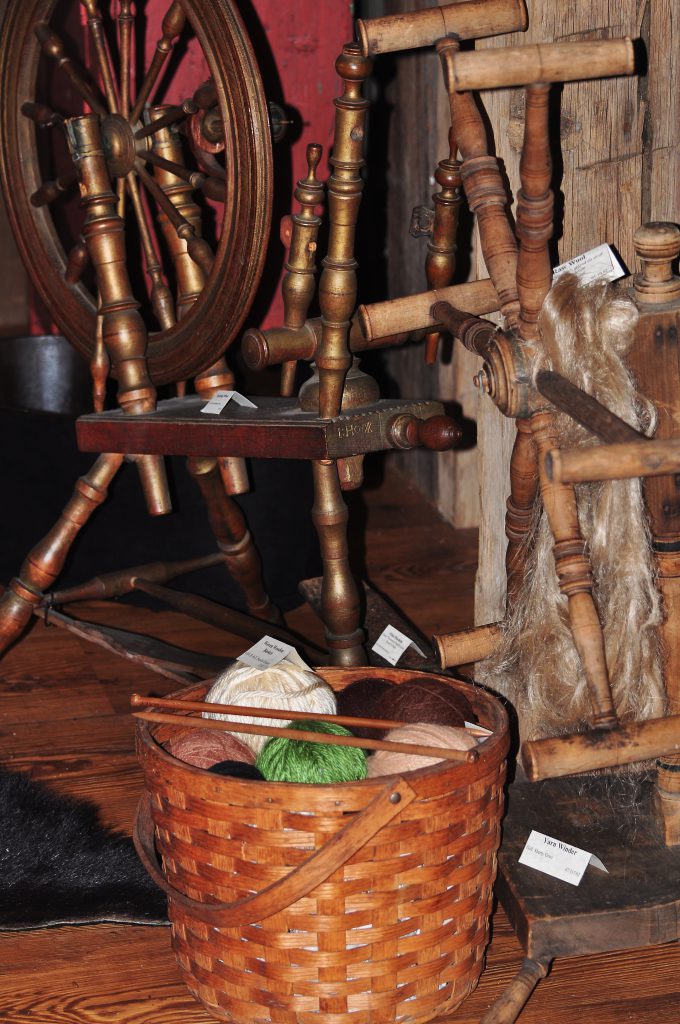 This is a self-guided experience, but you can arrange tours as well. The typical hours are Wednesday-Saturday, 10AM until 3PM. Be sure to contact the museum to confirm they are open before visiting.
107 South Second Street
Oakland, MD 21550
Phone: 301-334-3226
info@garrettcountymuseums.com
Garrett County Transportation Museum
Step into the past as you visit two floors of exhibits. The first floor features carriages, sleighs, buggies, fire department artifacts and automobiles. There is also a representation of A.D. Naylor's Blacksmith Shop. It was one of the earliest and most prominent businesses in Oakland.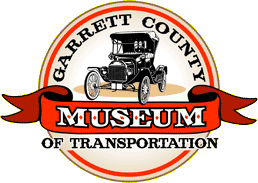 The second floor is dedicated to Deep Creek Lake. It has exhibits that highlight the history of Deep Creek Lake as well as nearby Maryland State Parks of Herrington Manor, Swallow Falls, and New Germany.
You can see an original Garrett County sailboat produced by Gordon Douglass Boat Company in the 1950s. Garrett County's first snowmobile dating from the 1960s and Buddy L Model T Fords from the 1920s are also on display.
Use the contact info above to confirm hours of operation.