Lake Title, LLC is the newest addition to Taylor-Made's full service Deep Creek Lake real estate division. Offering competitive rates, it is one more way that we are making transactions smoother for buyers and sellers
With the closing of another local title company, we identified a void in marketplace. Our agents have numerous real estate transactions. In order to best serve clients, this was a natural next step in Taylor-Made's "one-stop-shop" approach.
We are thrilled to have David R. Collins join the team as our attorney. He is licensed in Maryland and West Virginia. His background includes more than ten years in litigation, real estate, and appeals in West Virginia. Mr. Collins graduated from West Virginia University College of Law, where he served as Publications Editor for the West Virginia Law Review. Prior to attending law school, Mr. Collins worked for the Preservation Directorate at the Library of Congress in Washington, D.C.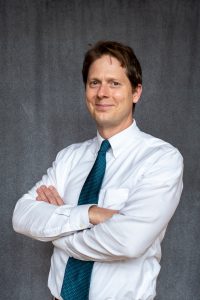 David R. Collins, Lake Title, LLC Attorney
"David Collins was highly recommended to us and had the experience we were looking for and has a strong legal background. He was a natural fit for the company and having him around has been a tremendous blessing so far! He brings a level of quality control and legal know-how to every facet of what we offer. He flat out makes us better and that's better for our clients," said Taylor-Made real estate owner, Jay Ferguson.
Services
Lake Title services include:
-Residential Sales
-Residential Refinances
-Commercial Sales
-Commercial Refinances
-Construction Loans
-For Sale By Owners
-Property Transfers
-Property Title Searches
-Deed Accommodations
-Short Sales
-Power of Attorney Preparation
-Reverse Mortgages
-1031 Exchanges – Starker
-Flexible closing times
-Contract reviews
In Conclusion
Taylor-Made has a variety of real estate solutions under one roof. Real estate sales, vacation rentals, property services, a loan officer, and title work teams coordinate to make transactions easier from start to finish.