Taylor-Made donations recently supported a variety of local organizations. They faced significant challenges due to the COVID-19 crisis. Many area organizations were not able to hold major fundraisers in 2020. The ability to do so in 2021 remains uncertain.
Our company has a long tradition of community involvement. It is a key component of our culture. As a family owned and locally operated business, we are committed to supporting the organizations that make Garrett County a great place to live.
Recently, Taylor-Made donations were given to several organizations in our area.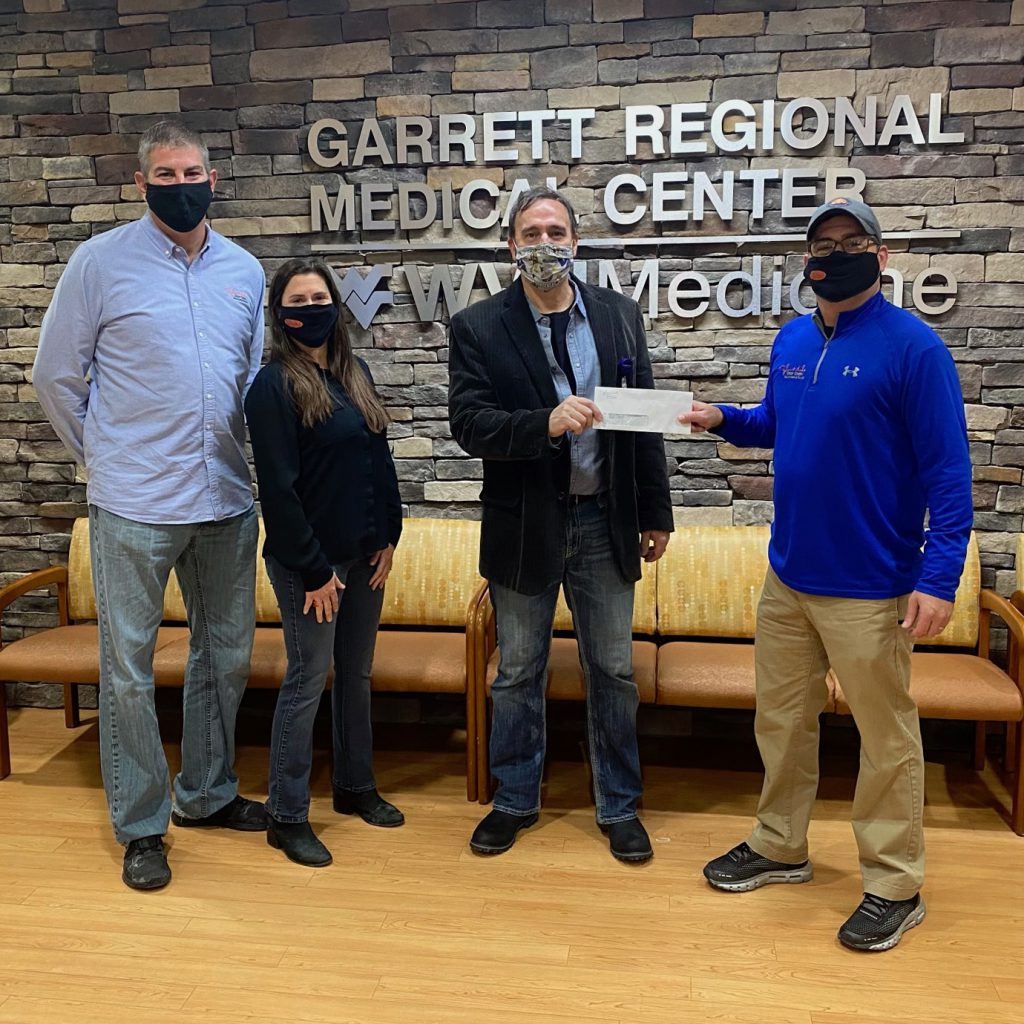 -$25,000 was donated to Garrett Regional Medical Center. Now more than ever, we are grateful for the hard working staff at our local hospital.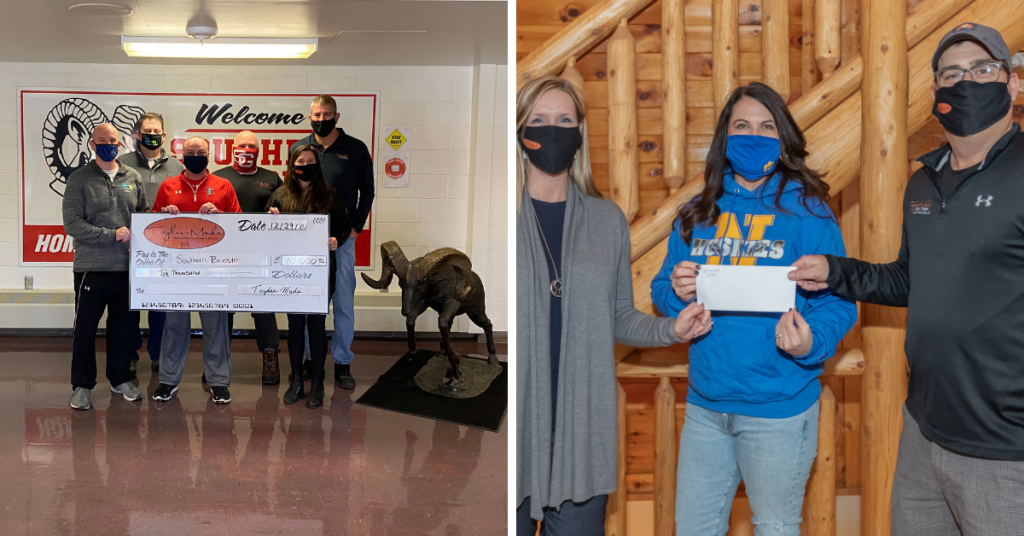 -$10,000 was donated to both Southern and Northern High School athletics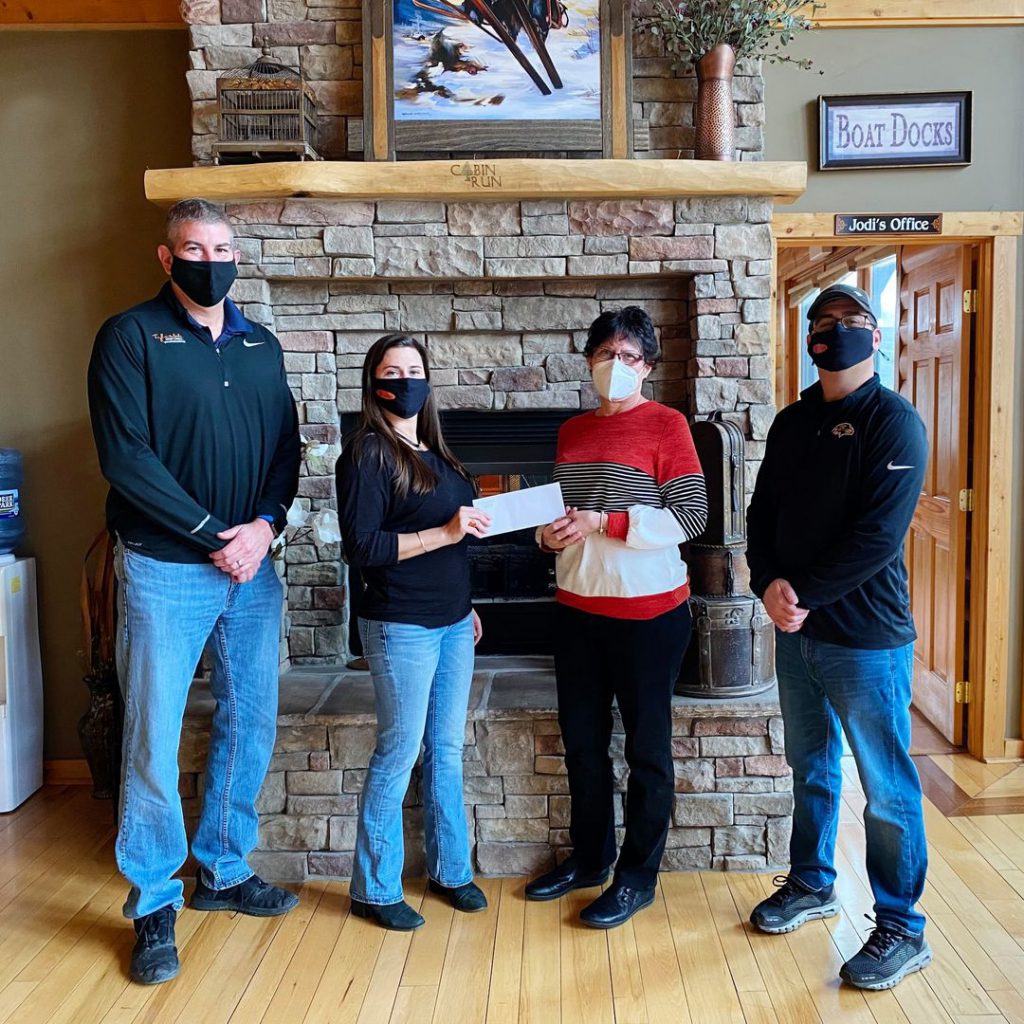 -$5,000 was donated to Cindy's Fund. They provide financial support for local families dealing with cancer.
-$5,000 was donated to Landon's Library. They provide books each month to every child born in Garrett County from date of birth until their first day of kindergarten – the first county-wide effort of its kind in the State of MD.
Additionally, our employees donated items to the residents of Dennett Road Nursing Home. This is something that we do every year at Christmas to brighten up their holiday. Our team also donated hundreds of food items to the Loch Lynn Church of God to help re-stock their food pantry.
In Conclusion
We are fortunate to be able to help others in our community. The Deep Creek Lake area is home to many wonderful people who look out for their neighbors, volunteer time, and selflessly serve others. We are grateful for them and encourage you to support their efforts if you are able.