Vacation rental workspaces have become more important than ever. Our world has changed, and many people are able to work remotely. Also, many school districts have taken classes online. "Digital nomads" can easily combine work and play.
Deep Creek Lake Homes with Workspaces
Many of our home owners are creating comfortable vacation rental workspaces. These are laptop/tablet friendly tables or desks with a chair. You will find them in various spots in more than fifty Deep Creel Lake vacation homes. Click here to see them all. Check out the photos or floor plan online to see the exact location. Many desks are set up in a home's loft, but some are in bedrooms, dens, or family rooms.
Our goal is to keep you completely comfortable while you vacation. Having a separate space can help you or the kids focus when you need to reconnect with the "real world".
Here are a few examples of vacation rental workspaces in our Deep Creek Lake homes: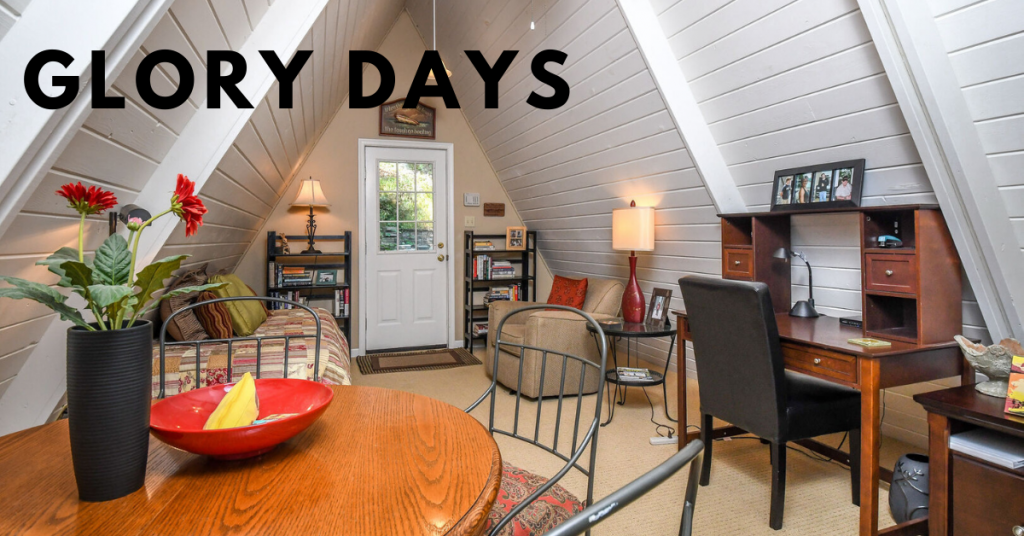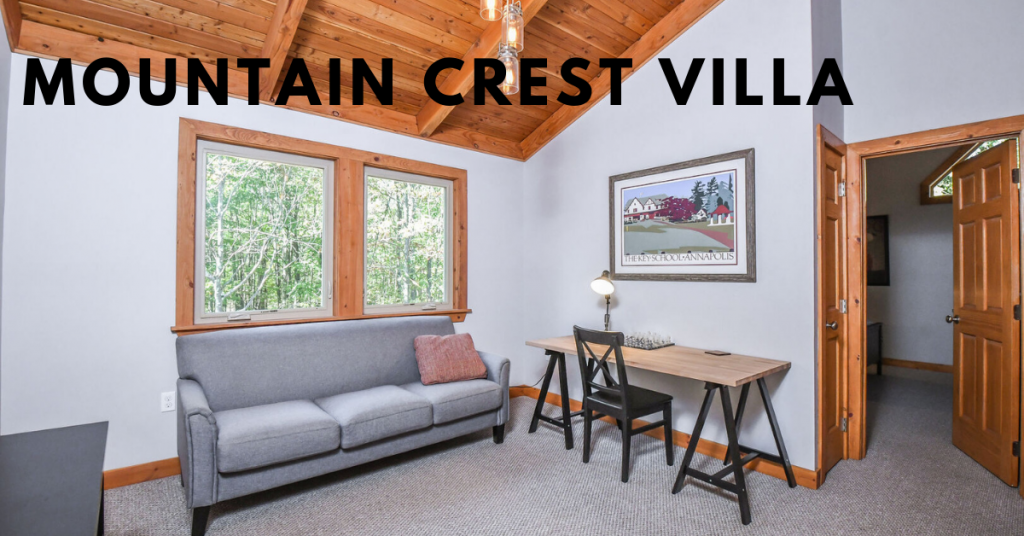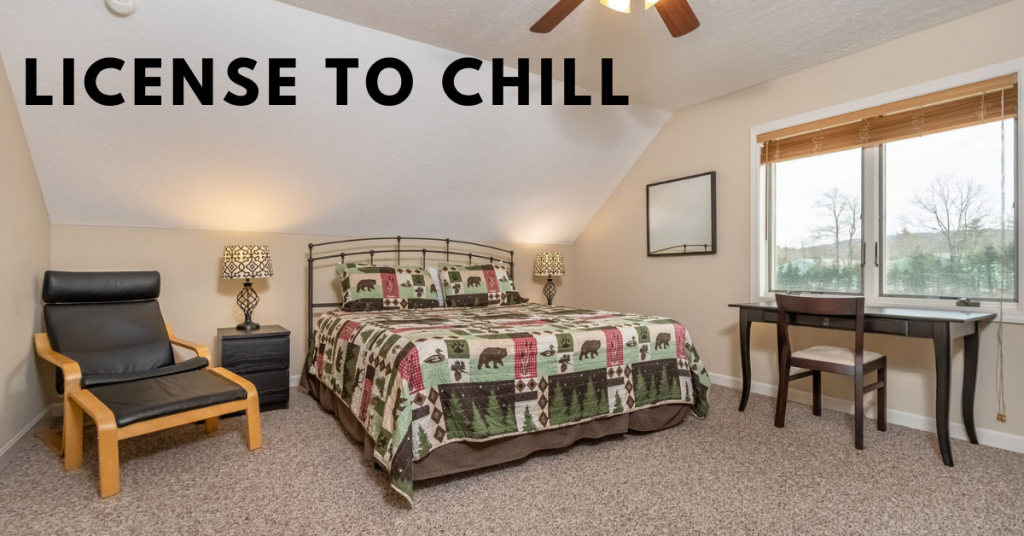 Of course, you can always relax with your laptop on a comfy sofa in front of a crackling fire or on a deck that overlooks the lake. However, you also have the option of choosing a place where you have a separate place to concentrate.
Browse all of the homes with workspaces to find the perfect spot for your family's next Deep Creek Lake vacation!