The Festival of Trees Garrett County is held every Friday and Saturday after Thanksgiving at the Garrett County Fairgrounds. For 2022, the festival dates are November 25th and 26th. Friday hours are 9-5 and Saturday hours are 9-4 with the live auction of trees starting at 6PM. Tickets are available at the door and proceeds benefit the Dove Center.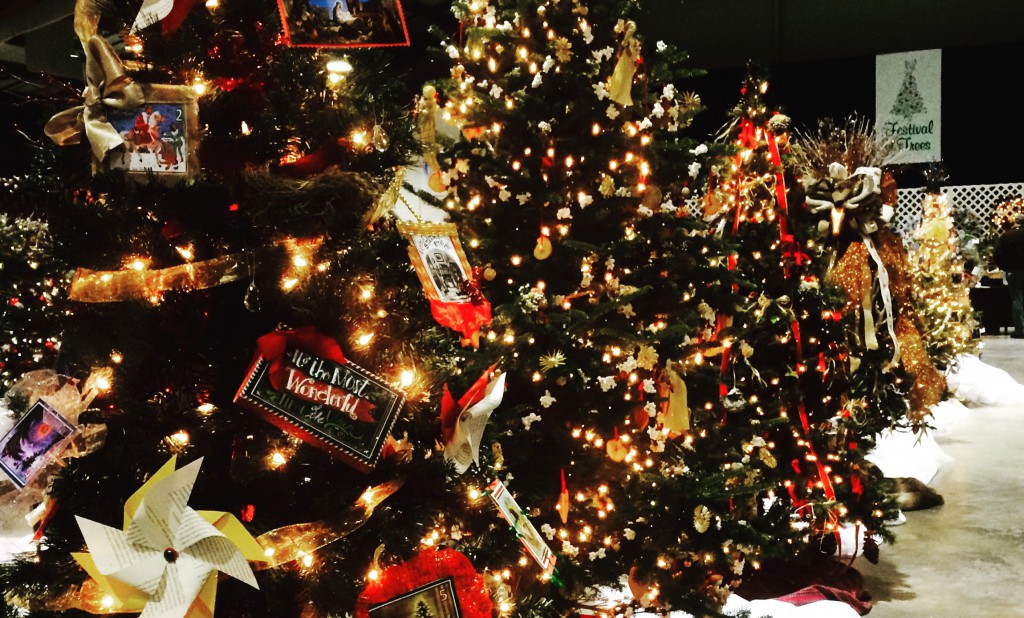 Fun for all ages, you can see beautiful trees decorated with unique themes by local businesses and organizations. Each day, the fun kicks off with breakfast with Santa. The cost is $10 per person with seatings at 9 and 10AM. You will get a full breakfast plus priority in line for a professional photo with Santa in his sleigh.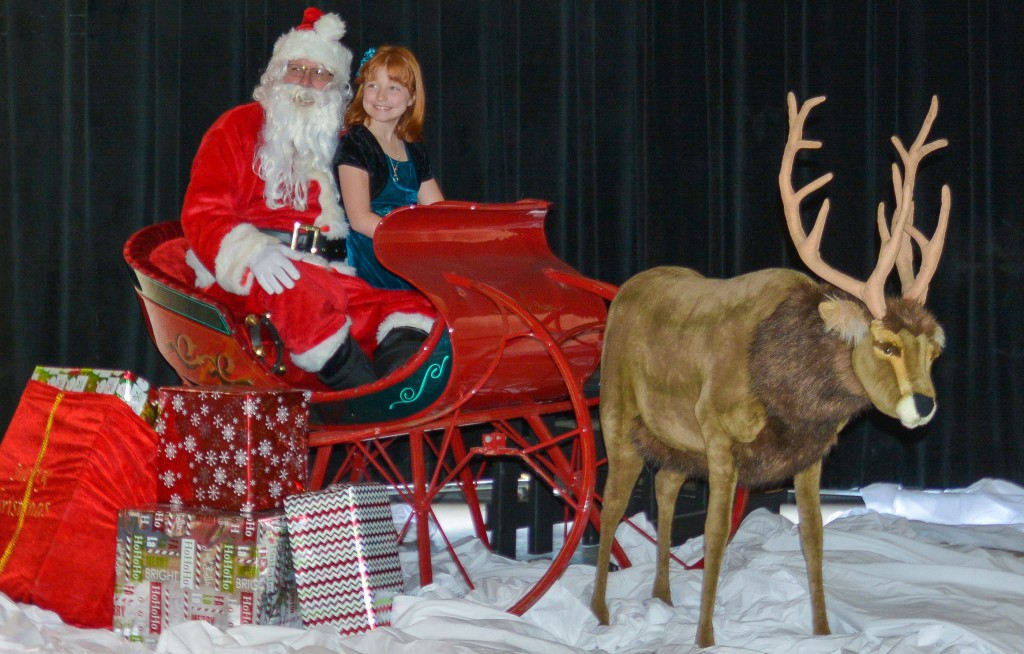 The kids can decorate their own cookie at Santa's Bakery, get their faces painted or make a holiday craft.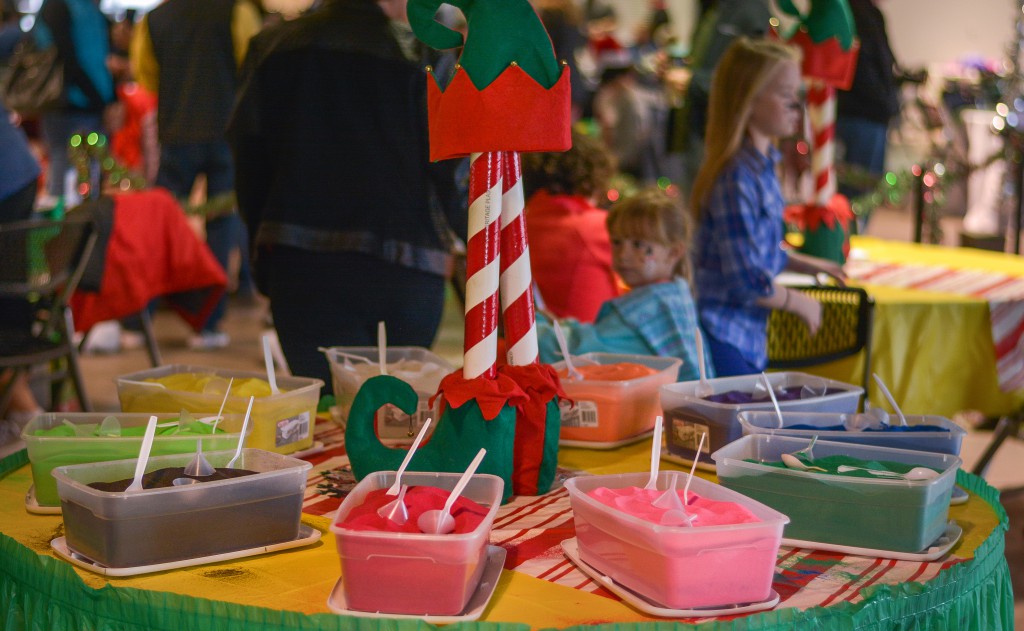 Lots of local vendors and artisans are on-site to help you complete your holiday shopping. Offering everything from clothing to crafts, it is fun just to browse so many hand-made items.
Stay until 6PM on Saturday to bid on the trees so that you can take home a one-of-a-kind holiday decoration. Starting at 5PM, bidders can enjoy refreshments as well as a cash bar provided by Dutch's at Silver Tree.
Thanksgiving is a popular time to visit the Deep Creek Lake area. If you are thinking about planning a holiday getaway, check availability now to be sure you get the perfect vacation rental home at Deep Creek.
Add the Festival of Trees Garrett County to your holiday itinerary, and catch the holiday spirit at the lake!