Everyone's favorite late summer event, the Deep Creek Lake Art & Wine Festival, is September 11, 2021!  This weekend-long celebration brings hundreds of visitors to the area.  Benefitting HART for Animals and the Garrett Lakes Arts Festival, it is a great time that supports great causes.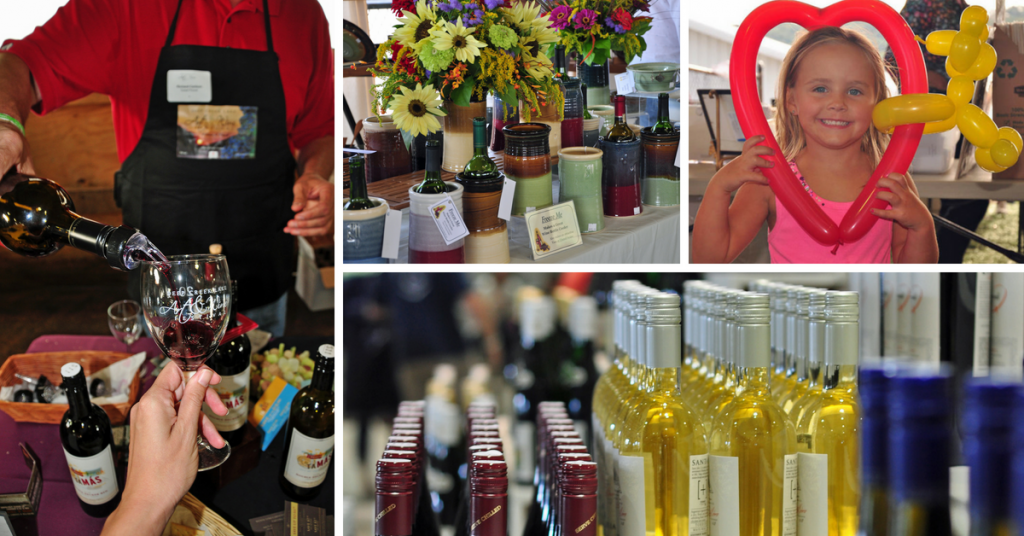 Here's a quick guide to what you need to know to make the most of your getaway during Deep Creek Lake Art, Wine & Beer Festival weekend:
–Buy your tickets in advance, and you'll save $5! Adult tickets are $30.50 in advance and $37 at the gate.  That gets you entrance to the festival, a commemorative wine glass, and wine tastings.
Continue reading "Quick Guide: Deep Creek Lake Art & Wine Festival"