Wisp Resort at Deep Creek Lake in McHenry, Maryland will host "Hero's Day" on January 4, 2019. This is an annual event held on the first Friday of the new year at this premier Western Maryland winter resort. 
This special day provides discounts and complimentary tickets to military and first responders including police officers, fire fighters, and emergency medical service personnel. "Hero's" will receive a complimentary 1-day extended day lift ticket. In addition, immediate family members of 'Hero' are eligible for a $14 1-day extended day lift ticket valid for Friday, January 4. Wisp Resort will also offer $19 sport ski or snowboard rental. Enjoy half price group lessons and "buy on get one" Mountain Park products valid!
This is just one event that the Wisp offers for military and service personnel. The resort also participates in the annual "Military March" promotion through the Garrett County Chamber of Commerce. In 2018, Wisp offered active and veteran military up to 25% on lift tickets, rentals, lessons, snow tubing, mountain coaster and ice skating during the month of March. We look forward to sharing their 2019 offer with you!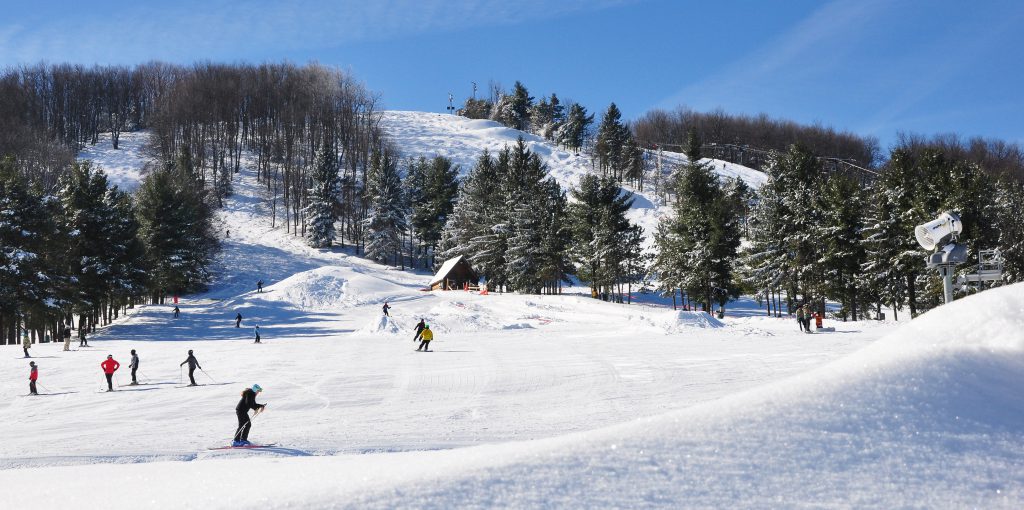 Maggie Moran, Marketing Coordinator at Wisp Resort shared about the event: "We are grateful to be part of a country that grants each individual the freedom to choose who and what he or she wants to be. And we are proud to be part of the group of individuals who fights for that freedom. From our gratitude, we have designated Hero's Day and Military March for those soldiers and first responders."
Taylor-Made Deep Creek Vacations & Sales is proud to be a company that supports our military and employs many veterans! Thanks to the folks at Wisp Resort for offering this tremendous event for our true hero's! Visit deepcreekvacations.com to check out homes available for a last minute stay this weekend!