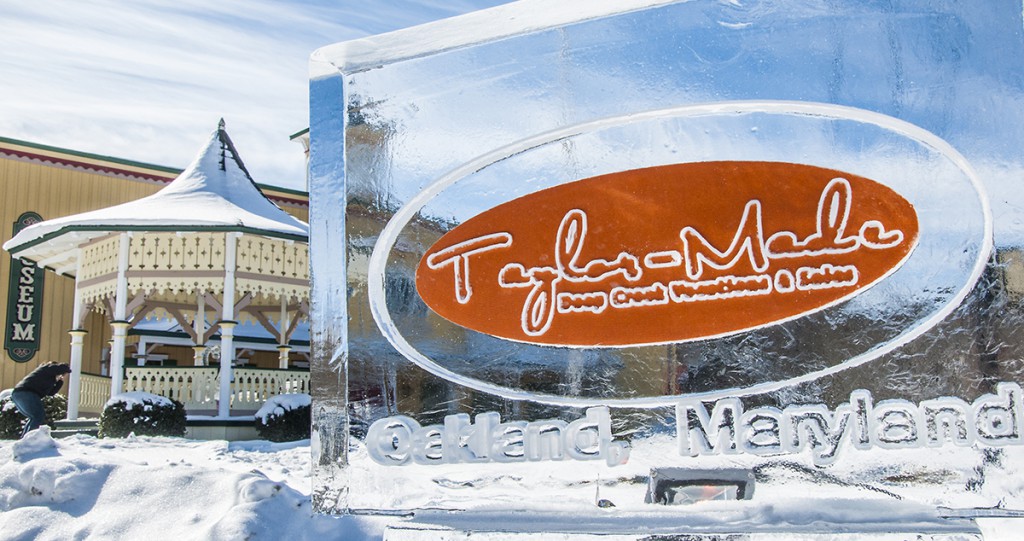 Oakland Winter Fest is held the Saturday of President's Day weekend each year. It is a great way to celebrate the season with friends and family. You can stroll through the historic downtown as you enjoy delicious food and fun activities. For the second year, you can buy a $15 ticket for the Wine Walk. You can taste approximately 12 different wines, which will be available at a number of locations throughout the town.
I picked out 5 of my favorite Oakland Winter Fest activities that you absolutely don't want to miss!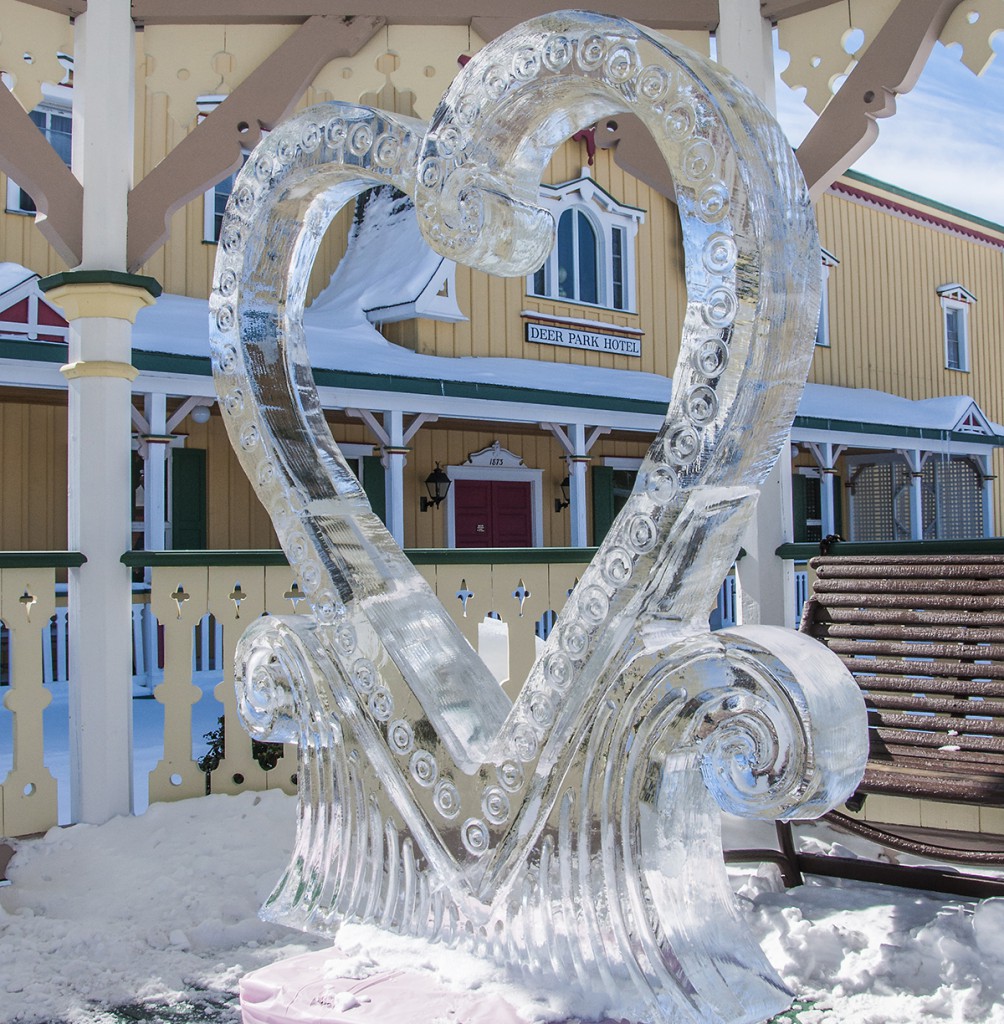 Watch Master Ice Carver Bill Sandusky create beautiful sculptures.
Each year, Bill travels from Erie, PA to create more than 30 unique ice carvings that decorate the sidewalks. You can watch his demonstrations or check out one of the interactive sculptures. Continue reading 5 Favorite Oakland Winter Fest Activities