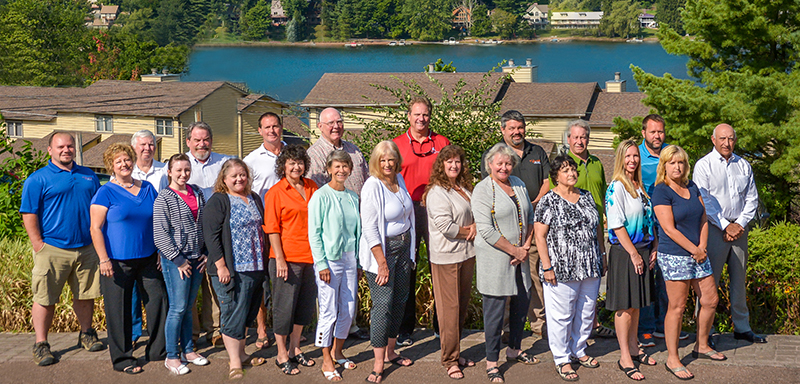 Taylor-Made's acquisition of Long & Foster's Deep Creek branch brought big changes to the Deep Creek Lake real estate landscape. It made our company the largest Deep Creek vacation rental provider and the second largest real estate office in Garrett County.
With our Deep Creek Lake real estate team having grown overnight through the acquisition, it is an exiting time as the agents transition to the new company. Taylor-Made offers agents new and innovative marketing tools as well as a very large marketing budget to attract buyers to their client's homes. This has created a positive and exciting environment for the agents and staff.
The Taylor-Made brand is very recognizable in the area and with more than 350 rental signs and 280 real estate signs throughout the county, it is easily seen by 1000s of potential clients.
MARKET UPDATE Continue reading Deep Creek Lake Real Estate Update October 2016