Spring is coming to the mountains of Western Maryland!  If you are spending the extended Easter weekend at Deep Creek Lake, there are lots of fun events to keep you entertained.  Plus, you can spend time enjoying the outdoors.  Check out area state parks that offer hiking trails, fishing and biking.
I will update the post as more local Deep Creek Lake events are announced.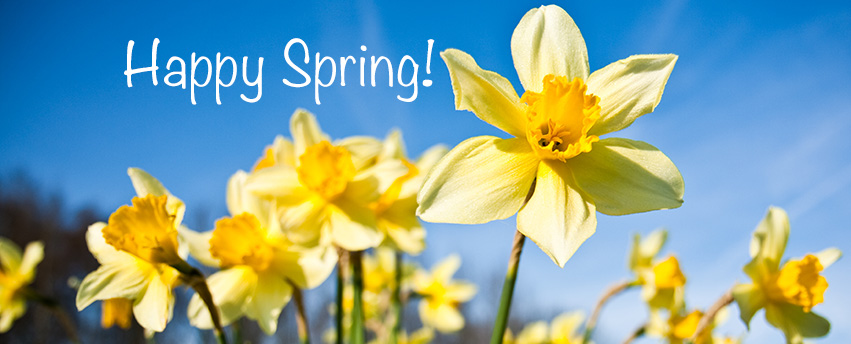 Our Guide to Easter Weekend at Deep Creek Lake:
Start off by ordering some sweet treats from Trader's Coffee House. With 24 hours notice, they can make you peanut butter eggs, Easter cookies & cupcakes, pies, bundt cakes and more!
Saturday, april 20
Taylor-Made Easter Egg Hunt
10AM at Monkey Business Adventure Park
Bring your basket and join us at Monkey Business where we will hide over 3,000 Easter eggs!
Natural Egg Dyeing
10am-Noon at the Discovery Center at Deep Creek Lake State Park
This hands on activity demonstrates how beets, onions, grape juice, and other natural items can be used as dyes.  Bring 6 hardboiled eggs (per child) wiped off with a mild vinegar solution.  Plus, there's a chance to meet the Easter bunny!
Continue reading Your Guide to Easter Weekend at Deep Creek Lake