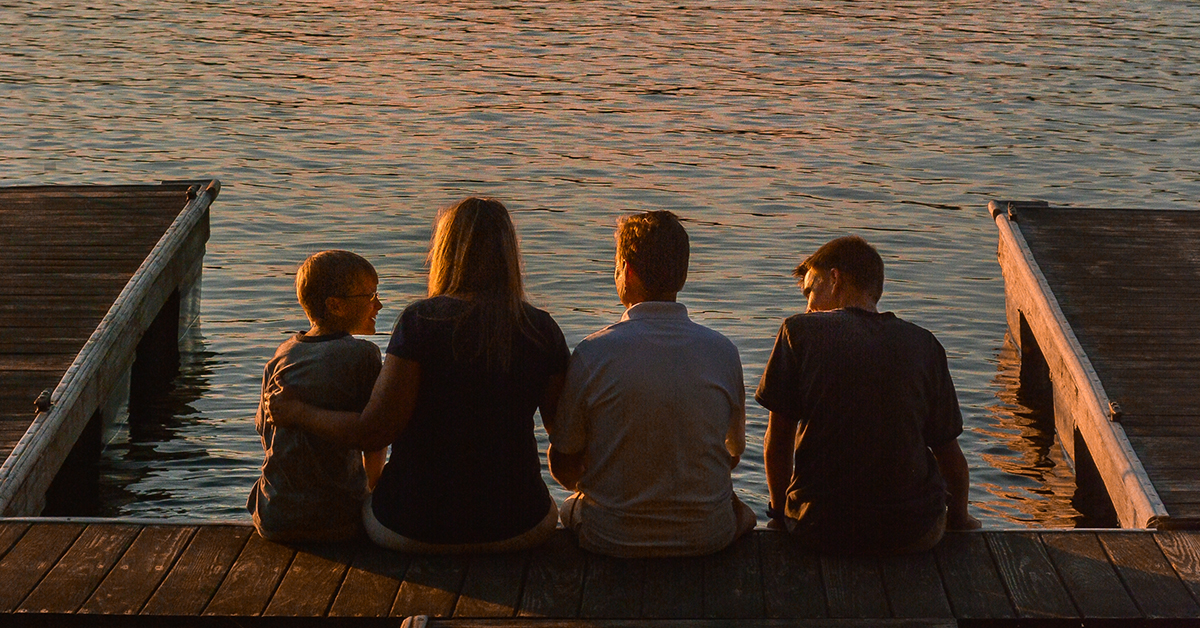 If you are planning a Deep Creek Lake summer vacation for your family, chances are you can't wait until it is time to pack up the car and head to the mountains. Getting away with family is an opportunity to enjoy uninterrupted time with your favorite people as you make memories that will last a lifetime. It is one of the best ways to bond and build relationships.
Here are our tips for making the most of your Deep Creek Lake summer vacation:
Let the kids help plan the trip
Give them a chance to pick out an activity they want to do or a place they want to eat. They will love having a chance to contribute.
Kids love visiting the aviary at the Discovery Center, riding the mountain coaster at Wisp Resort and kayaking at DCL State Park.
Check out Deep Creek Pottery where kids can paint their own pottery or make a colorful mosaic. This is a great option for rainy days!
Family Farm Tours give you an up close look at local life on an organic farm. A guide leads you on a tour of the farm and you learn about shittake mushroom cultivation, greenhouse growing and naturally raised livestock. Kids will have a chance to visit with some small farm animals and the farm dogs and see cows and the herd of horses.
Mountain State Brewing Co. has board games to keep you busy while you wait for your flatbread, the 26 inch "Abondanza" at Brenda's Pizzeria is always a crowd pleaser, and be sure to check out the arcade at Smiley's.
Take lots of pictures
Beautiful sunsets happen every night and are best viewed from homes facing the lake's western shores. Herrington Manor State Park is also a great spot to watch the sunset. The water is often very still with great reflection that makes for a lovely photo. Dramatic selfie backdrops are around every corner at Deep Creek Lake – from towering waterfalls and a man-made whitewater course to pristine forests and soaring lake views.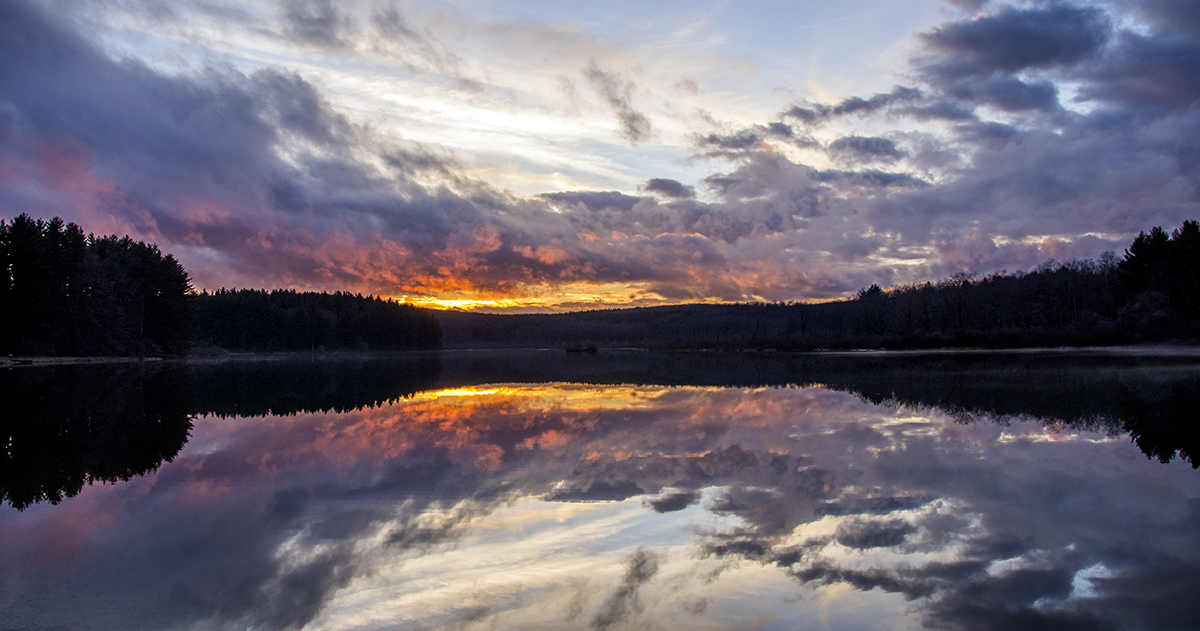 If you want to improve your skills, All Earth Eco Tours leads photography workshops and photo safaris.
Continue reading 5 Tips for the Best Deep Creek Lake Summer Vacation