Vacation rental design can have a big impact on your bottom line. Whether you are furnishing a new home or refreshing your current rental property, it can be a challenging task to tackle on your own.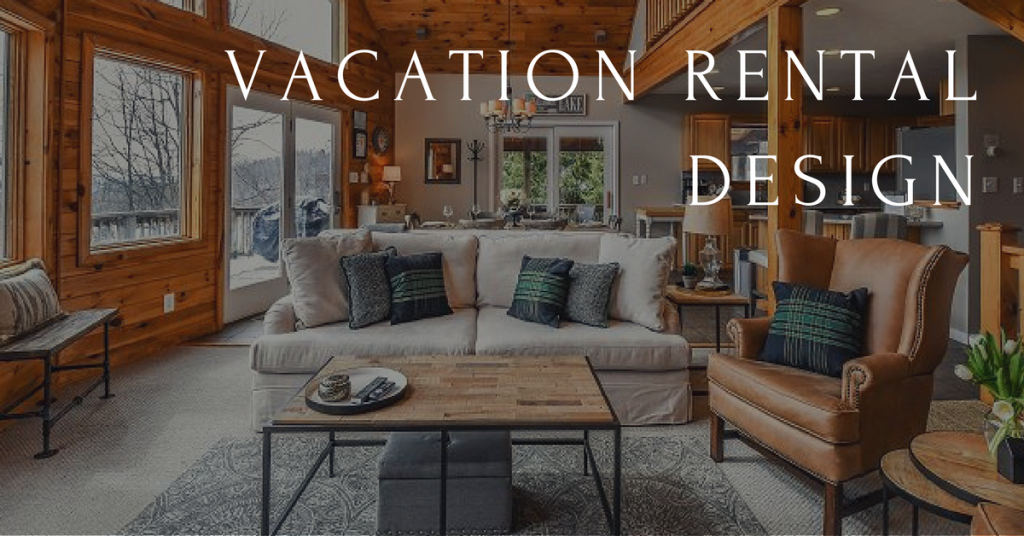 Vacation rental design Guide
We put together this vacation rental design guide to give you a good understanding of how to get the most "bang for your buck". Smart investments in your home can put you on the right track to get more reservations and guests who return year-after-year.
Even if you think of yourself as someone with good taste, it is always good to get another point of view. Our team can help you make good choices. You can also enlist a friend to give you an objective opinion or suggestions.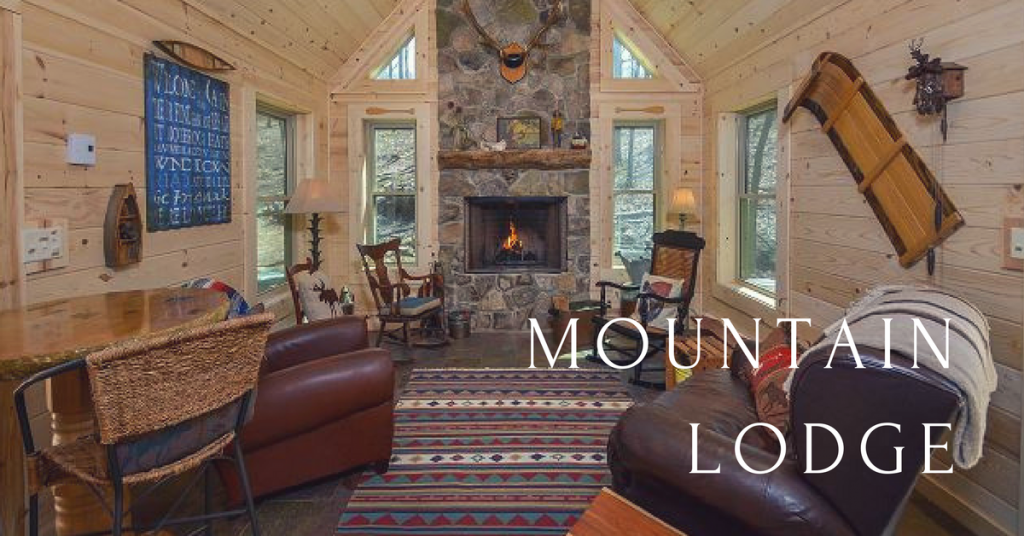 Continue reading Vacation Rental Design Tips