Tax benefits are definitely something to keep in mind if you are considering purchasing a second home at Deep Creek Lake. I put together some of the top tax breaks that you can use.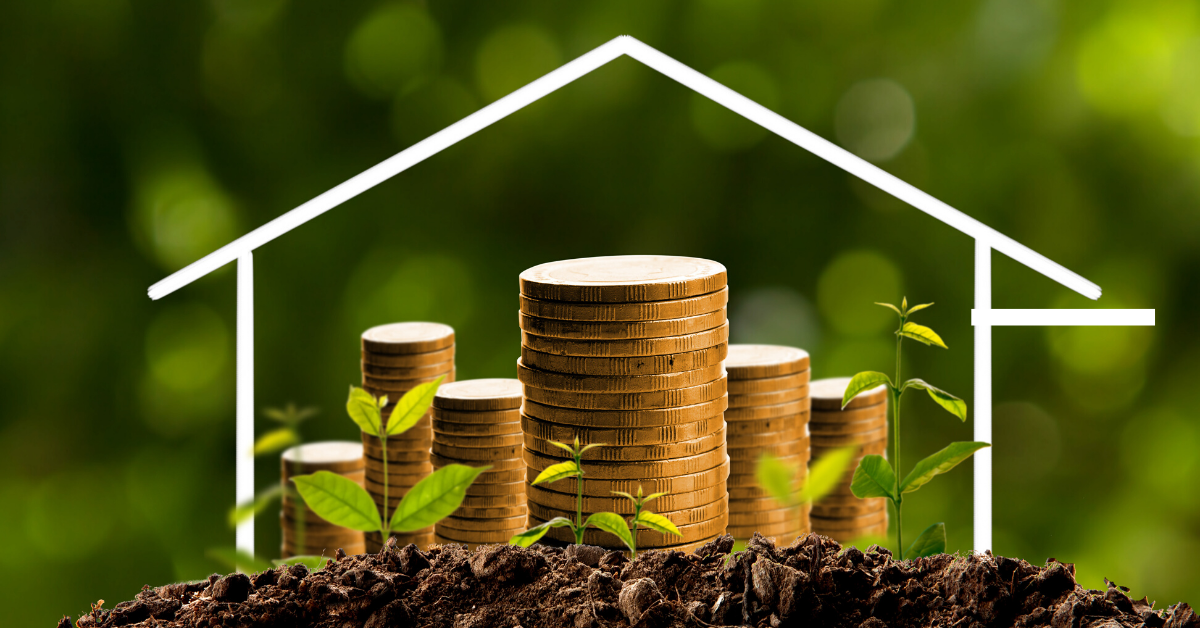 1.) Mortgage Interest – your mortgage interest is deductible up to $750,000 in combined total mortgages.  
2.) Home Improvements – you can deduct interest on a home equity or line of credit (there will be limits).
3.) Property Taxes – You can deduct your second home property taxes up to $10,000/year for all state and local taxes.
Continue reading 5 Tax Benefits of Owning a 2nd Home