Downtown Oakland is a great place to spend the day for a variety of reasons. All ages can find something to enjoy in the great small town.
There are three museums that are popular stops for history buffs. Each highlights unique aspects of Garrett County's rich history. These family friendly venues are well-worth a stop when you're out and about in downtown Oakland.
Please keep in mind, each one is staffed by volunteers. Hours may vary and it is recommended to call before planning a visit.
Downtown Oakland Museums
B&O Railroad Museum
This local landmark is a must-see when visiting Oakland! The museum is inside the train station that was built in 1884. It is a Queen Anne style building that was built with the help of county founder John Garrett.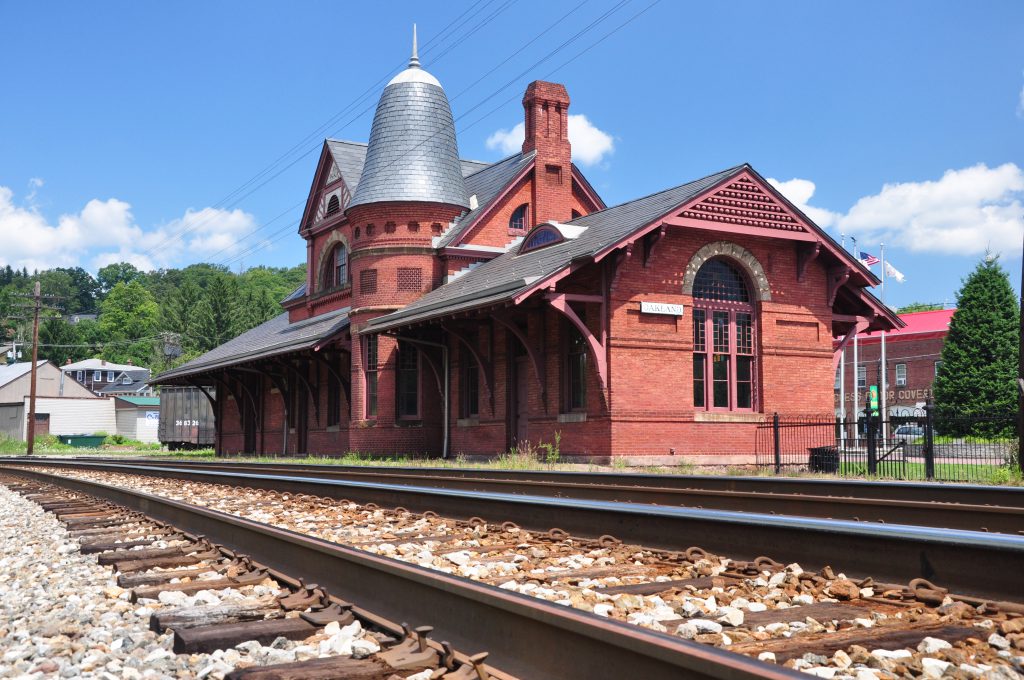 It was built in conjunction with a resort hotel that was also owned by the B&O Railroad. The station welcomed visitors to the resort town. It played an important role in the economic development of the region.
Continue reading "Downtown Oakland: A Look at Local History"