Deep Creek Lake fall getaways give you the change to keep up with "real world" responsibilities and treat your family to a change of scenery.
Working remotely? Virtual school for the kids? Experience the joys of mountain life at Deep Creek Lake. You can stay connected as much – or as little – as you like. Plus, there are lessons around every corner for the kids that make learning a little more fun. We know that homeschooling can be a challenge, and a new environment can help keep you kids engaged.
There are lots of reasons that fall is a favorite season here. Below we highlight some "must-see" spots. Be sure to confirm hours of operation with any of the locations mentioned.
Leaf Peepers Paradise
The vibrant colors of fall that decorate our mountainsides and surround the lake are some of the best in the country. You can take a relaxing scenic drive on quiet backroads. The Barn Quilt Trail is a favorite tour that you can take by car. It celebrates our farms, barns, & quilting culture in our beautiful Appalachian mountains.
While you are out and about, you can throw in some fun facts for the kids explaining why leaves change color.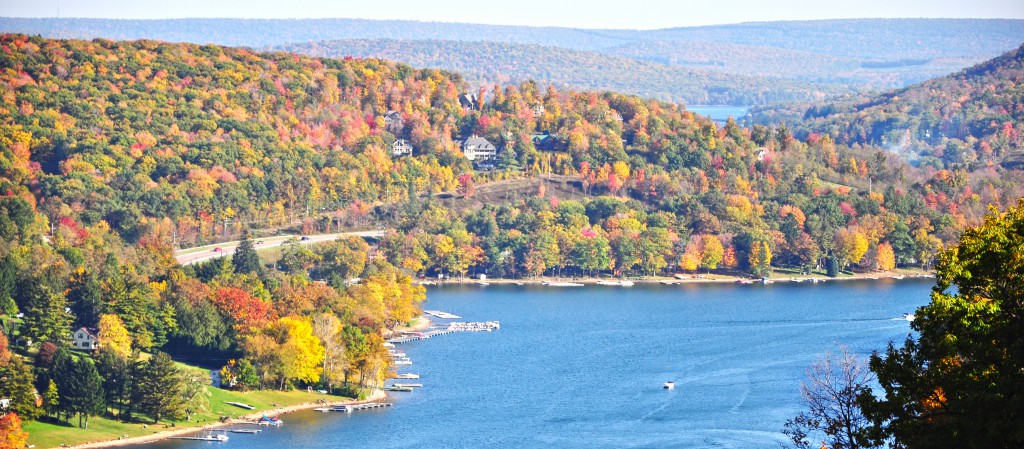 Eight State Parks
When you need to stretch your legs and have some fun, look no further than our eight state parks. You can explore the outdoors and cover lots of bases for learning.
Miles of hiking trails lead you through pristine forests. that put science lessons at your fingertips. Rivers and lakes are ideal for fishing and they are filled with a wide range of species. The kids can enjoy "hands on" learning about the local environment.
Continue reading "Work Here, Play Here: Deep Creek Lake Fall Getaways"