Taylor-Made donations recently supported a variety of local organizations. They faced significant challenges due to the COVID-19 crisis. Many area organizations were not able to hold major fundraisers in 2020. The ability to do so in 2021 remains uncertain.
Our company has a long tradition of community involvement. It is a key component of our culture. As a family owned and locally operated business, we are committed to supporting the organizations that make Garrett County a great place to live.
Recently, Taylor-Made donations were given to several organizations in our area.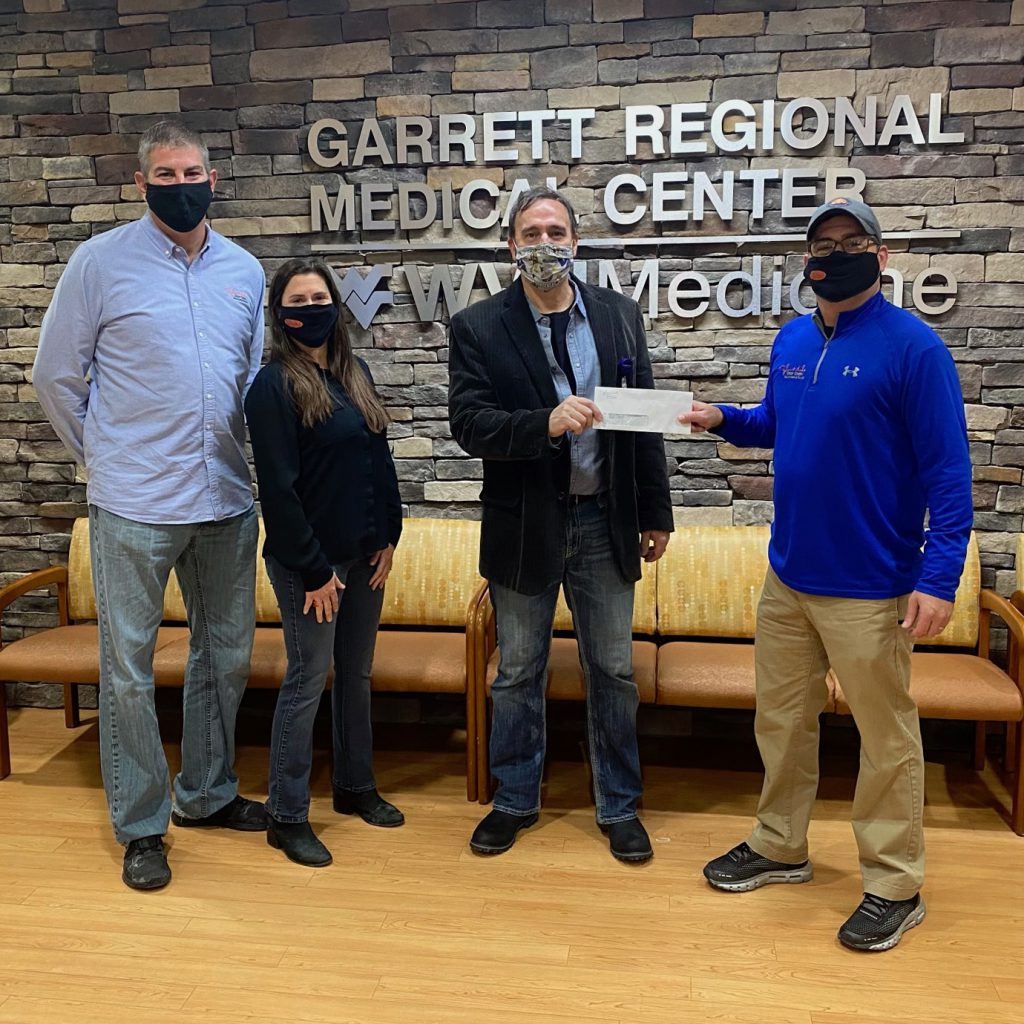 -$25,000 was donated to Garrett Regional Medical Center. Now more than ever, we are grateful for the hard working staff at our local hospital.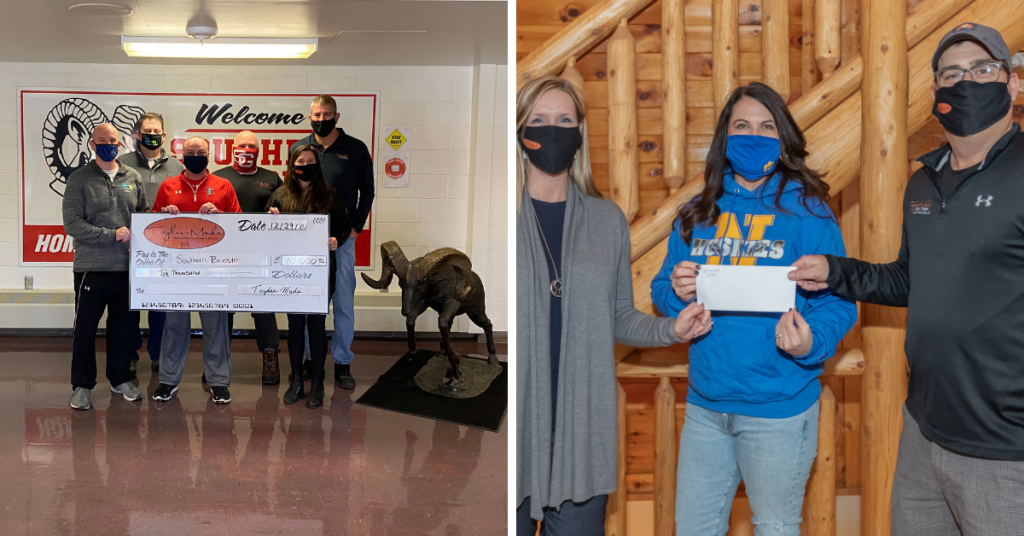 -$10,000 was donated to both Southern and Northern High School athletics
Continue reading "Taylor-Made Gives Back: Recent Donations to Garrett County Organizations"