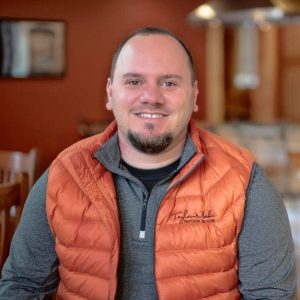 Congratulations to Taylor-Made Deep Creek Vacations & Sales co-owner, broker of record, and top producing real estate professional, Jay Ferguson! Jay has been named the 2018 REALTOR®️ of the Year by Garret County Board of REALTORS®️ in a unanimous vote from the GCBR Board of Directors.
About Jay Ferguson Garrett County 2018 REALTOR® of the Year
For over 18 years, Jay has been striving to provide a fresh approach for his clients. In his first full year in the business, he was honored as "Rookie of the Year". Throughout his career he has received many other well-deserved awards and designations.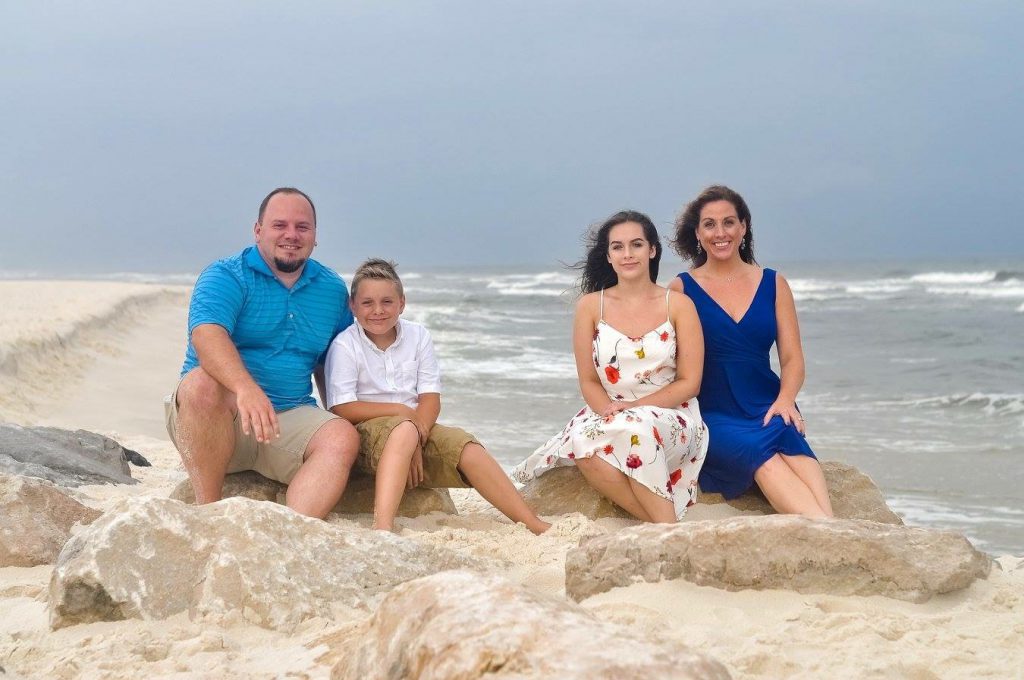 Jay lives locally with his family; his wife Jessica and their two children Kayleah and Noah. He and his family all proudly serve the community through activities and participation of the ministries and efforts of their church, Loch Lynn Church of God. He is a Garrett County native who chose a career in real estate because of his knowledge of ,and passion for, his beautiful home. Ferguson on being named Garrett County 2018 REALTOR® of the Year: "I am truly honored to receive this prestigious award. It's a big deal to be selected by my peers in the real estate industry. I've been in the business for 18+ years and I have witnessed many deserving people win this award. I am beyond blessed and very excited to be among them." Continue reading "Jay Ferguson – Garrett County 2018 REALTOR® of the Year"