Deep Creek travel insurance offered by Taylor-Made allows you to make reservations with confidence. From illness and injury to weather and school schedule changes, there are a variety of situations that might affect your travel plans.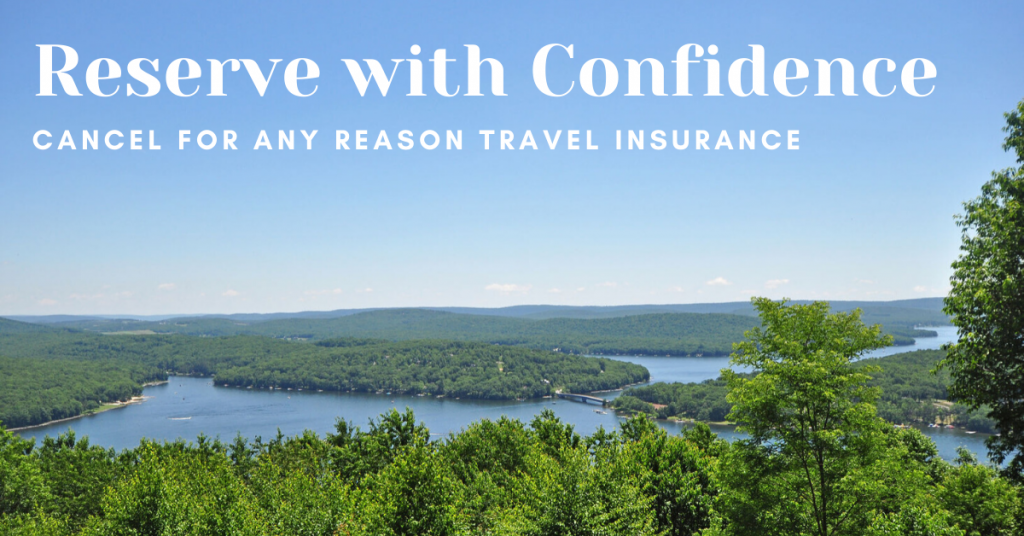 Cancel for Any Reason Coverage
The Deep Creek travel insurance that we offer is from Rental Guardian. You can purchase a "Cancel for Any Reason" policy when you book your Deep Creek vacation rental home.
Here's how it works:
If you cancel for a covered reason, they cover 100% of your reservation cost. (Less the cost of the insurance premium.)
Covered reasons with documentation include (but are not limited to):
-Illness
-Injury
-A death in the family
-Required to work
-Extension of the school year
There are more than 30 covered reasons to cancel. Get more details on coverage.
If you cancel for any reason that is not covered, you will will receive 70% reimbursement. (excludes NY and WA travelers)
Continue reading "Deep Creek Travel Insurance for Your Vacation"